I recently did a big poll among teachers with the goal of figuring out the most (and least) popular teacher's gifts. I also compiled lists of the best gifts that teachers have ever received.
We all want to send great gifts and some of the answers were surprising! This post will inspire you with dozens of great ideas for creative teacher's gifts, and ways to ensure you send gifts that are wanted.
Homemade cards make great gifts, too. We have several free templates for you to choose from!
Templates: School Bus Template, Crayon Template, and Pencil Template.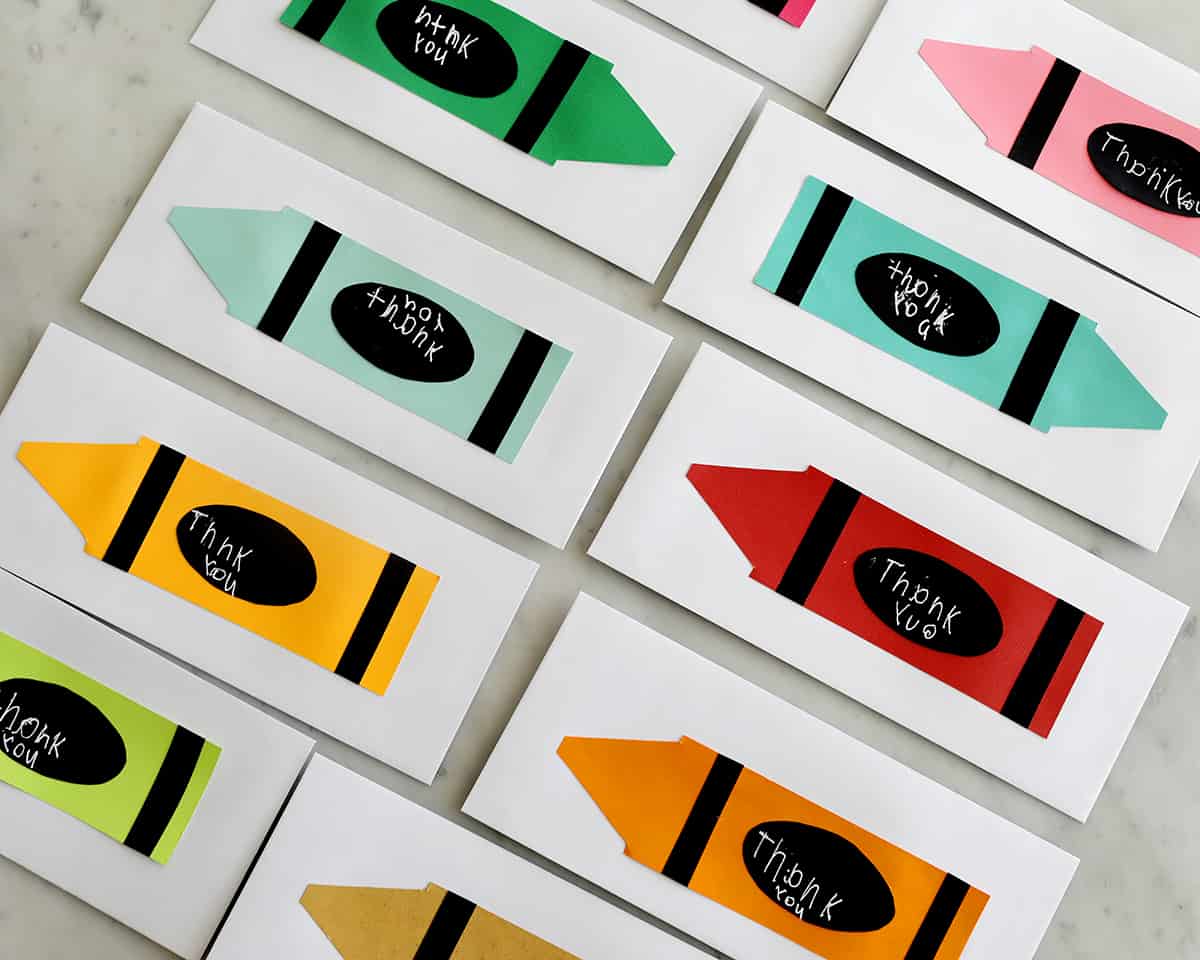 Favorite Gifts To Receive for Teachers:
The poll I was most curious to read were teachers favorite gifts of all time. The thing these gifts had in common is that they were highly personal or surprising.
Personal Notes
Teachers love handwritten notes from both students and parents. Taking the time to write a note that calls out specific things you appreciate about your child's teacher is one of the best gifts you can give.
Food or Drink Items
One of the most controversial gifts are food items. Teachers seem to get a lot of chocolates, candies and homemade baked goods. The consensus is that you should only send food items you know they love.
Taking the time to find out a teacher's favorite coffee drink, favorite type of wine, or preferred local restaurant is the best (and only safe) way to send a food gift.
Thoughtful Gift Cards
While many teachers noted that they get mostly Starbucks gifts cards (a good one to avoid unless it's a known favorite for your teacher), many teachers listed local gift cards as their most thoughtful gift. A gift card to a local spa, a local restaurant, or a local bakery are great gift ideas.
Specialty or Fancy Items
One teacher noted her favorite gift as a box of chocolates from France (the student's parent was an airline pilot). If you are going to send something like chocolates, go for the fancy ones that your teacher probably hasn't received as much.
Cash
I can't conclude this section without including the clear winner: cash. Pooling together class funds for a larger gift is also a popular idea.
Personalized Gift Ideas
Personalized gifts are always special, and something teachers may not think to buy for themselves. Here are some adorable personalized gifts found on Etsy: Notepads / Pencils / Classroom Sign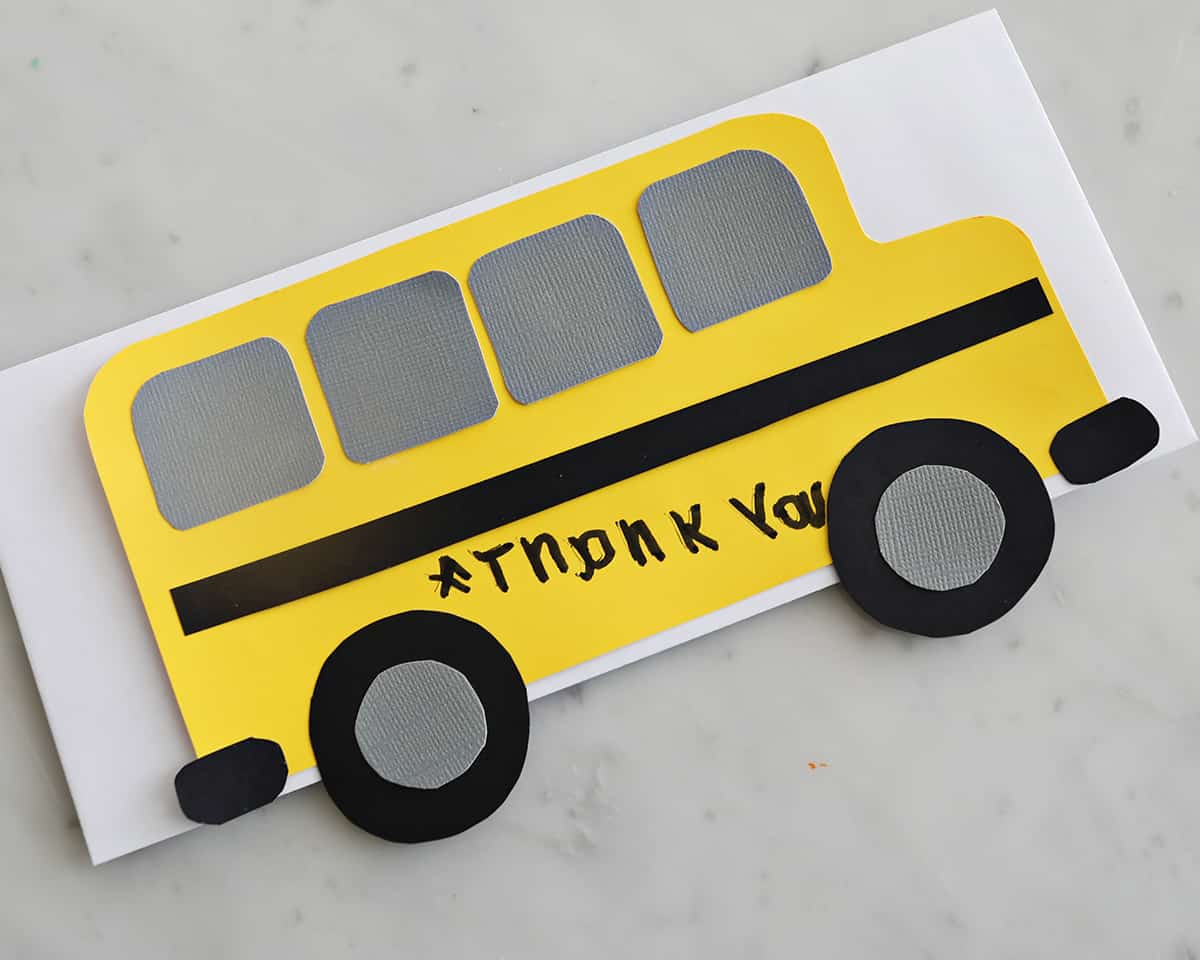 Safe Bet Teachers Gift Ideas:
Gift Cards or Cash
Gift cards are far and away the safest gift option. Consensus says to avoid Starbucks cards and go for places that are more open ended like Target, Walmart, Amazon, or a Visa gift card.
Class Supplies
A large number of teachers go out of pocket to provide classroom items. Donating to this fund or buying additional supplies that your teacher requests is a great way to support teachers.
Consumable Items
A gift like a pack of nice pens, markers or a quality notebook will almost always be useful and appreciated.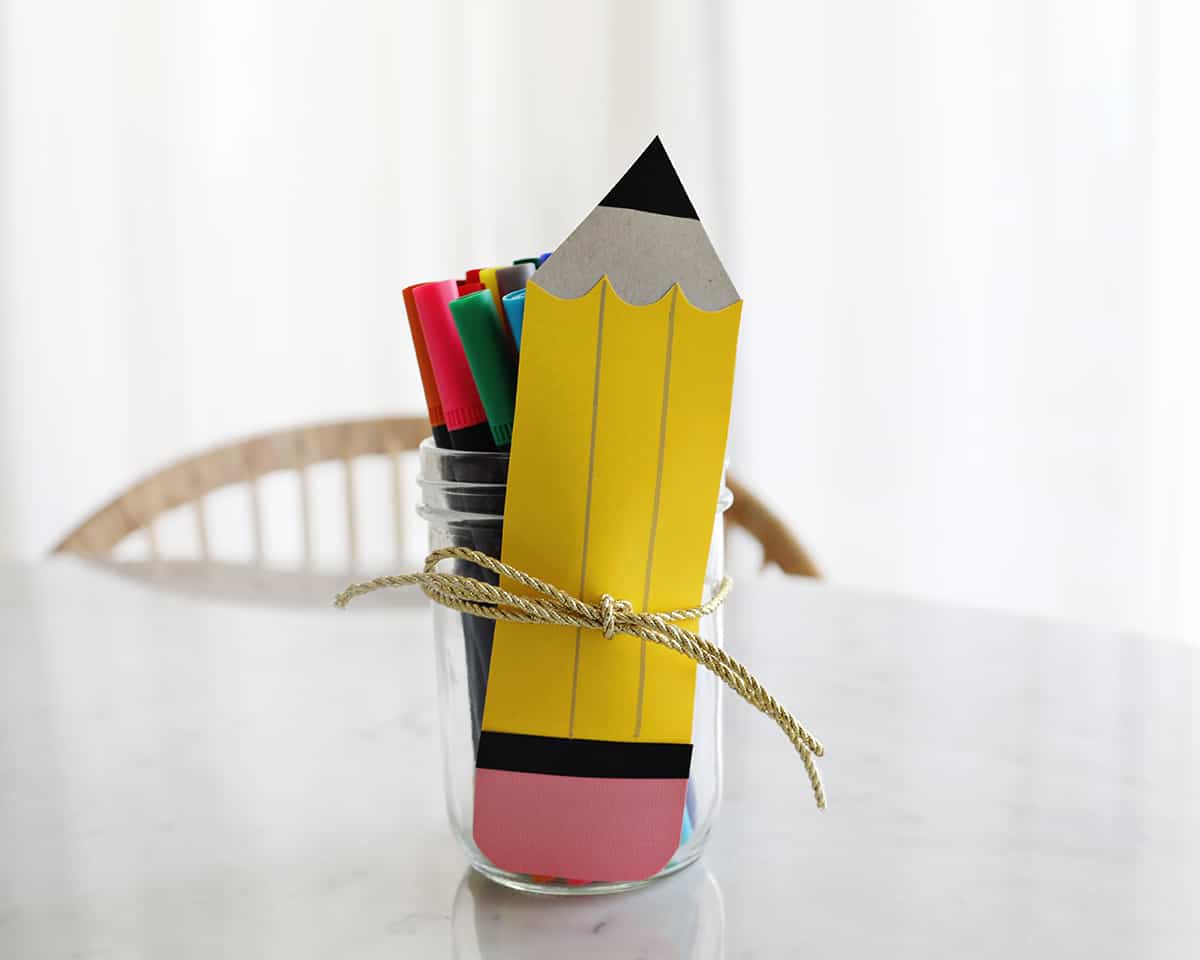 The Worst Teacher Gift Ideas:
Mugs
The loudest, clearest feedback I received is "no more mugs." Some teachers receive dozens of mugs every single year. Even though mugs are generally a great gift idea, teachers get too many. Avoid!
Plastic Apples and Themed "Teacher" Things
Consensus says if it's a school-themed thing for sale at Walgreens (example: a plastic apple), teachers don't need it or want it. These gifts can be very repetitive for teachers to receive.
Food Gifts
Food gifts are highly controversial. I thought it was interesting that wine and homemade baked goods appeared many times on both the favorite and the least favorite lists.
Bottom line: You should not send food gifts unless you know the teacher well enough to know it is wanted.
Remember, many people have allergies, food restrictions, or abstain from alcohol or caffeine. So food is never a safe bet for someone you don't know well.
Scented Items
The last often mentioned "worst gift" are scented items. Remember, scents are highly personal and people have very different taste in things like candles, lotions, bath bombs or hand soaps.
If you decided to gift any of these items, we recommend going with a natural, unscented product or a gift card to let them choose their own.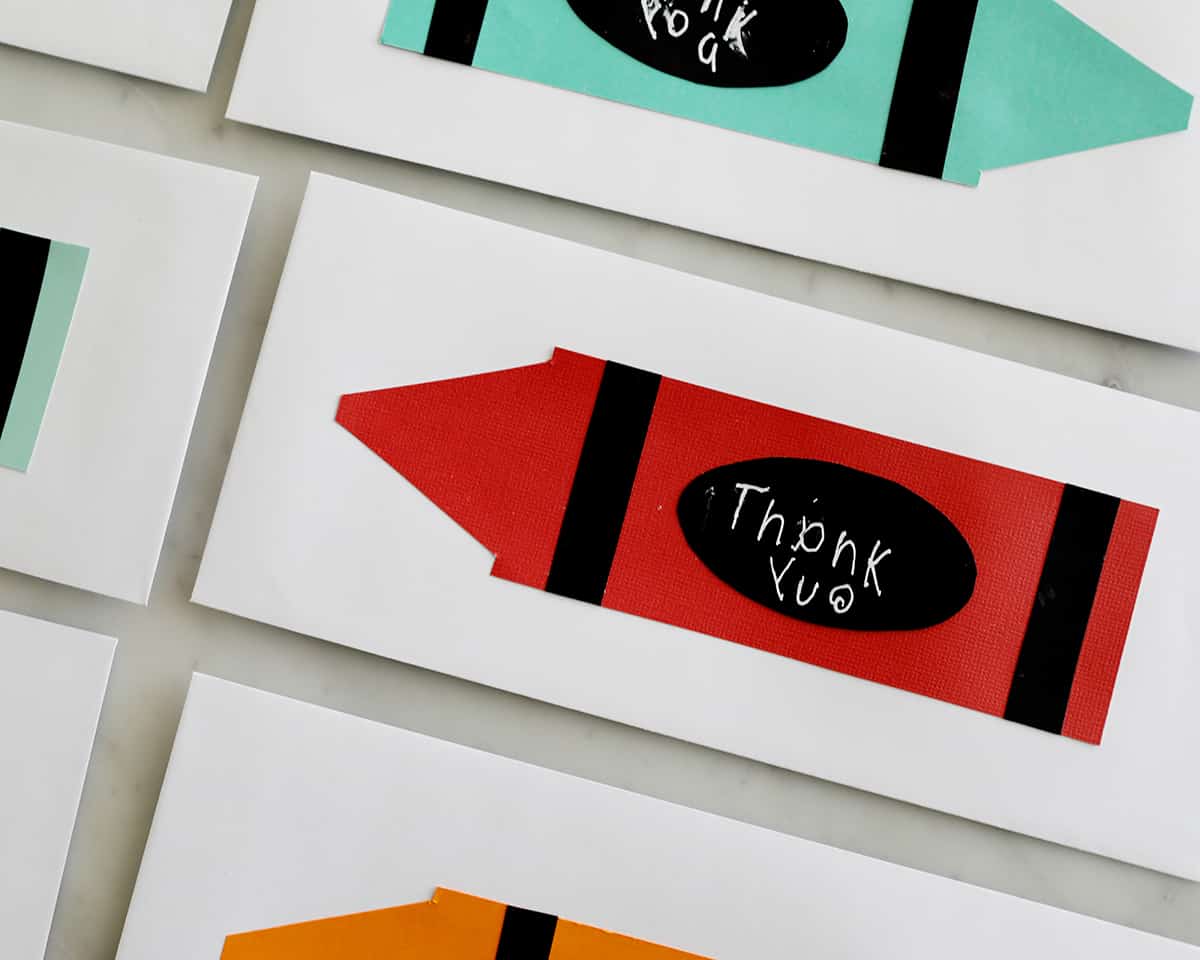 When to Send a Teacher Gift:
The most common times to send a teacher gift are at the beginning of the school year, the end of a school year, Teacher Appreciation Week (in May) and holidays, like Christmas.
Teachers do not expect gifts, so don't worry if you don't catch every single opportunity to send one.
The most important gift is the "end of the year gift" and should be accompanied with a note that explains what your child appreciated about the teacher. Helping your child's teacher feel acknowledged and valued is the best gift you can give.
Don't Forget Other Teachers:
Don't forget to send gifts to your child's special teachers (art, music, librarian, etc.) and any other administrative professional who makes a special impression on your child.
If your child is enrolled in any special programs, go the extra mile for these professionals who don't get gifts as often as teachers.
Remember that junior high and high school teachers rarely get gifts compared to elementary teachers, so keep an eye out for opportunities to do something special for them.
Our 10 Favorite Personalized Teacher Gift Ideas:
Here are the cutest and best personalized gifts we've found. We recommend combining these with a gift card, a cash gift and/or a handwritten card.