Thanksgiving books are a wonderful way to reinforce the values of gratitude and family for children. I love our Thanksgiving book collection because it's so heartwarming, and a great reminder of what's most important in life.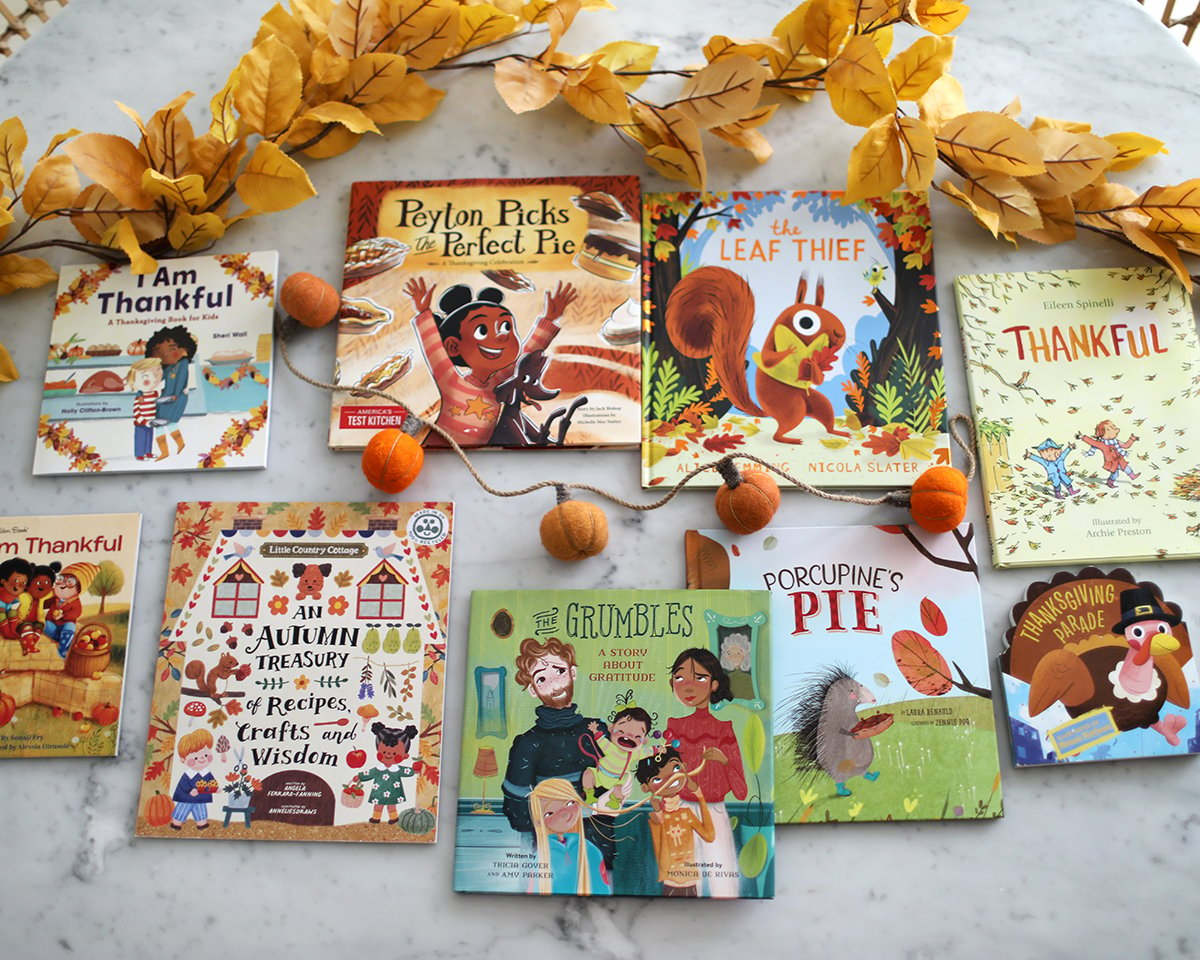 The best kids books for Thanksgiving are focused on family and gratitude. We have rounded up some of the best and most beautiful books for you here: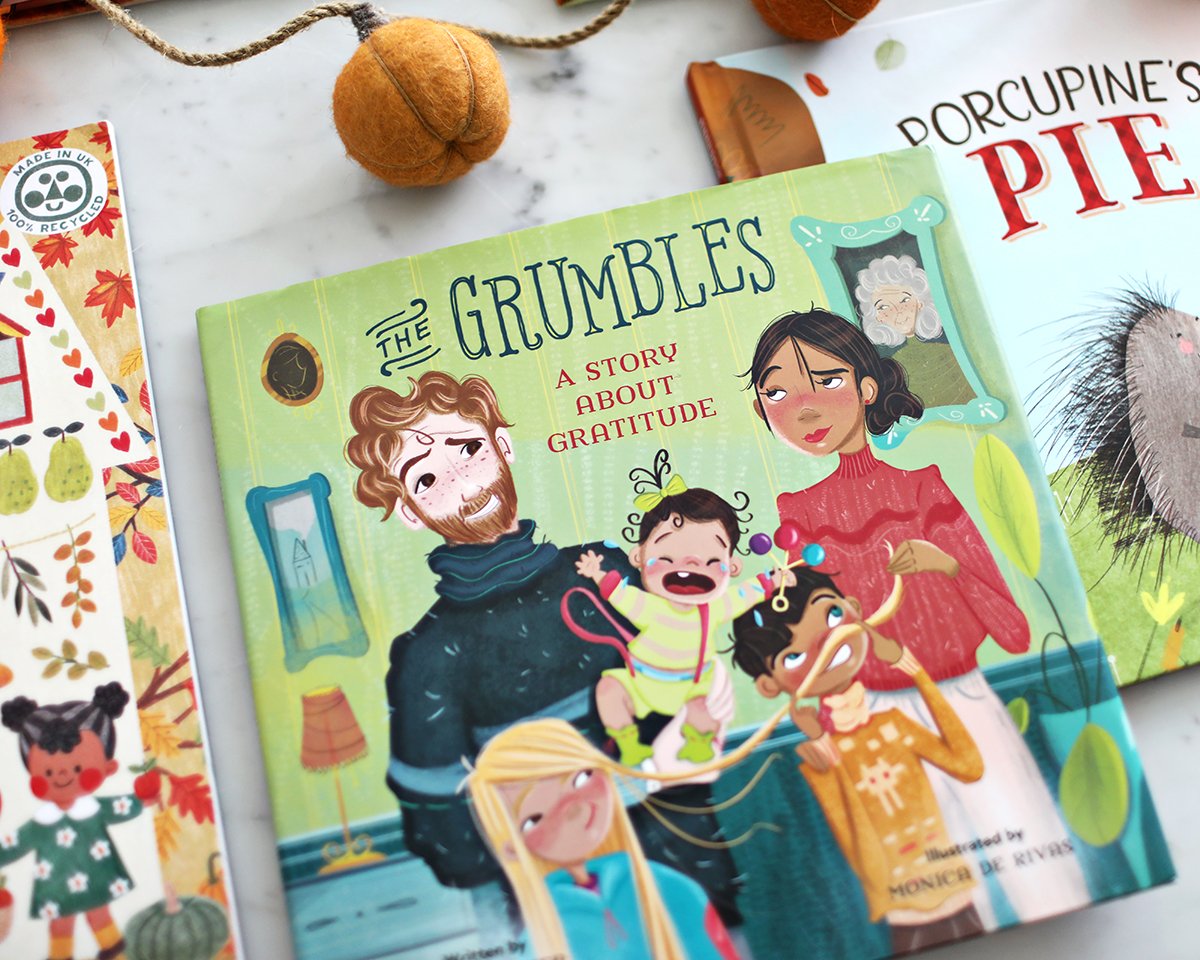 The Grumbles
This book is so sweet and reinforces the idea that we can be grateful even when life isn't perfect. The illustrations are beautiful and it's easy to read as a bedtime story.
Link: The Grumbles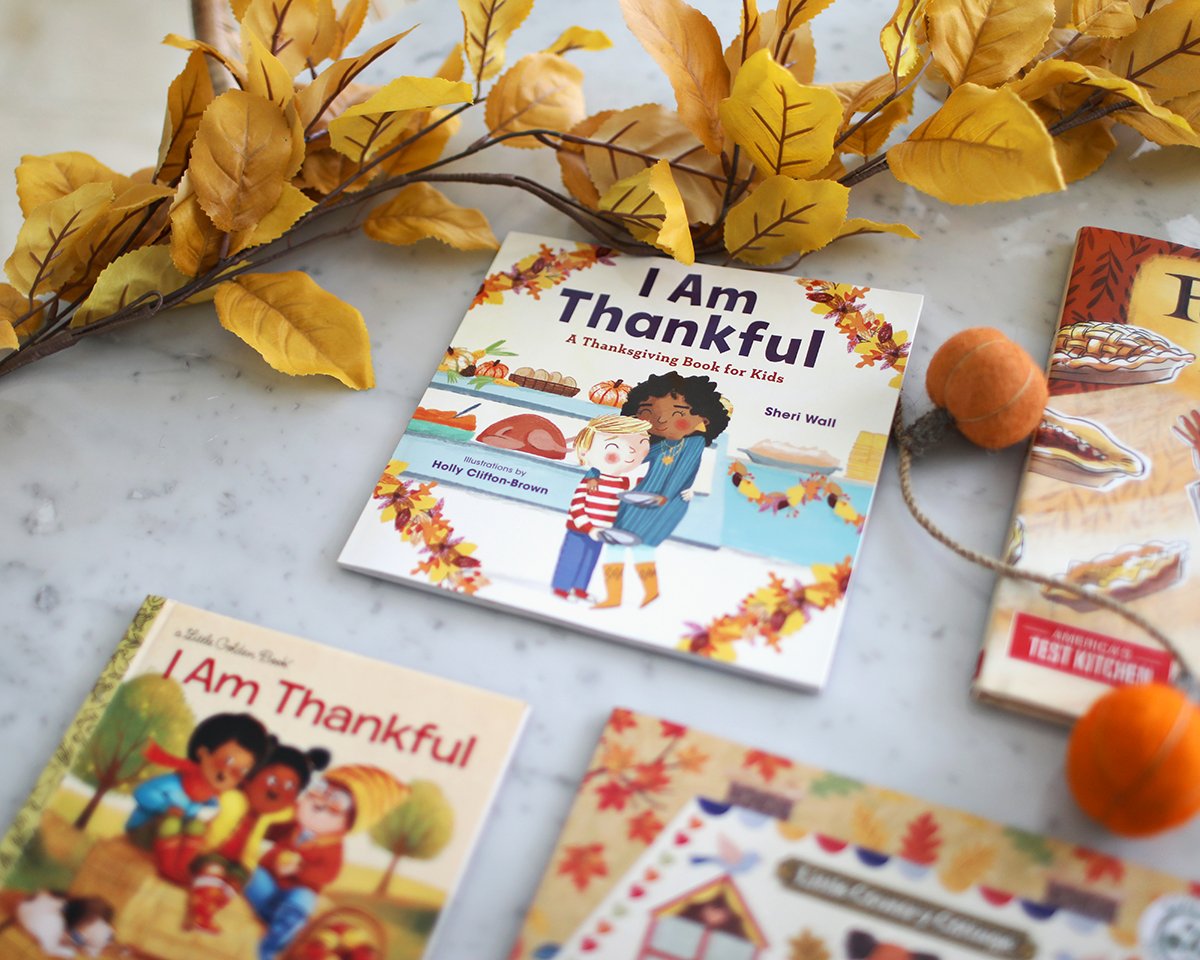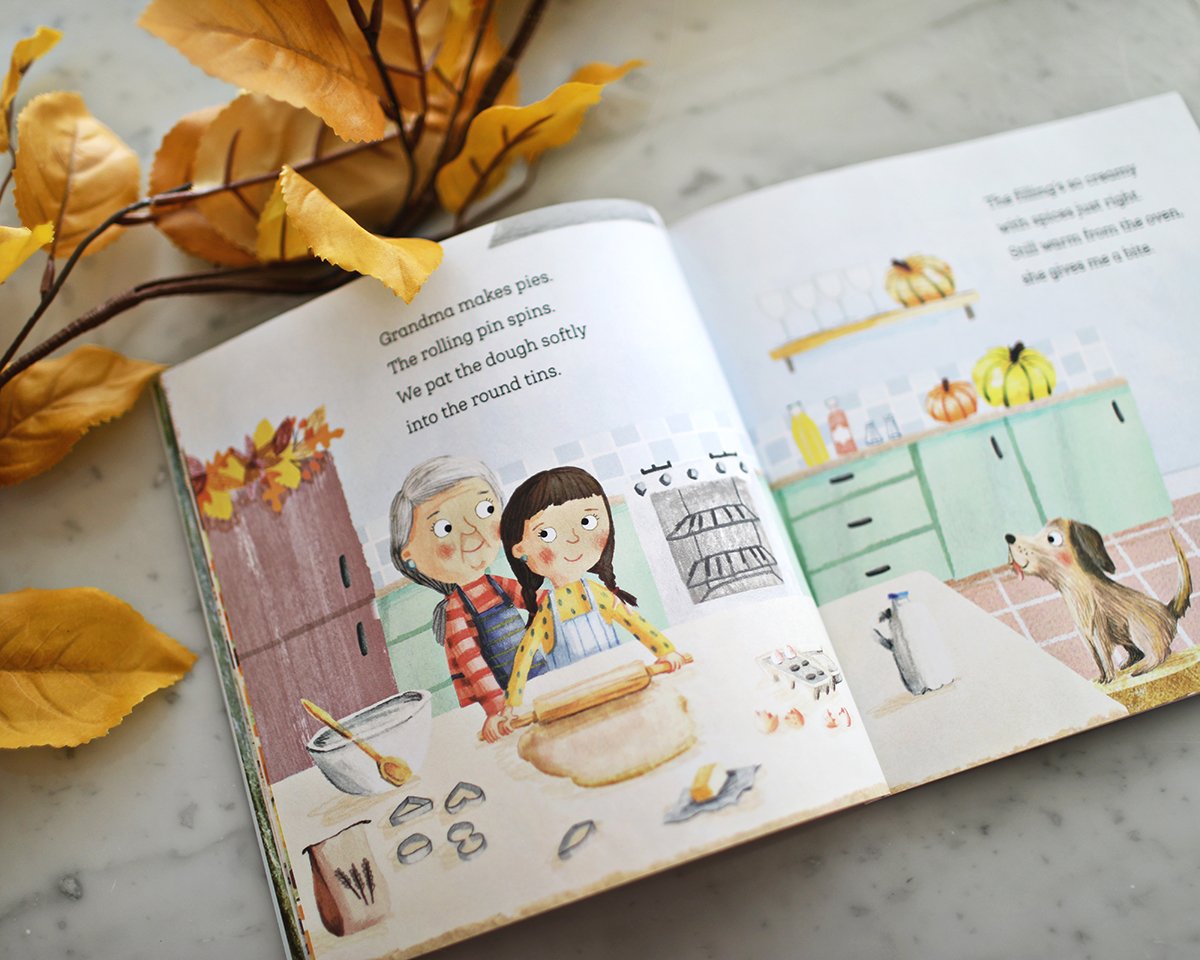 I Am Thankful
I especially love rhyming books. This one is beautiful and so much fun to read. I love children's books that give me a tiny tear (not a full sob like The Giving Tree— augh!). This book makes us really, really thankful.
Link: I Am Thankful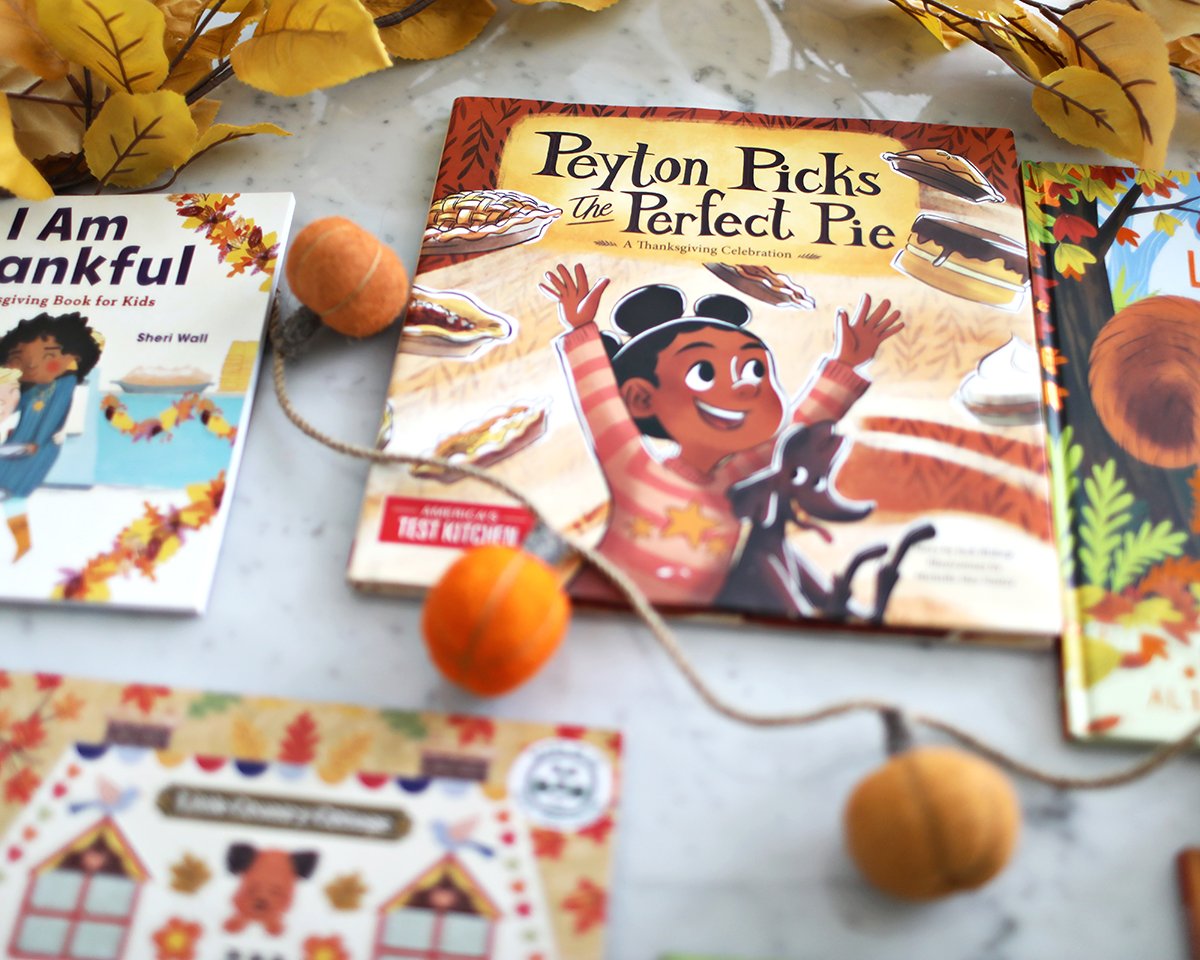 Peyton Picks The Perfect Pie
The illustrations in this book are amazing. This story is about a little girl who is a particular eater and how she isn't sure she will like any of the pies, but loves it in the end.
The end of the book also has an apple pie recipe that I can't wait to try. This book is festive and perfect to read just before Thanksgiving.
Link: Peyton Picks The Perfect Pie
Our top 10 favorite thanksgiving books for children: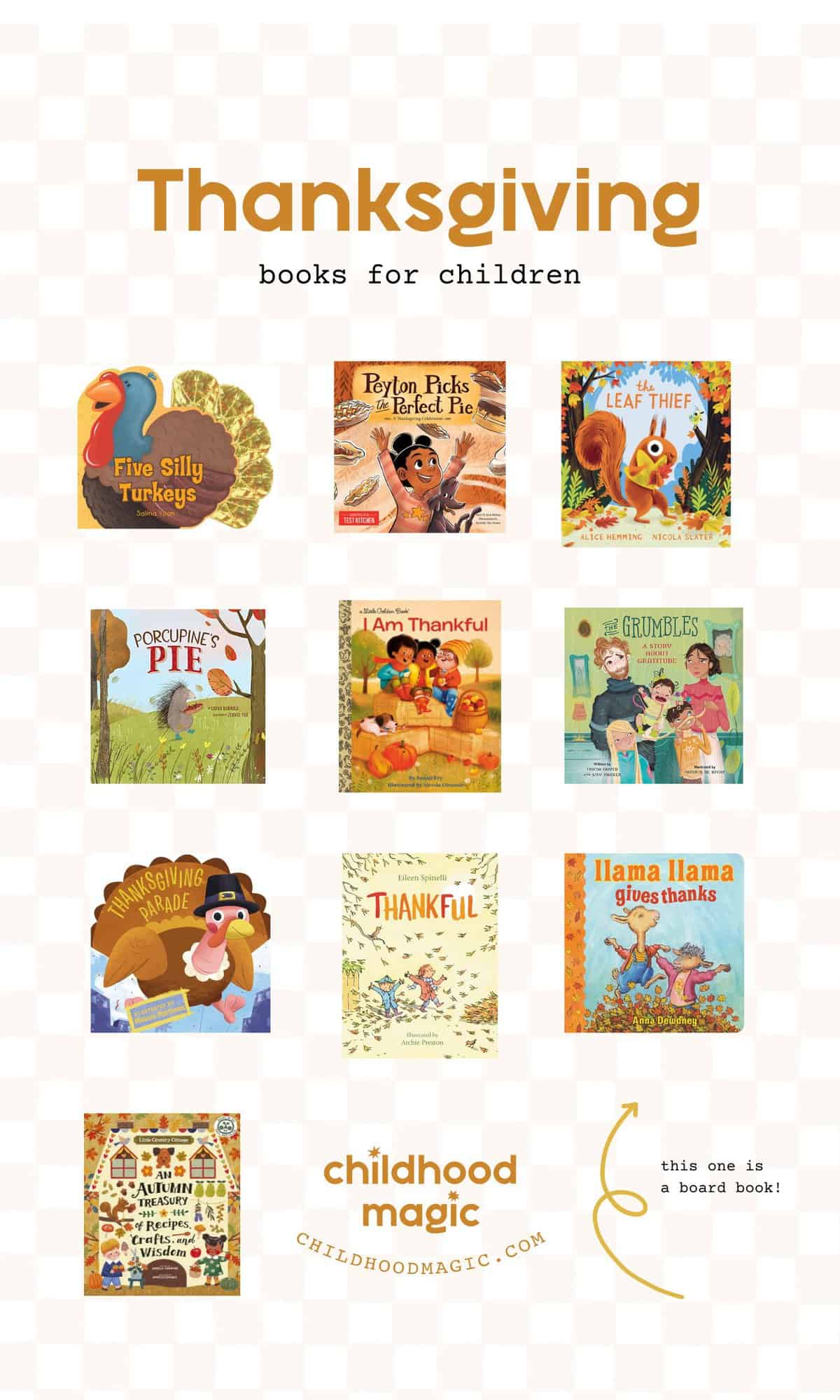 Looking for more Thanksgiving activities?