In our home, we celebrate Valentine's Day as a general love day rather than a romantic holiday. Heart-shaped pizzas all around! With that approach, any book about love can be a Valentine's book.
In this post, I'll share some of my favorite love-themed books that my children enjoy.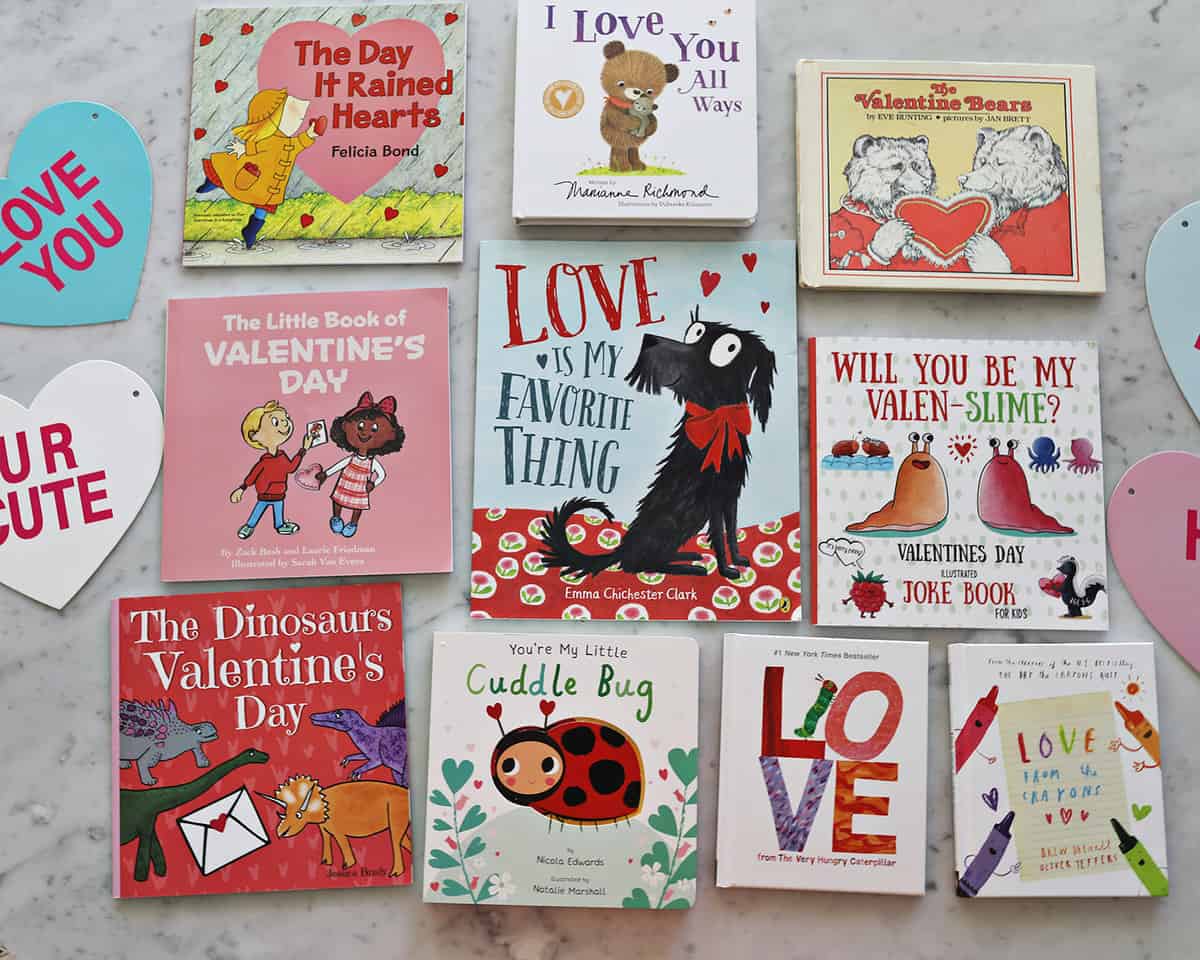 As a child, my dad always got us some sort of small Valentine's gift (like a chocolate bear or a rose) and we are now celebrating Valentine's Day with our children in this same way. Books are a great Valentine's gift.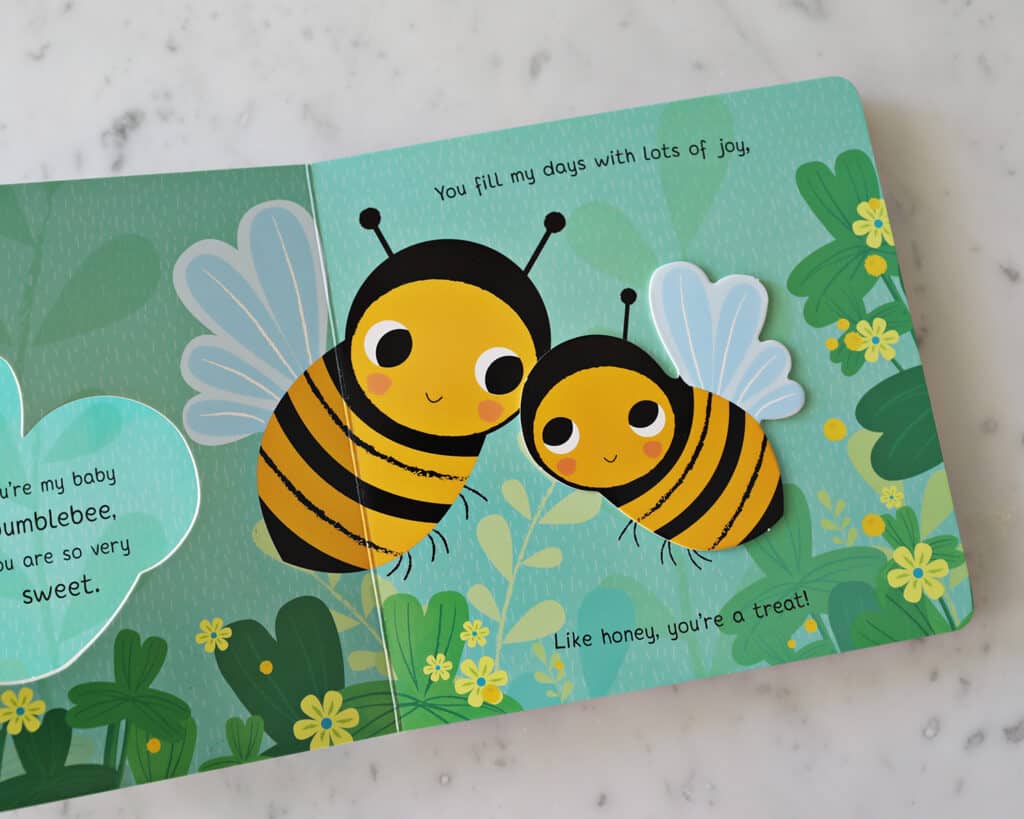 You're My Little Cuddle Bug
This book series is our favorite for toddlers. These are durable board books that are beautifully illustrated with simple rhyming stories. They are short, sweet and easy to read to your toddler.
The cardboard pages have cutouts and dimensional elements that are fun for toddlers to touch.
Link: You're My Little Cuddle Bug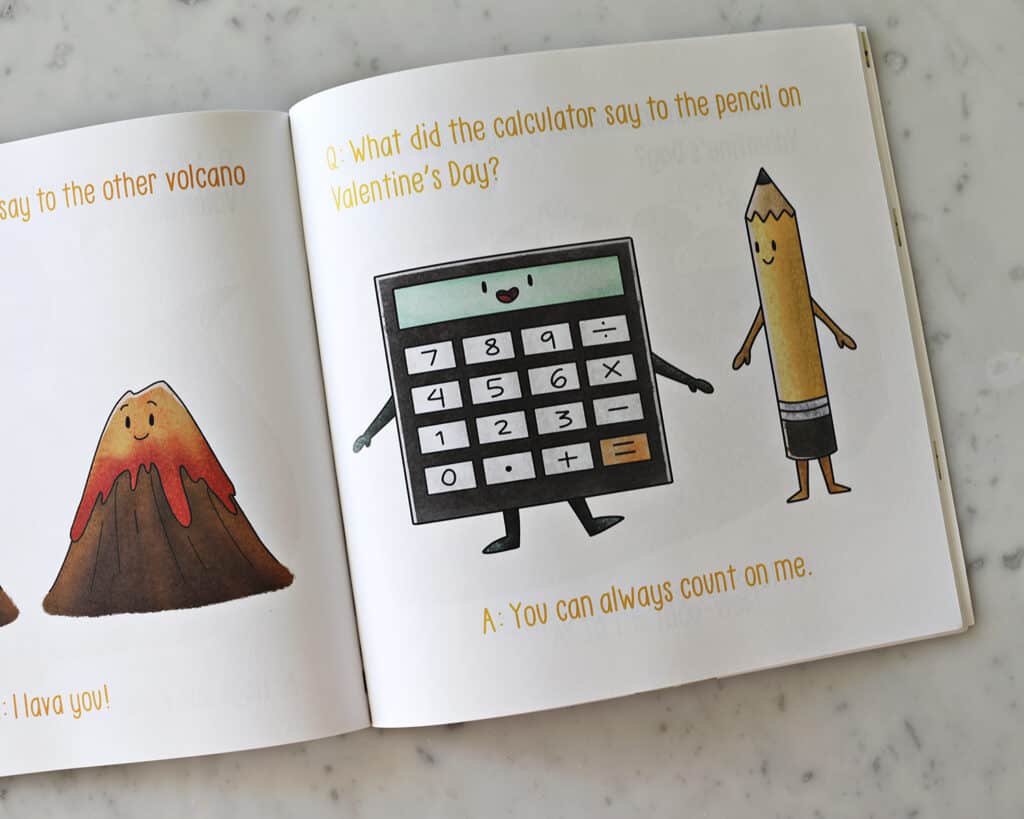 Will You Be My Valen-Slime?
My children love joke books. This one is silly and cute—perfect for toddler to early elementary ages. Here's an example of a joke in the book:
Q. What do bunnies do when they get married? A. Go on a bunnymoon!
Link: Will You Be My Valen-Slime?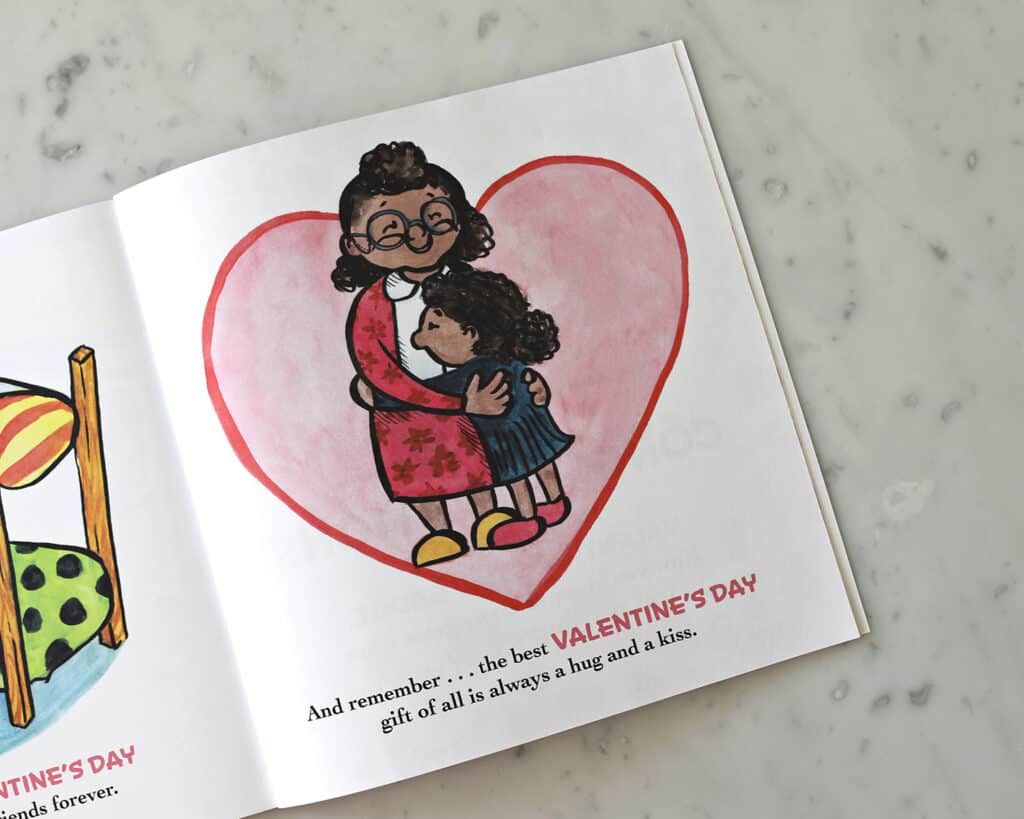 The Little Book of Valentine's Day
Rather than a general love theme, this book is specifically about Valentine's Day. It shows lots of activity ideas for kids like making Valentine cards for friends, making bracelets to exchange, picking flowers for someone you love, and making cookies.
Link: The Little Book of Valentine's Day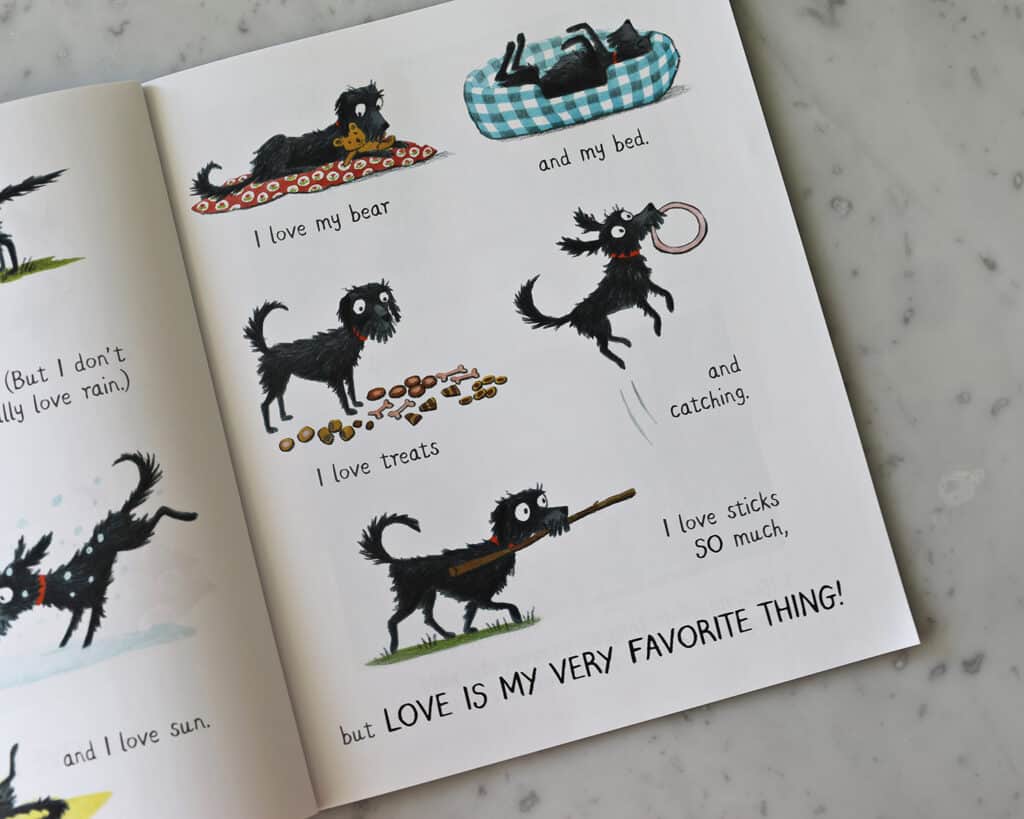 Love is My Favorite Thing
This book has an adorable dog named Plum as its main character. It's very cute and easy enough for my 7-year-old to read.
Link: Love is My Favorite Thing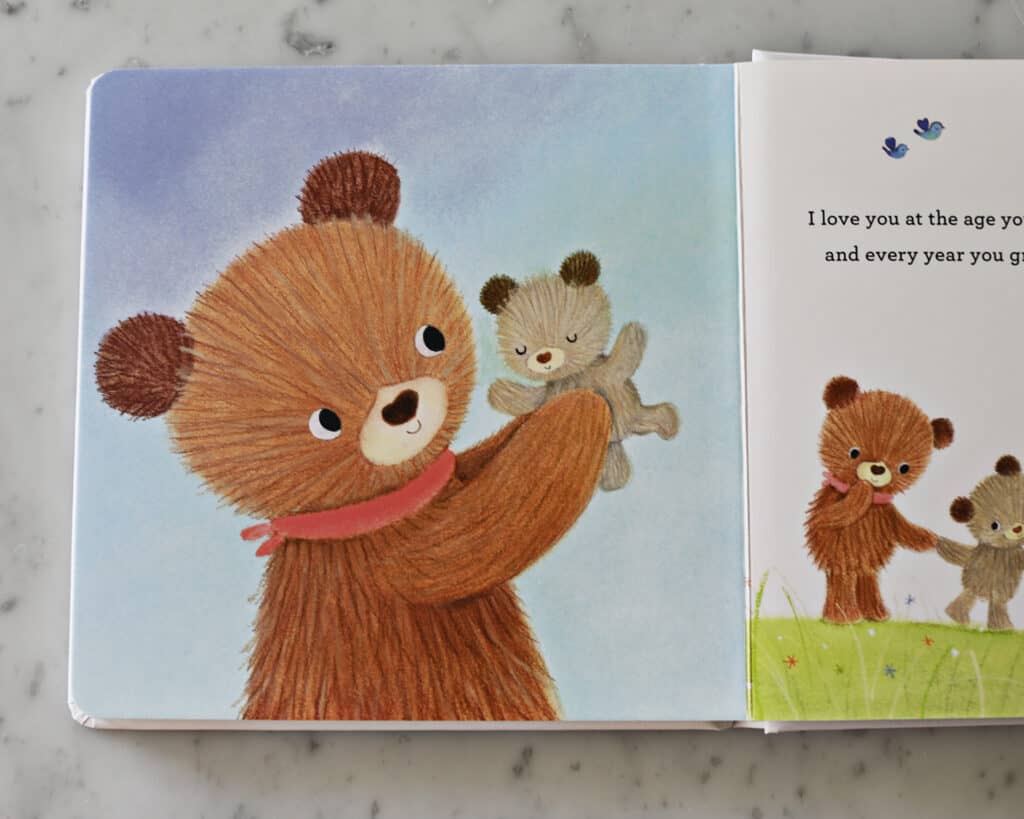 I Love You All Ways
This heartwarming book is full of woodland animals and love. It's a board book that's easy to read for toddlers and first readers.
Link: I Love You All Ways
Our Top 10 Favorite Valentine's Books for Children:
When starting your Valentine's book collection, remember you can mix in books that are about the Valentine's holiday as well as any love-themed book (and even pink and red covers).
Looking for more Valentine's activities?