The thing I love about 4th of July books for children is that they are very educational. In these books, your children can learn some American history, flag recognition, and state geography.
More favorite books: Lunar New Year Books, Easter Books, Thanksgiving Books, Juneteenth Books, Halloween Books, and Christmas Books.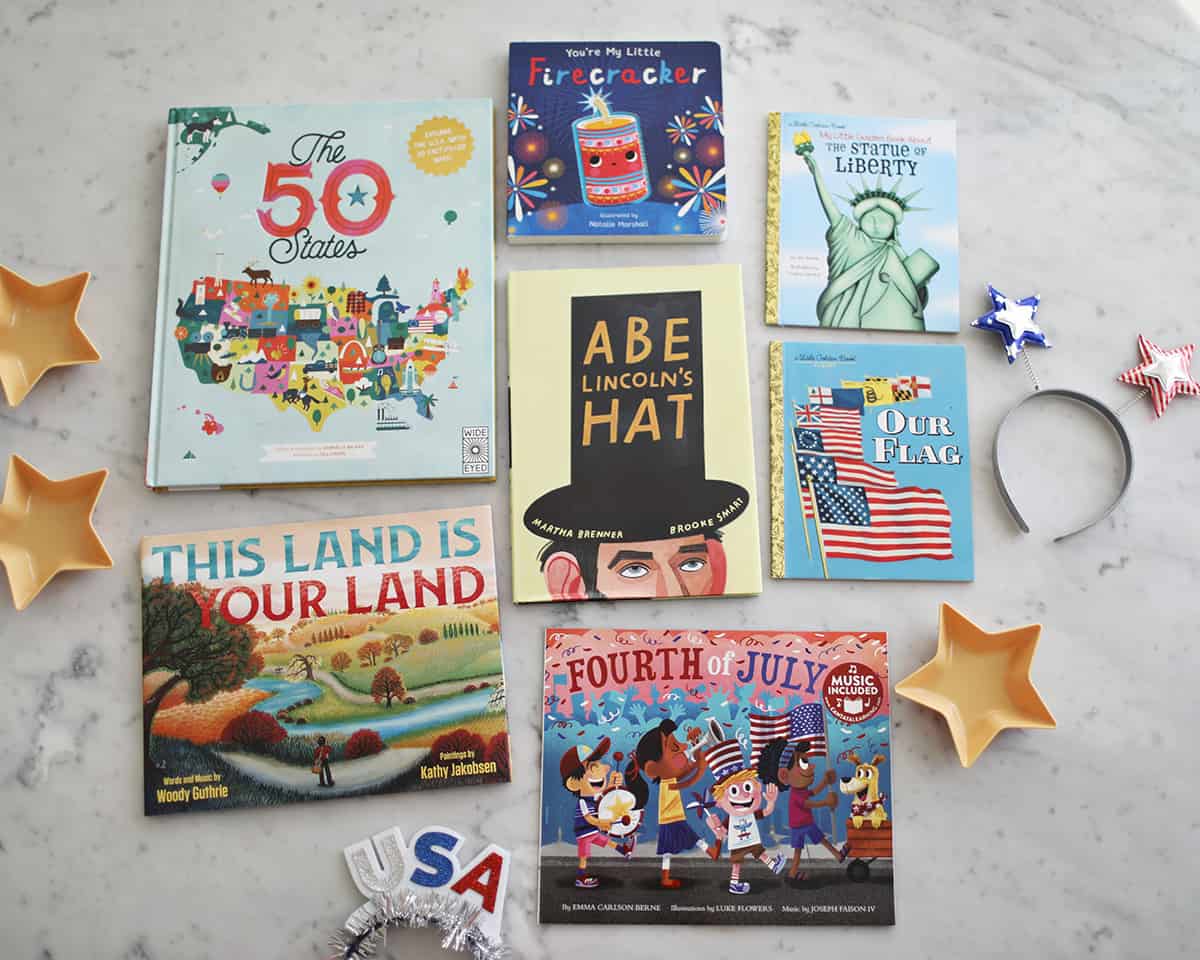 Fourth of July Books for Children:
The 50 States
This book is incredible. It contains a beautiful map of the United States (shown above), a reference guide for all the state flags, and an informational page for every state.
If you only get one book—this is the one. It's really large, beautiful, and educational.
Link: The 50 States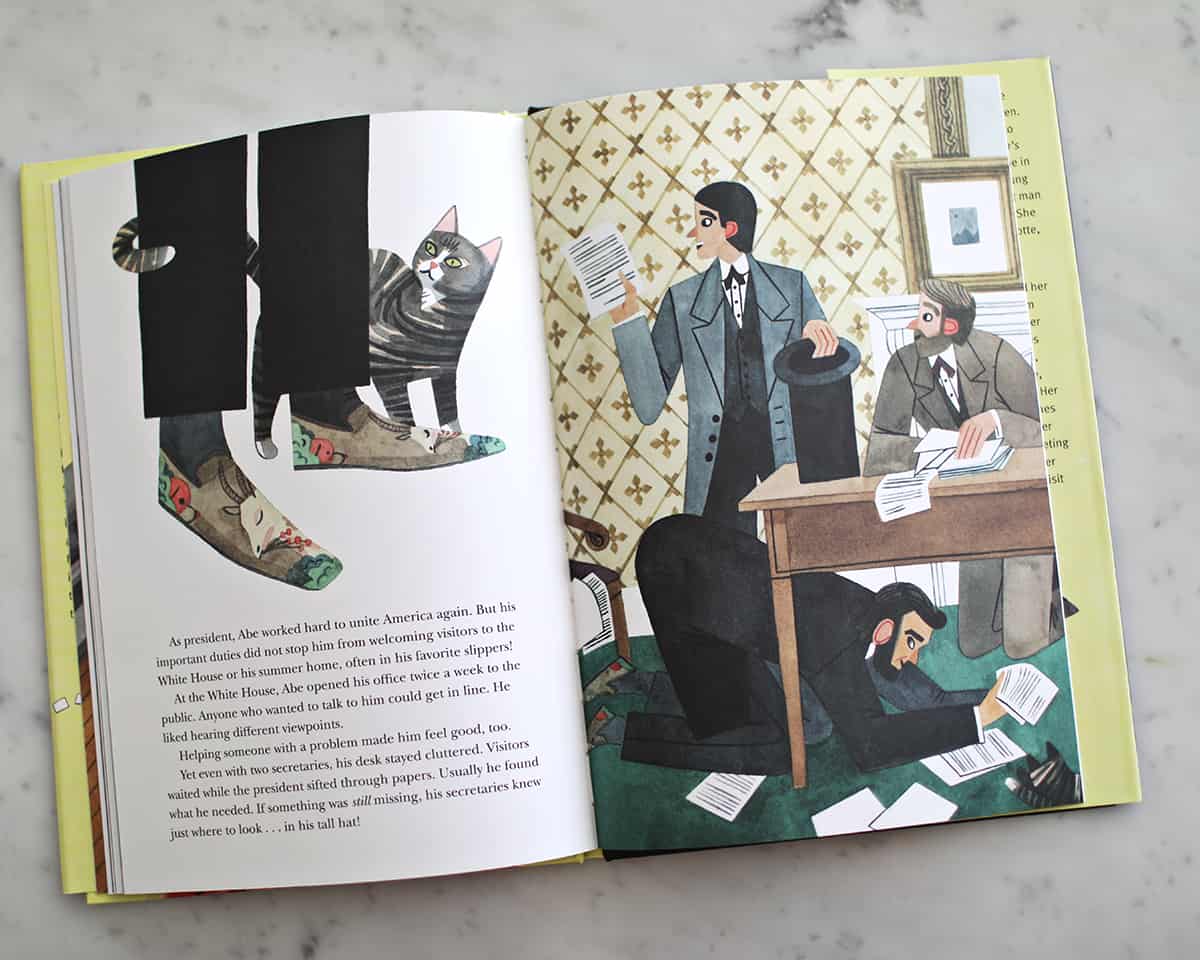 Abe Lincoln's Hat
This story is pretty long for a children's book. I chose it because the illustrations are a 10/10. I learned a lot of things I didn't know, so I would definitely recommend this for anyone wanting to learn more about Abe Lincoln's life.
The grade level listed on Amazon is preschool-2, but in my opinion, it's best for middle elementary.
Link: Abe Lincoln's Hat
Fourth of July
I really like the illustrations in this book. It shows more of the American traditions for 4th of July like grilling, football, parades, and fireworks (with a little bit of history included as well).
Link: Fourth of July
You're My Little Firecracker
This series is always a win for my family. They are so cute, easy to read and beautifully illustrated.
Link: You're My Little Firecracker
Our Top 10 Favorite Fourth of July Books: