If you are looking for Thanksgiving crafts for kids, you have come to the right place! No matter if you are needing arts and craft projects for the classroom, activities for car rides or days out of school, or some fun kid-friendly kitchen projects, we've got you covered.
Thanksgiving is a great opportunity to talk about gratitude and helping kids identify things they are thankful for, but it's also a fun seasonal holiday for recognizing the changes outdoors and thinking about the seasons to come.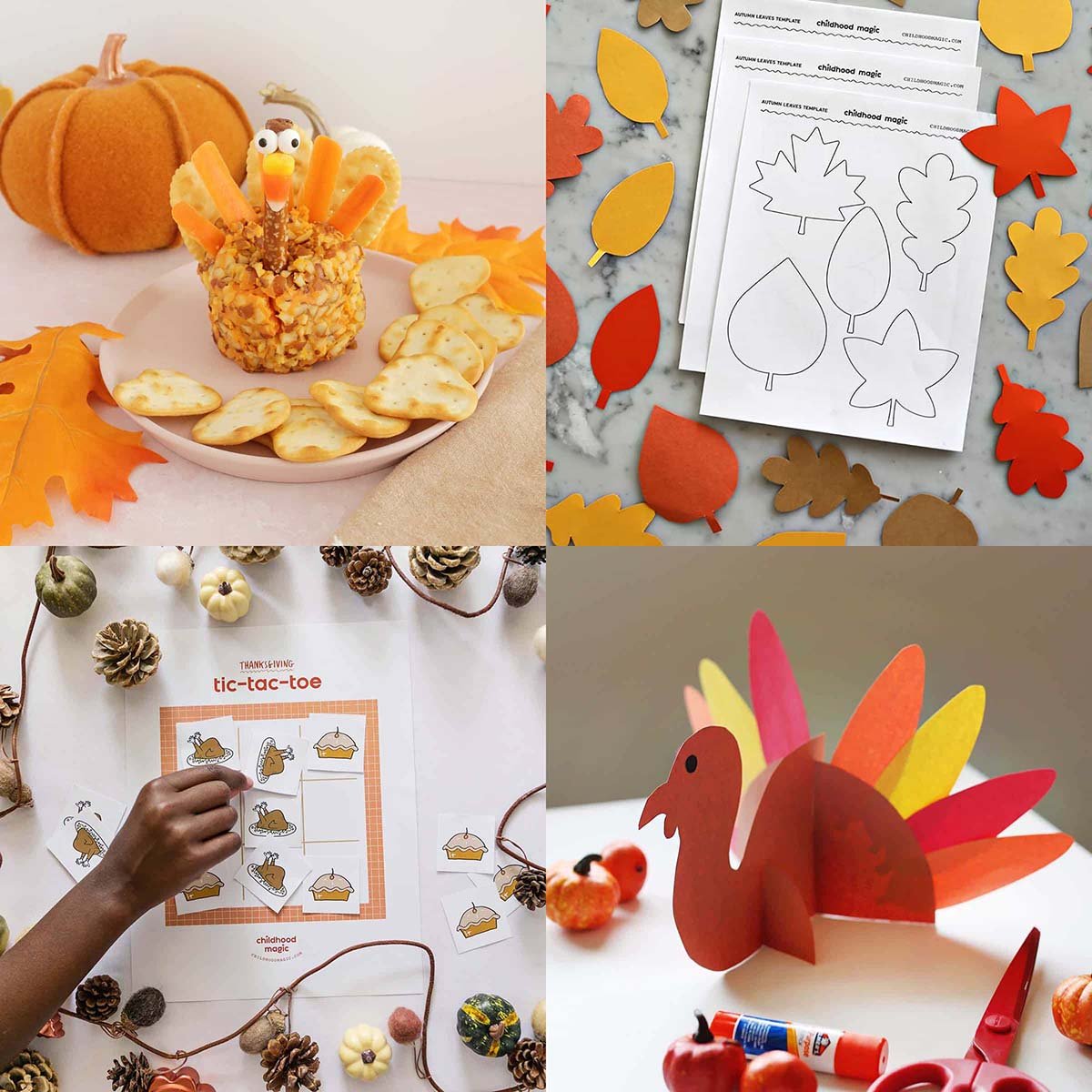 While many of these are Thanksgiving crafts and activities, some point to the upcoming winter season as well.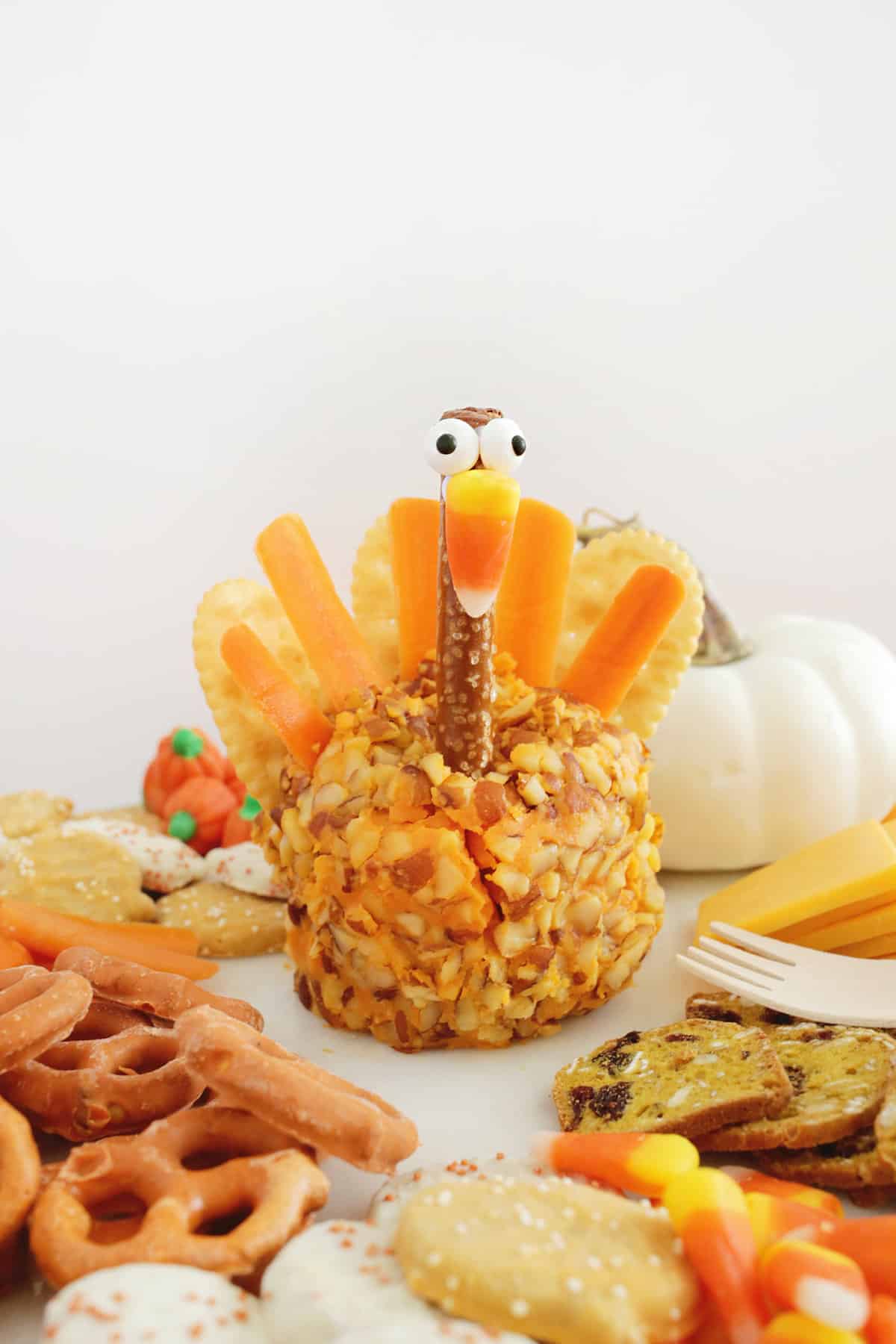 Try making a turkey cheeseball with kids for a fun afternoon snack or to be a part of a larger snack board at the big event.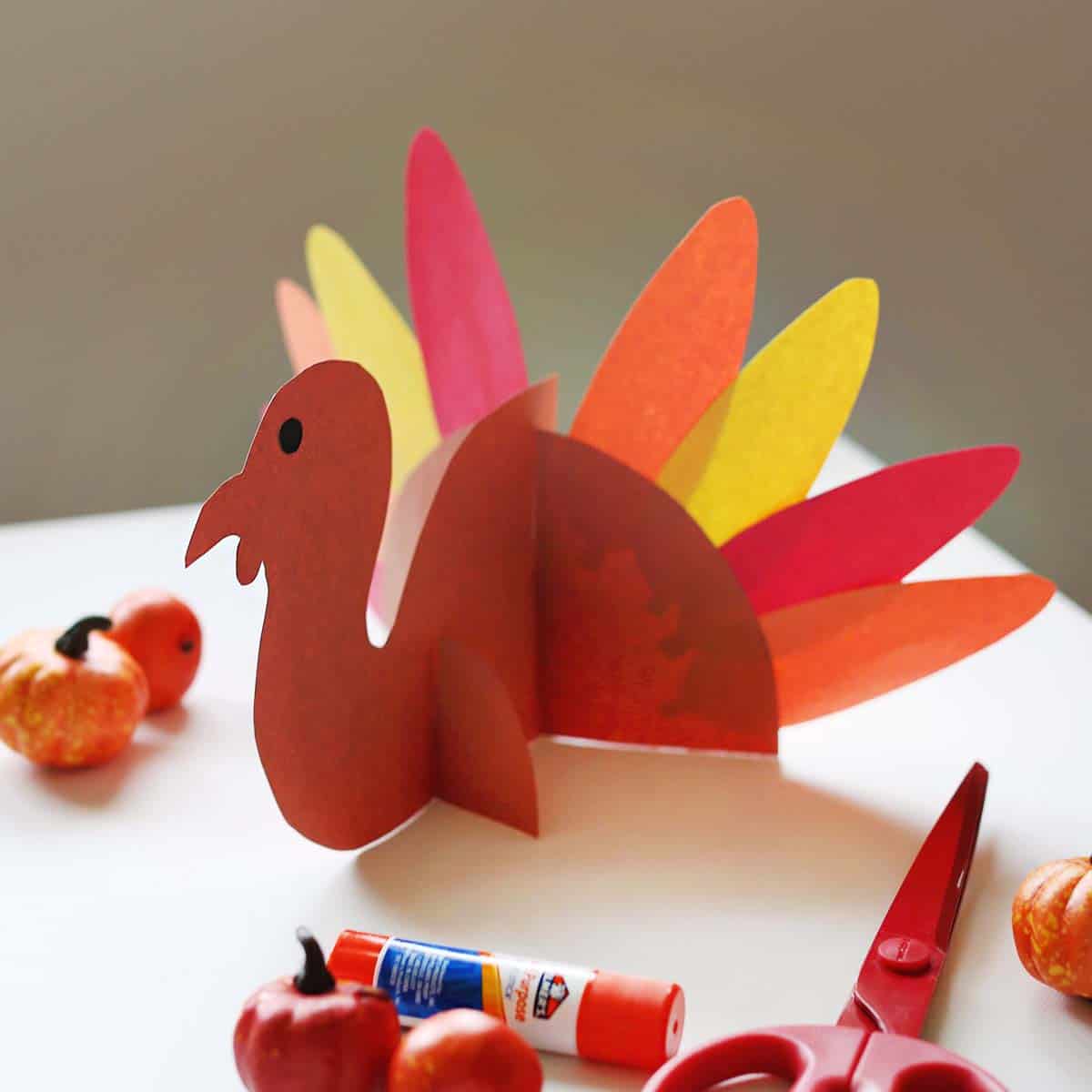 Download and print our FREE turkey template. You'll see there are two options, one that can be made into a 3D table top turkey and a 2D version for coloring or cutting out.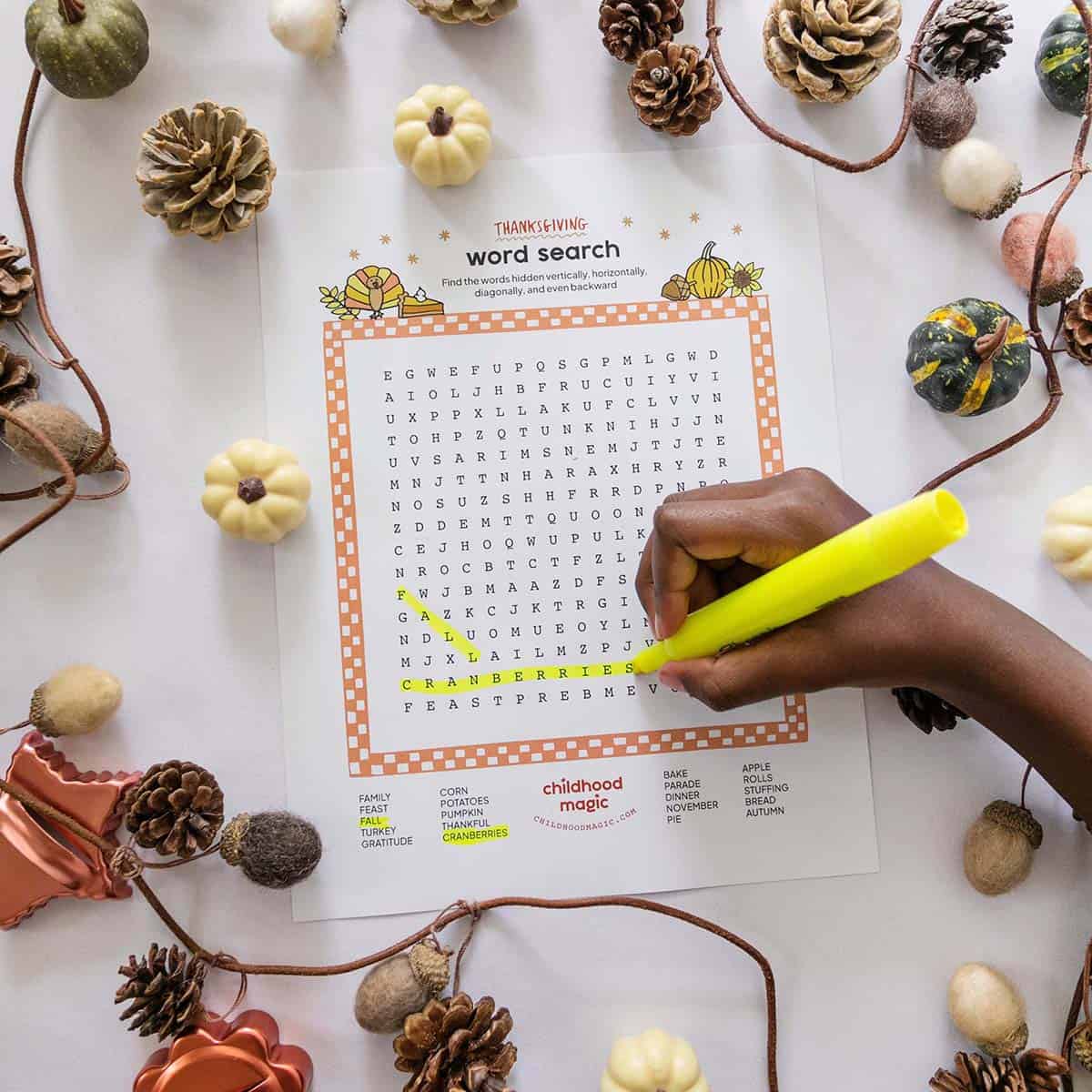 Print our FREE Thanksgiving word search for a fun seasonal vocabulary challenge.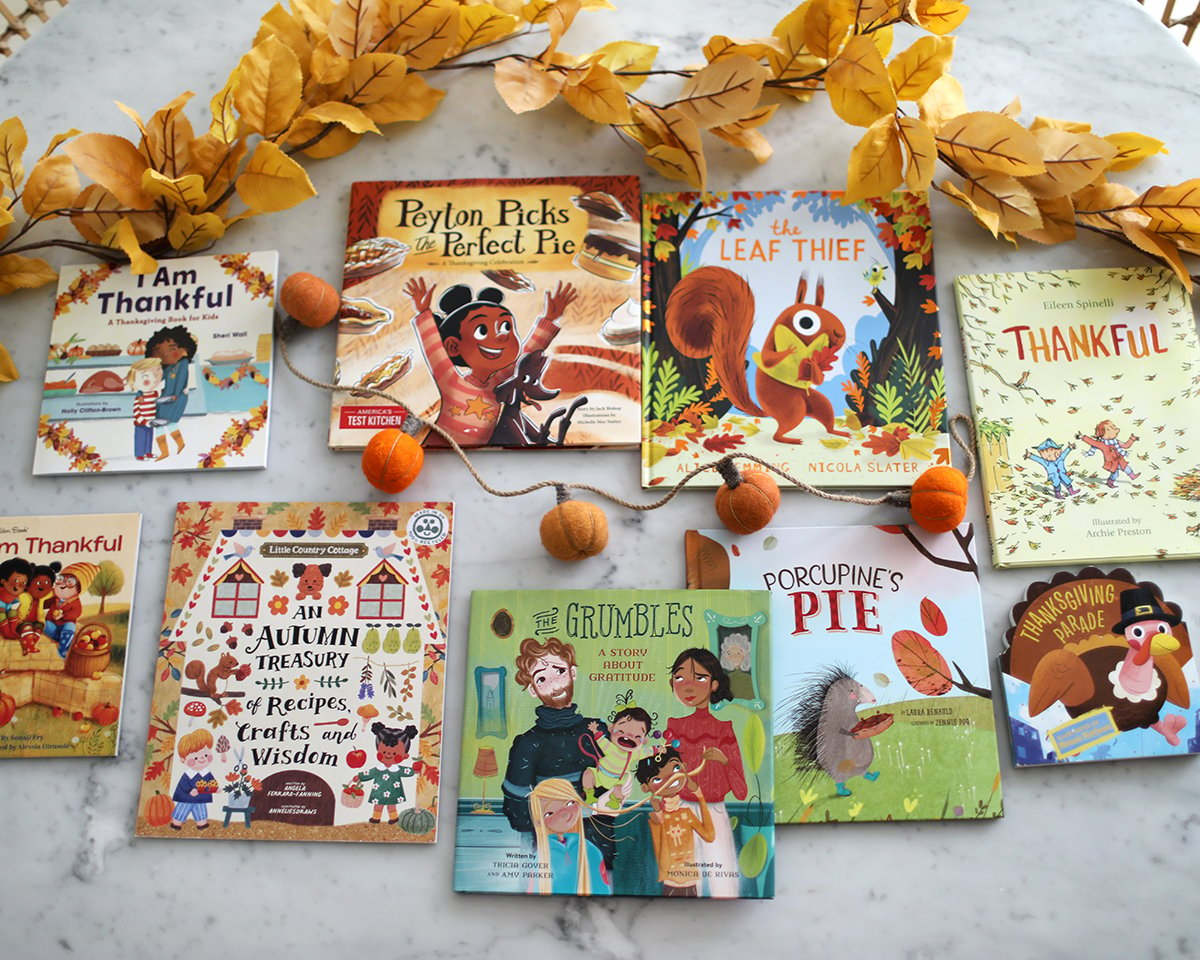 Reading is awesome! Find lots of Thanksgiving books and activity ideas.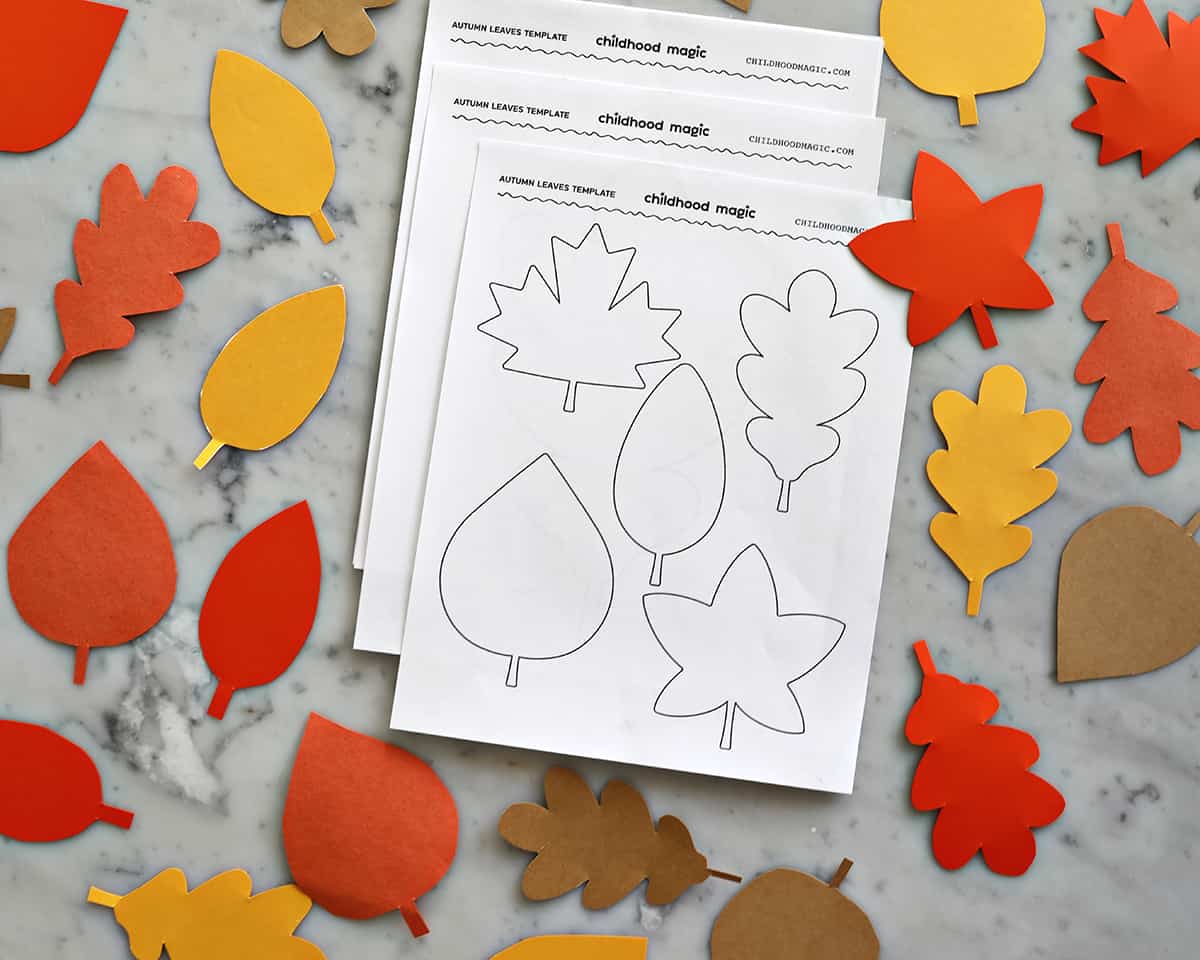 Download and print our FREE leaf template. These work well as coloring pages or to cut out and use as a template for construction paper leaves. You could also do an Outdoor Scavenger Hunt after your meal as a way to keep the kids busy!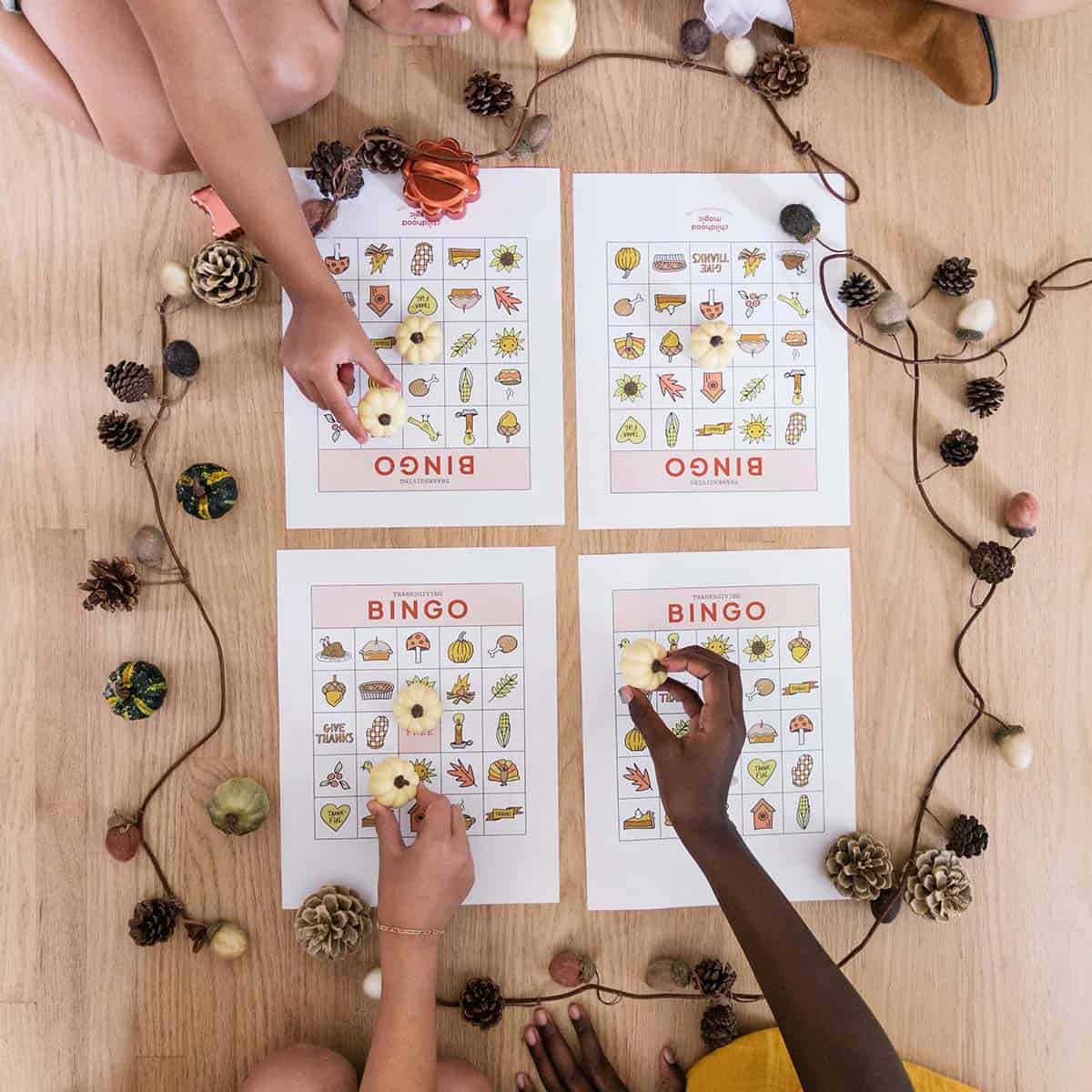 On our blog we've created lots of seasonal games that can be played in groups like this Thanksgiving Bingo game.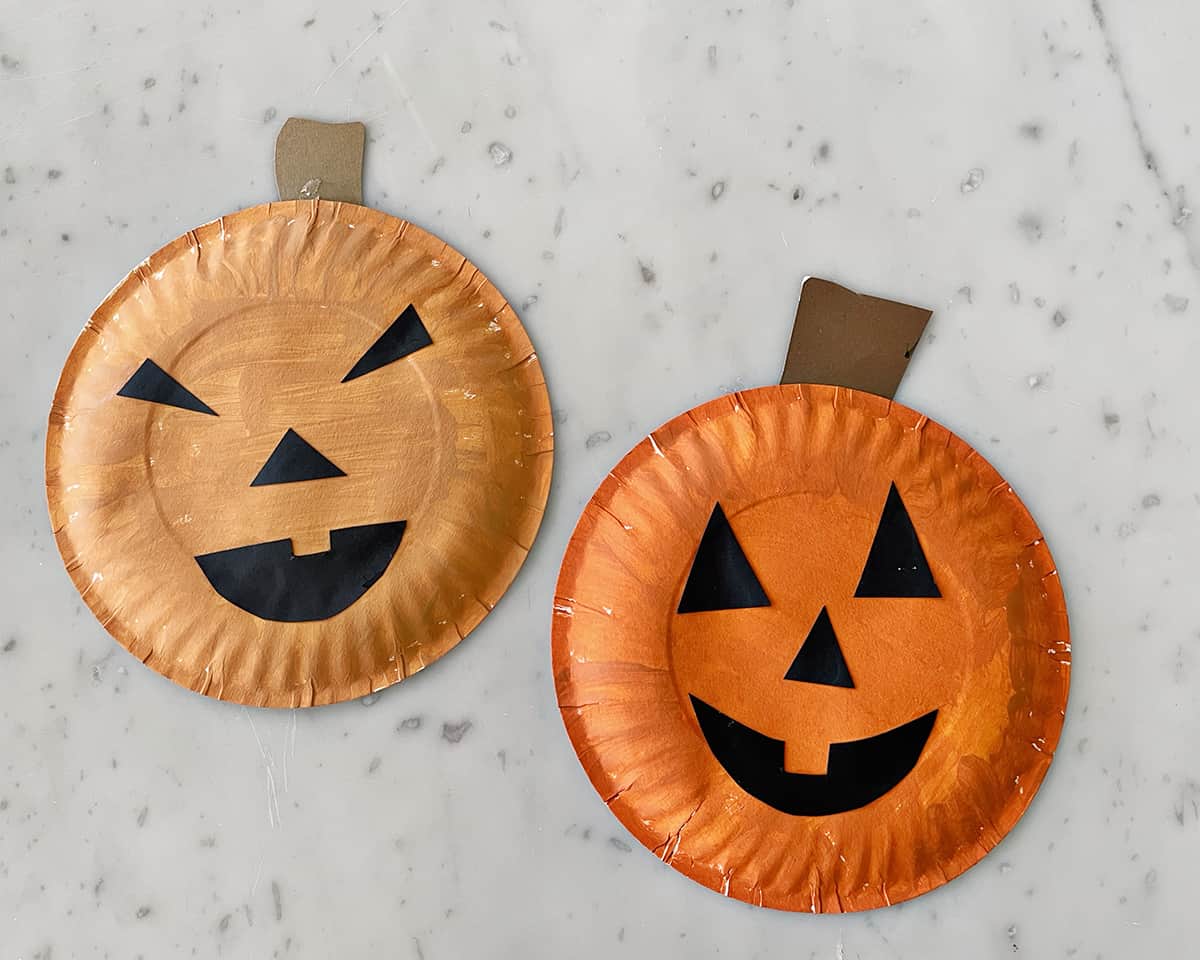 While this post has lots of different paper plate art ideas for Halloween, we think pumpkins are great for Thanksgiving too.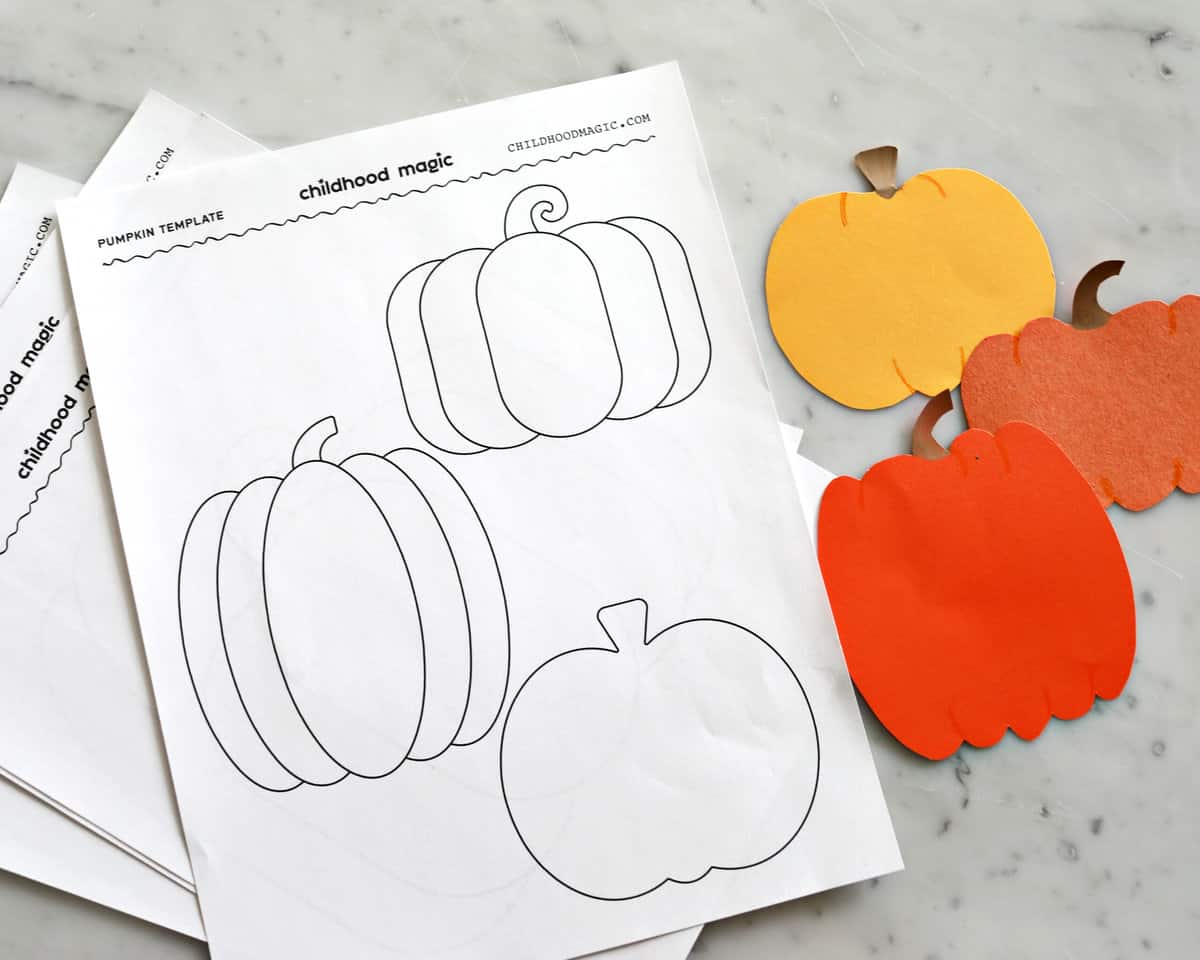 Speaking of, download and print our FREE pumpkin template to color or cut out your own festive gourds.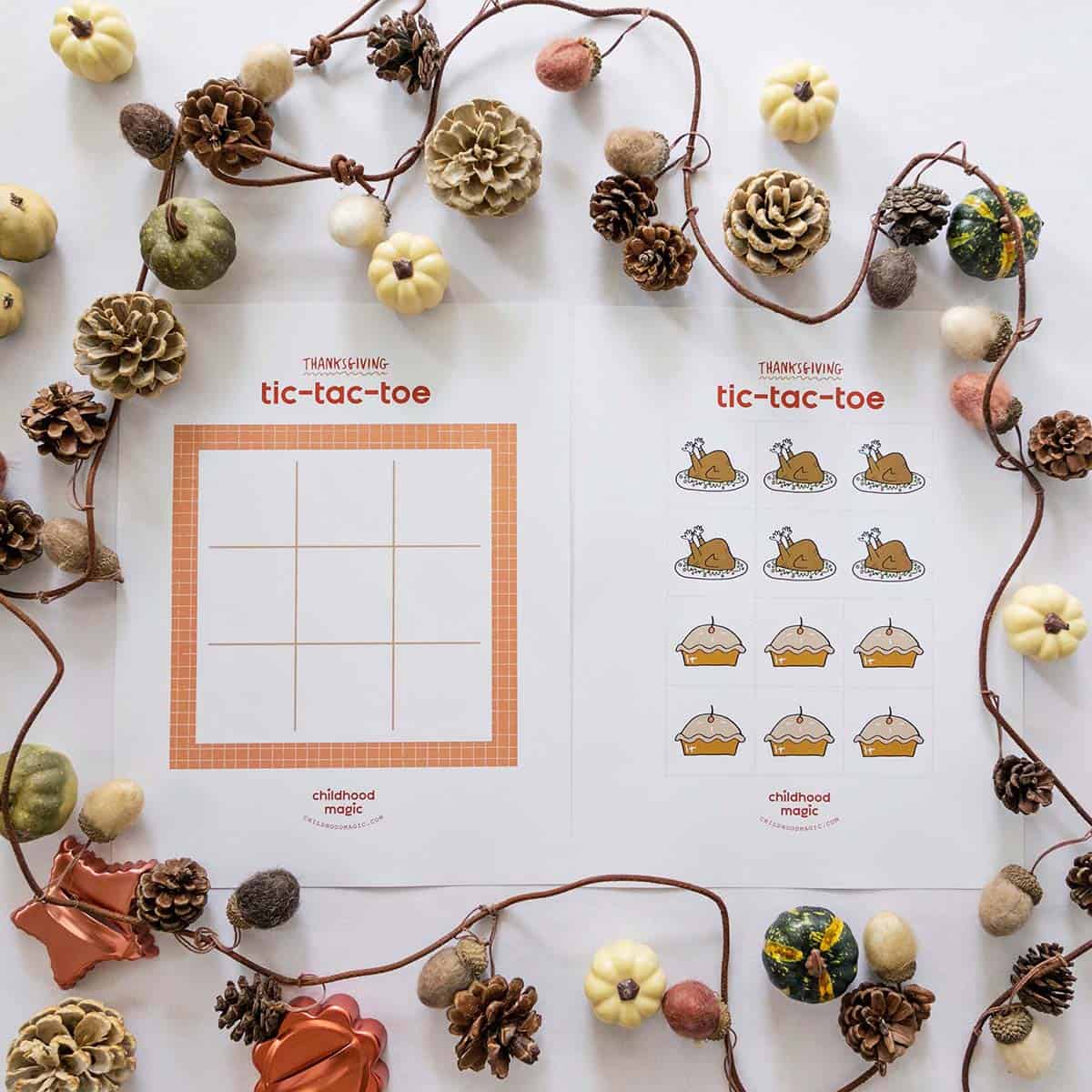 Looking for a game you can play over and over? Print our Thanksgiving Tic-Tac-Toe.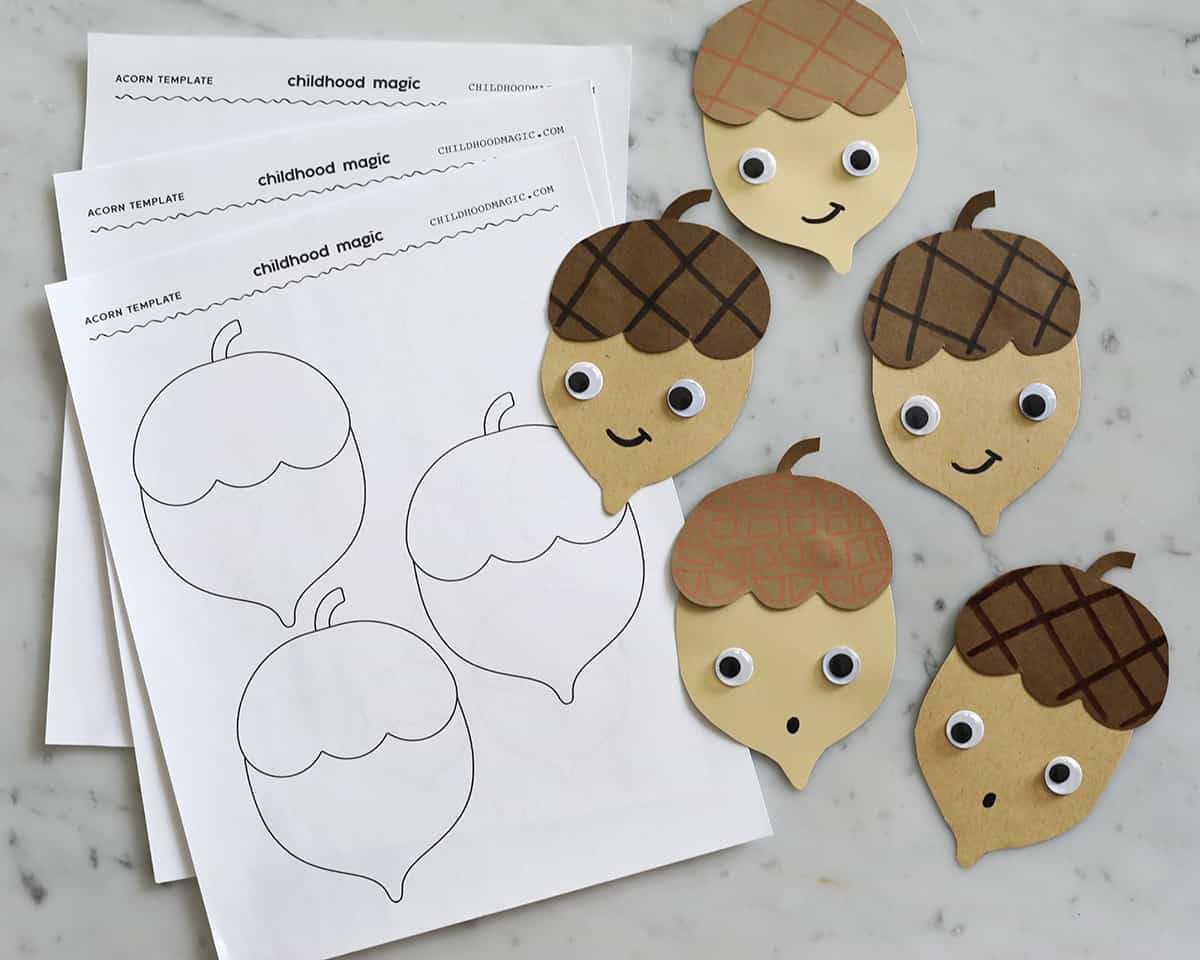 Download and print this FREE acorn template to use as coloring sheets or to make your won construction paper acorns—bonus points if you add google eyes.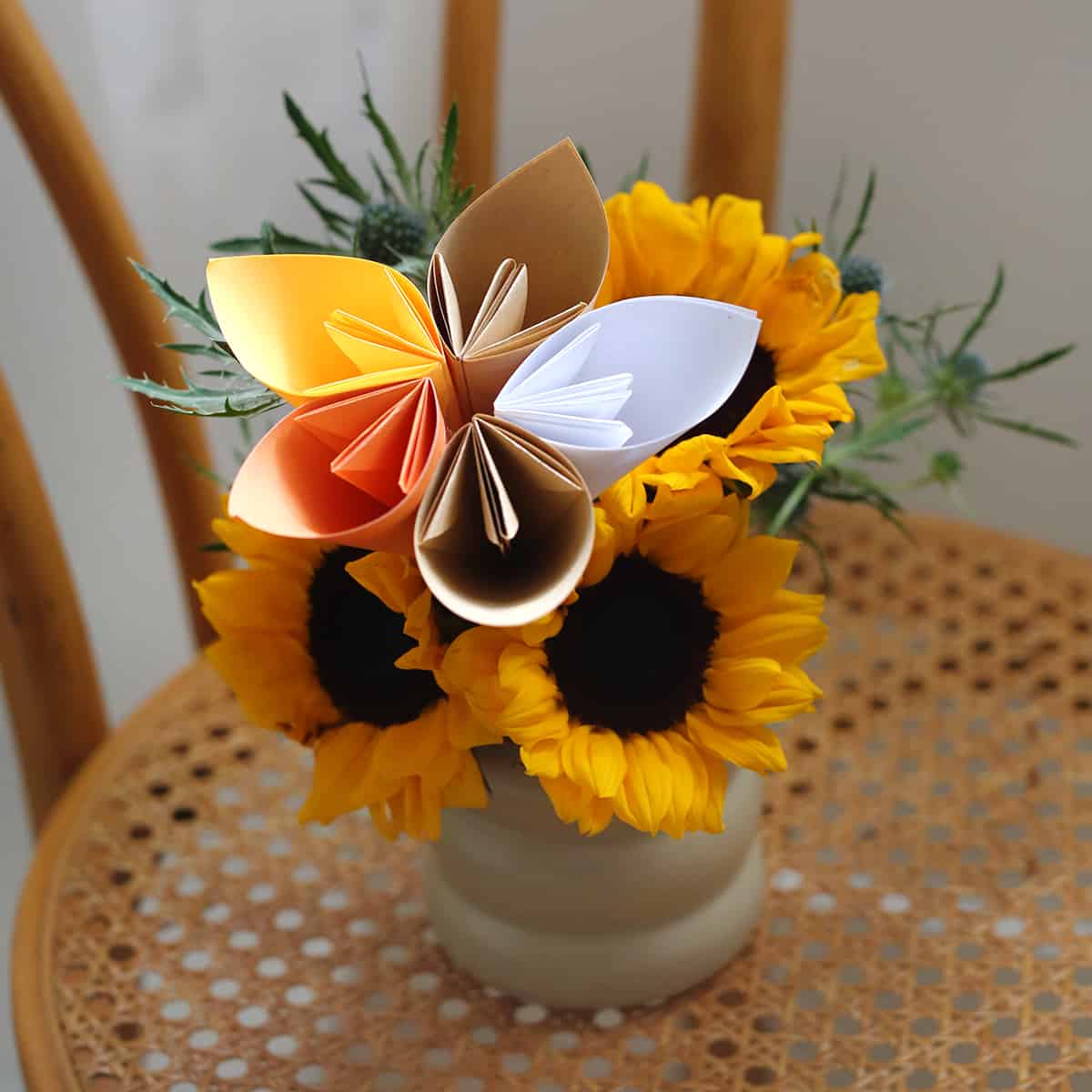 Origami is a great activity to continue to grow fine motor skills, plus it can be done almost anywhere as long as you have a flat surface (so an airplane, a car ride, etc.). Try this origami flower tutorial and it can be a seasonal bouquet.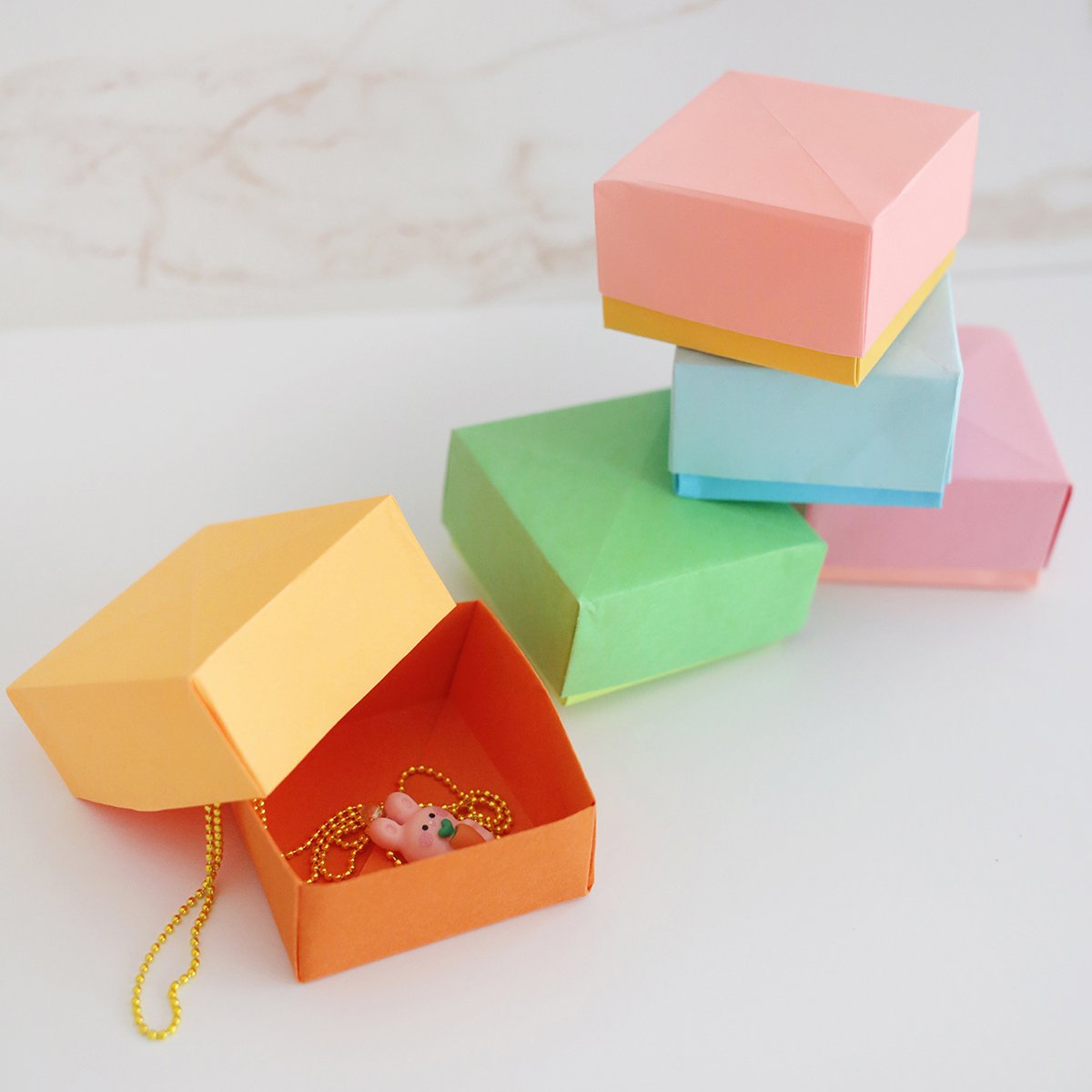 Next up, try an origami box and lid which can be used to hide little treasures or to wrap small gifts.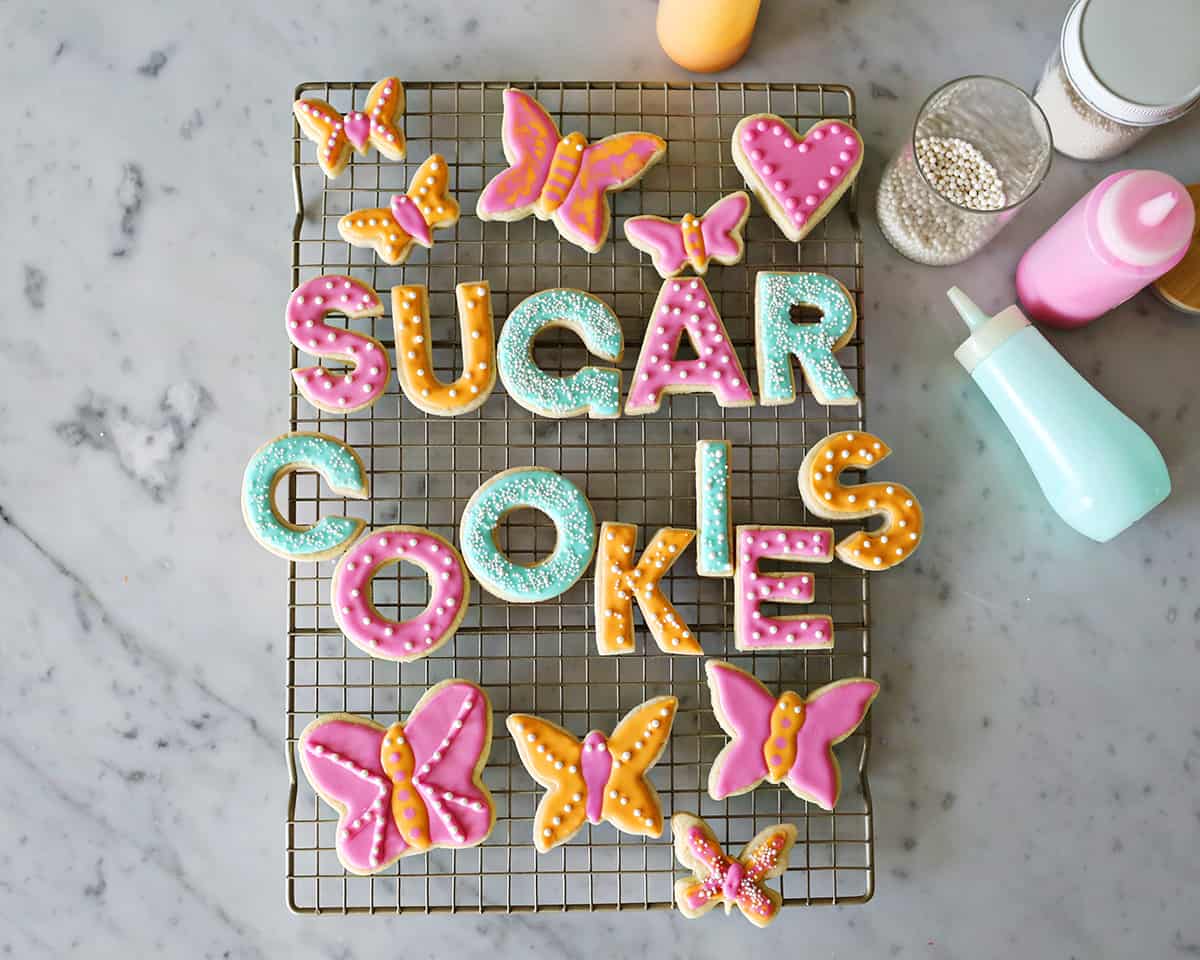 Kids love getting to help in the kitchen! Make a batch of these easy cut out sugar cookies with royal icing and decorate them to go with the season!
Fake snow is a fun and easy to make and can lead to hours of sensory play!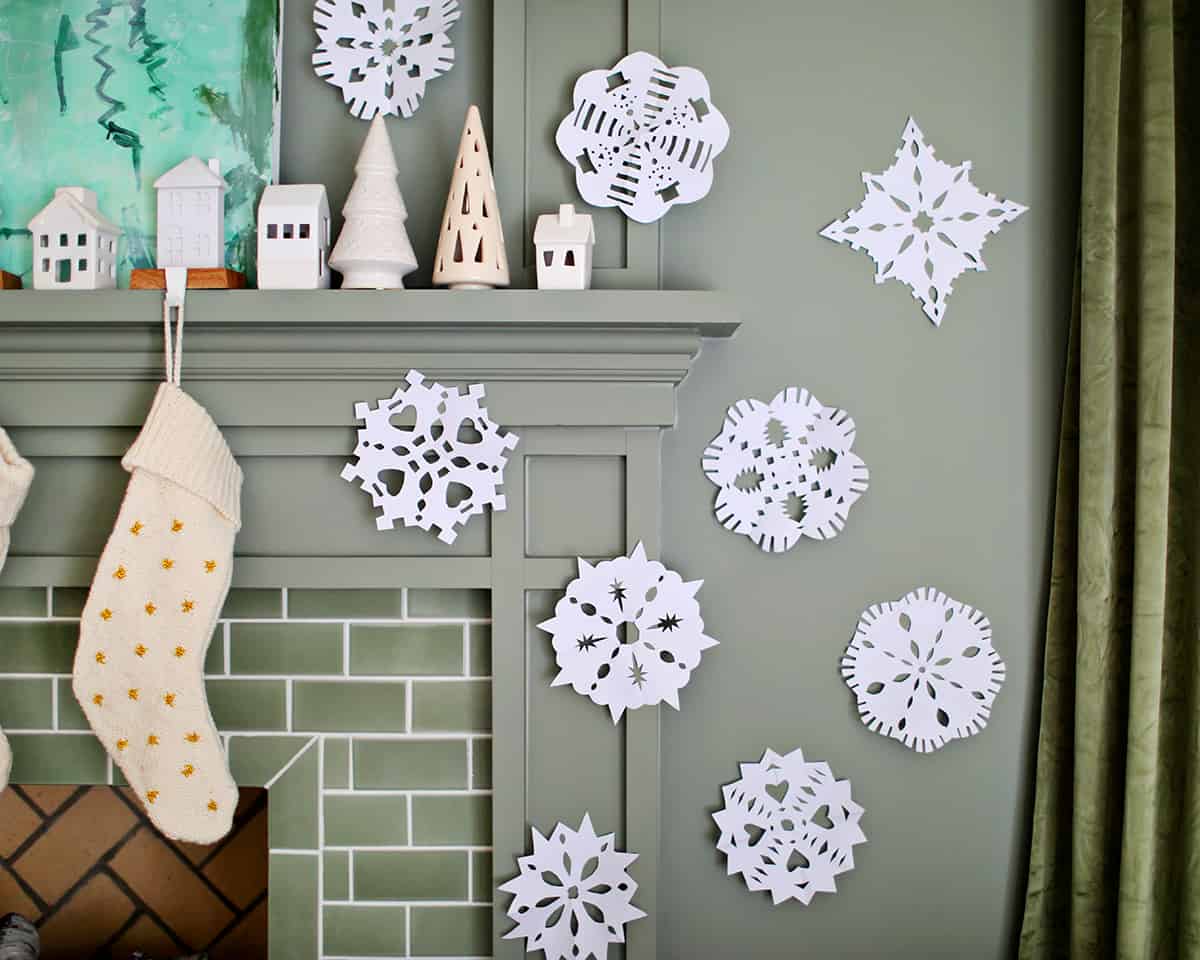 Looking for activities to occupy kids after the big meal? We love making paper snowflakes to decorate the windows with.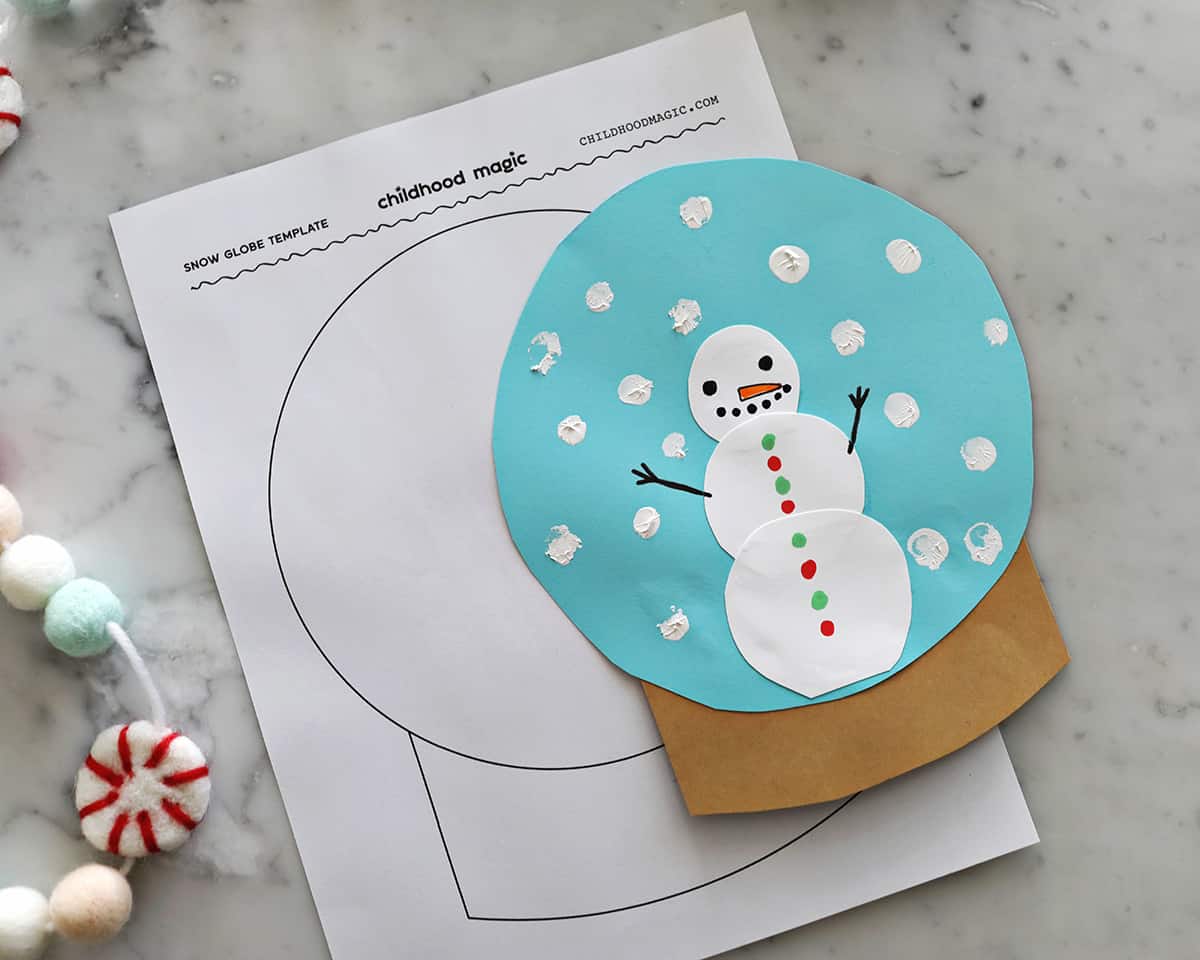 Maybe you use the Thanksgiving break to start in on handmade holiday cards? If so, try our FREE snow blog template as an option to add to the front of a card.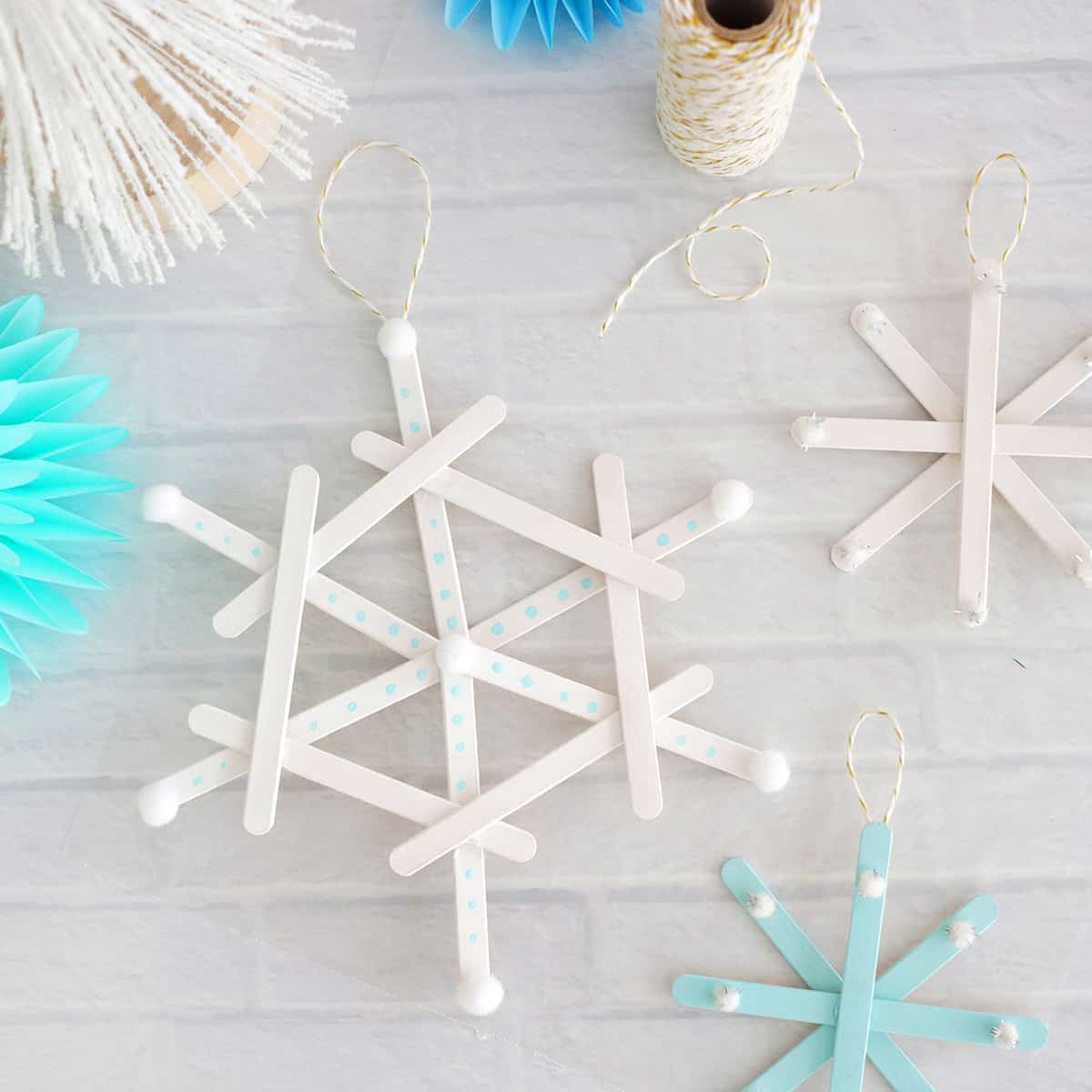 We love crafts made with items we already have on hand, like popsicle sticks. Learn to make popsicle stick snowflake ornaments to add to a tree or hang in the window.
Here's another easy kitchen project kids can do! Try making this Kool-Aid pie that they can serve for dessert on the big day.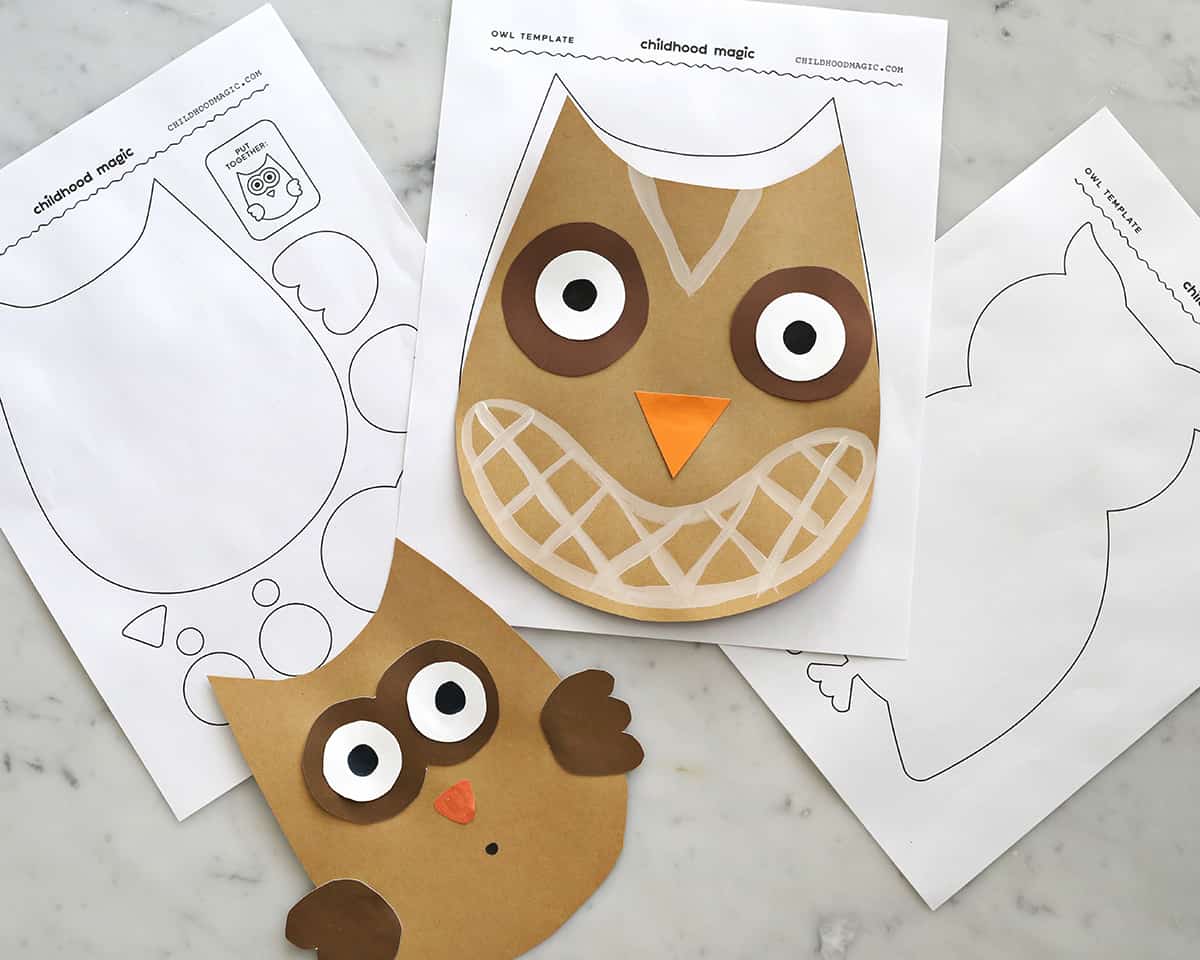 Download and print this FREE owl template to create some cute critters to decorate the refrigerator with or use however you please.
Edible paint can be used on cookies, bread and other food treats. Add a pop of color to your Thanksgiving meal.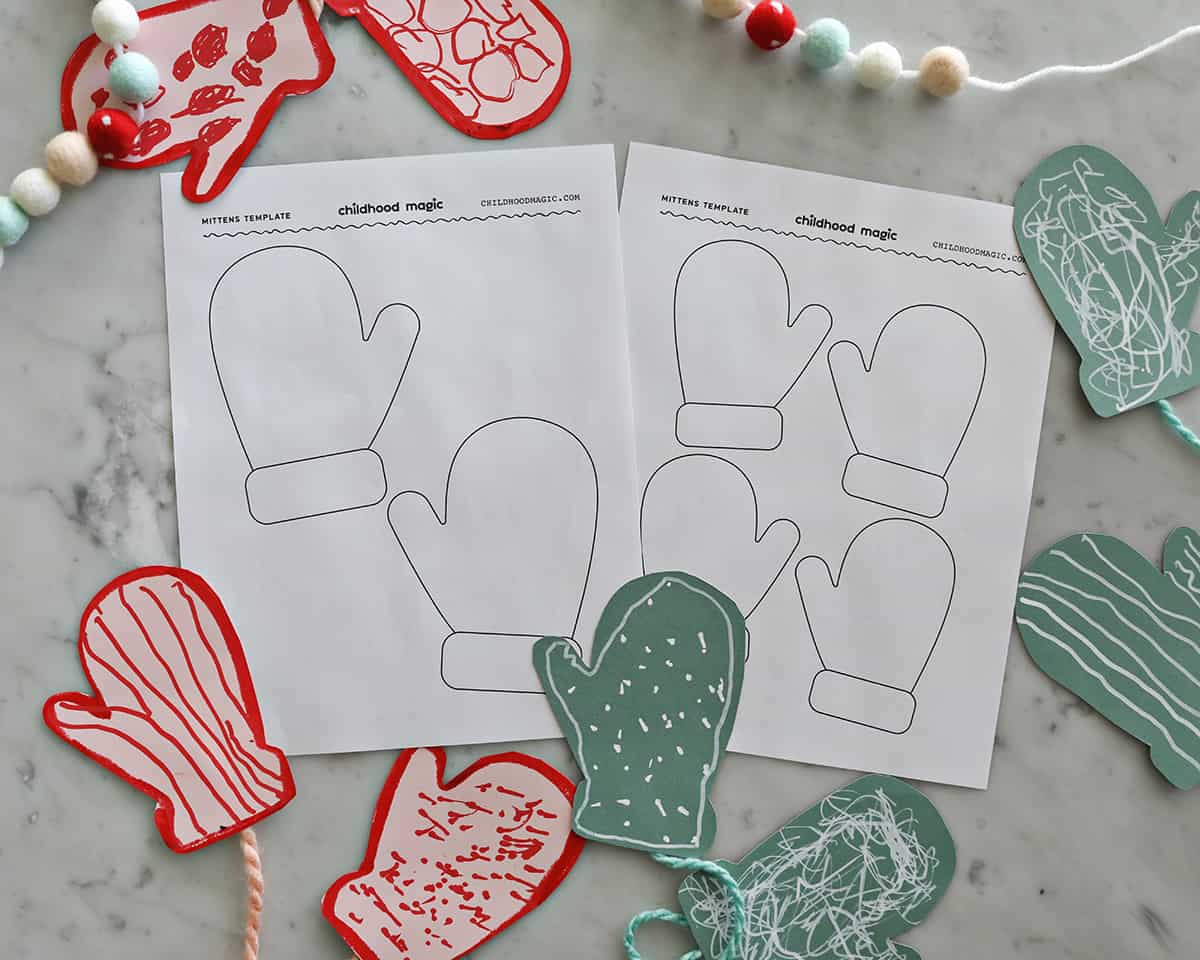 As the weather cools down, it's fun to celebrate the changing seasons. Download and print this FREE mittens template.