No matter if you are looking to boost creativity, promote fine motor skills or simply have more activities on hand to do inside as the weather cools down, we got you! Here are all our favorite fall crafts for kids.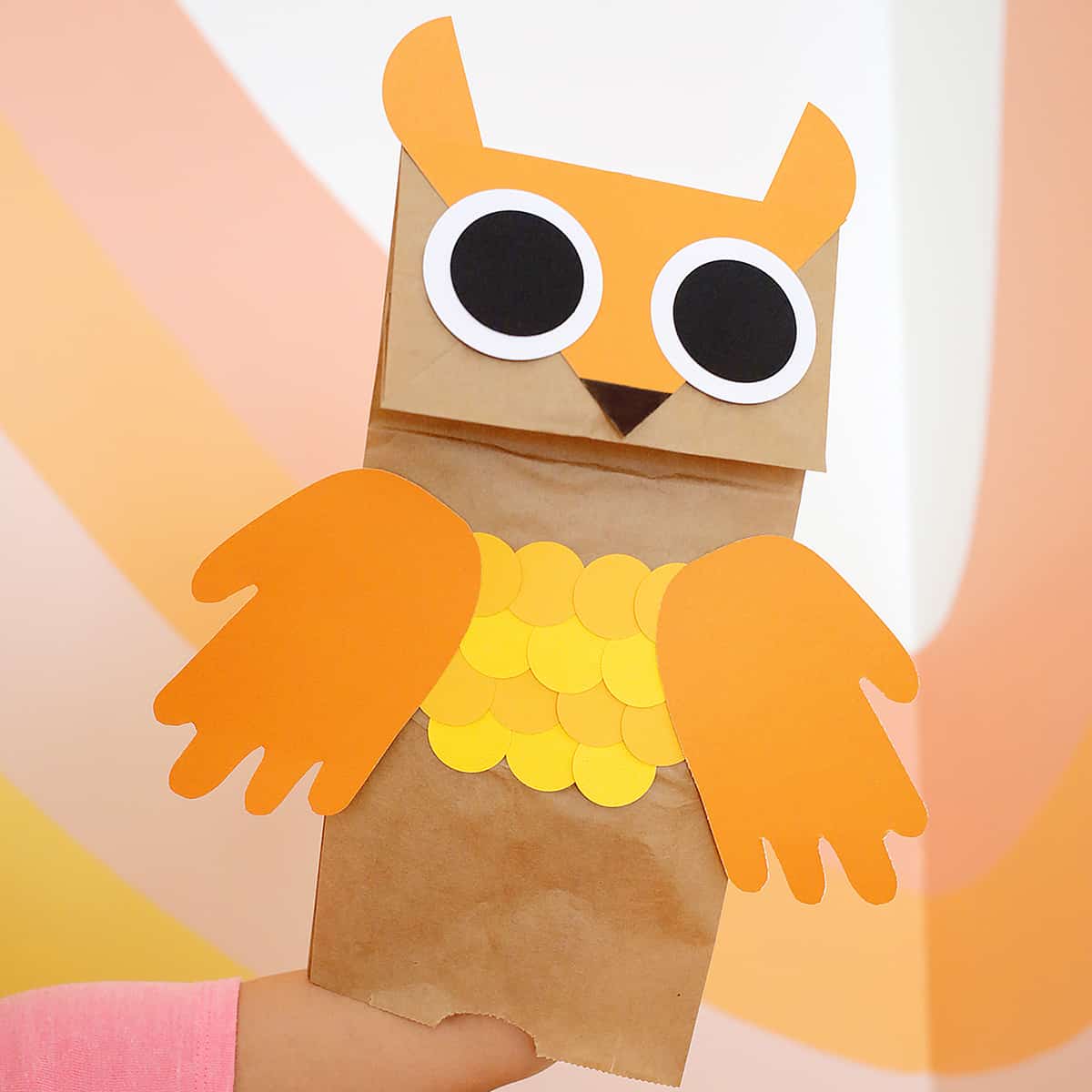 Learn to make a paper bag puppet. This could be an owl or another creative creature. Not only can you spend time making this project, but you can then use your puppet for imaginative play.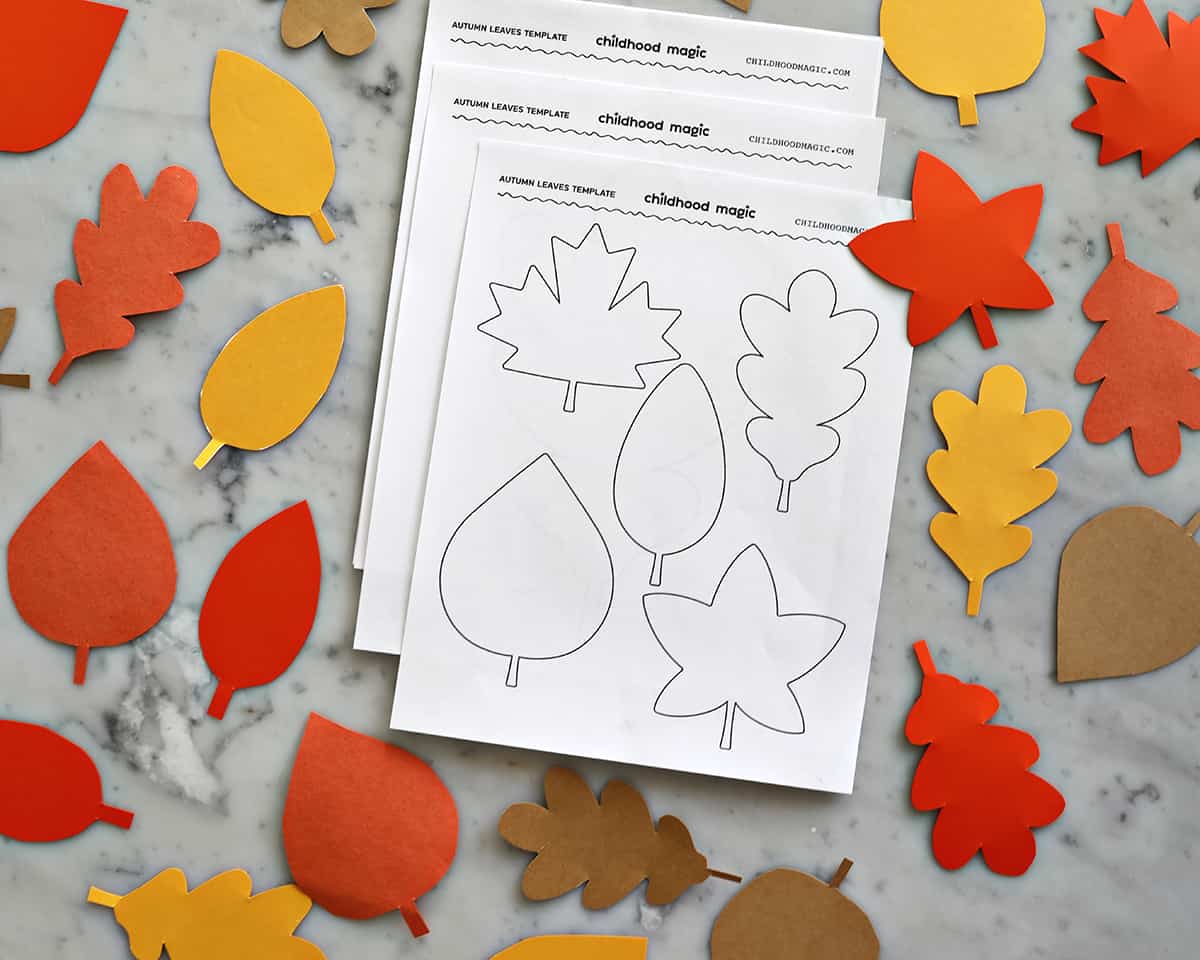 Download this FREE autumn leaves template that can be printed and used as coloring sheets or as a template to create construction paper leaves.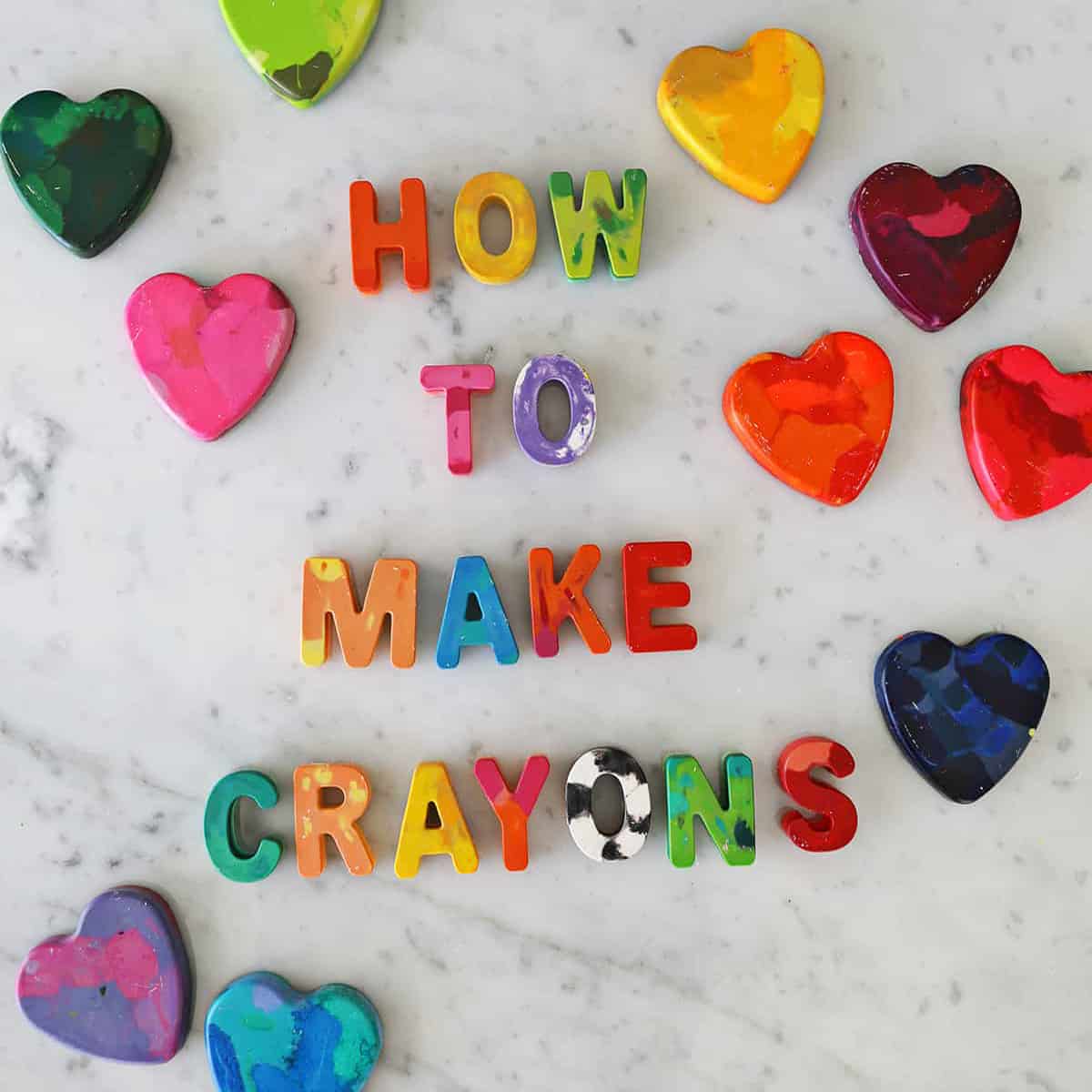 Learn how to make crayons so you can create your own color combinations and reuse those broken, leftover pieces.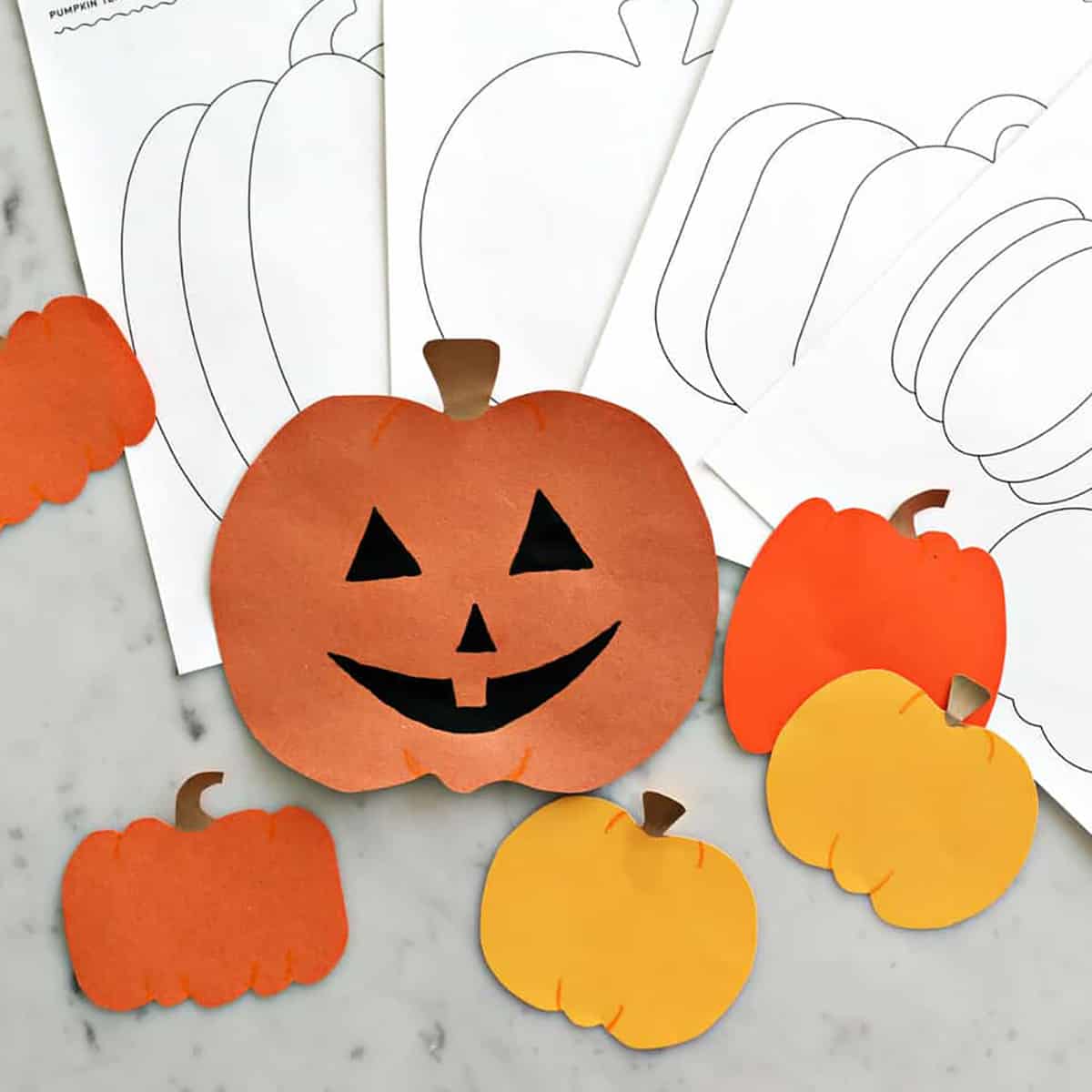 Print our FREE pumpkin outline template. You can use it as a coloring or painting sheet and then cut out the pumpkins, or as a template to trace and cut out your own construction paper pumpkins.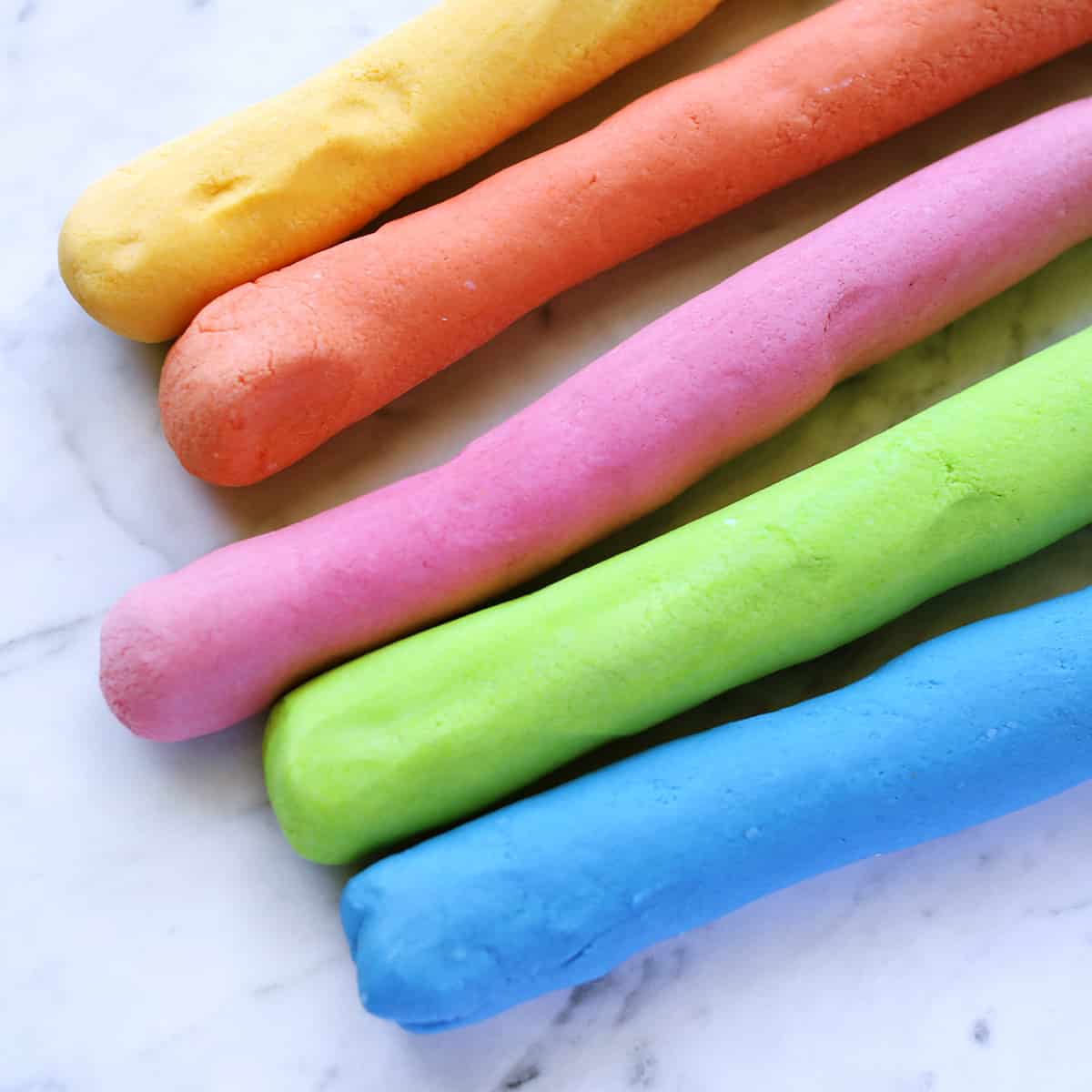 Learn how to make playdough, which is a fun activity in itself, but then you have hours of play ahead of you as kids use their new homemade playdough for play.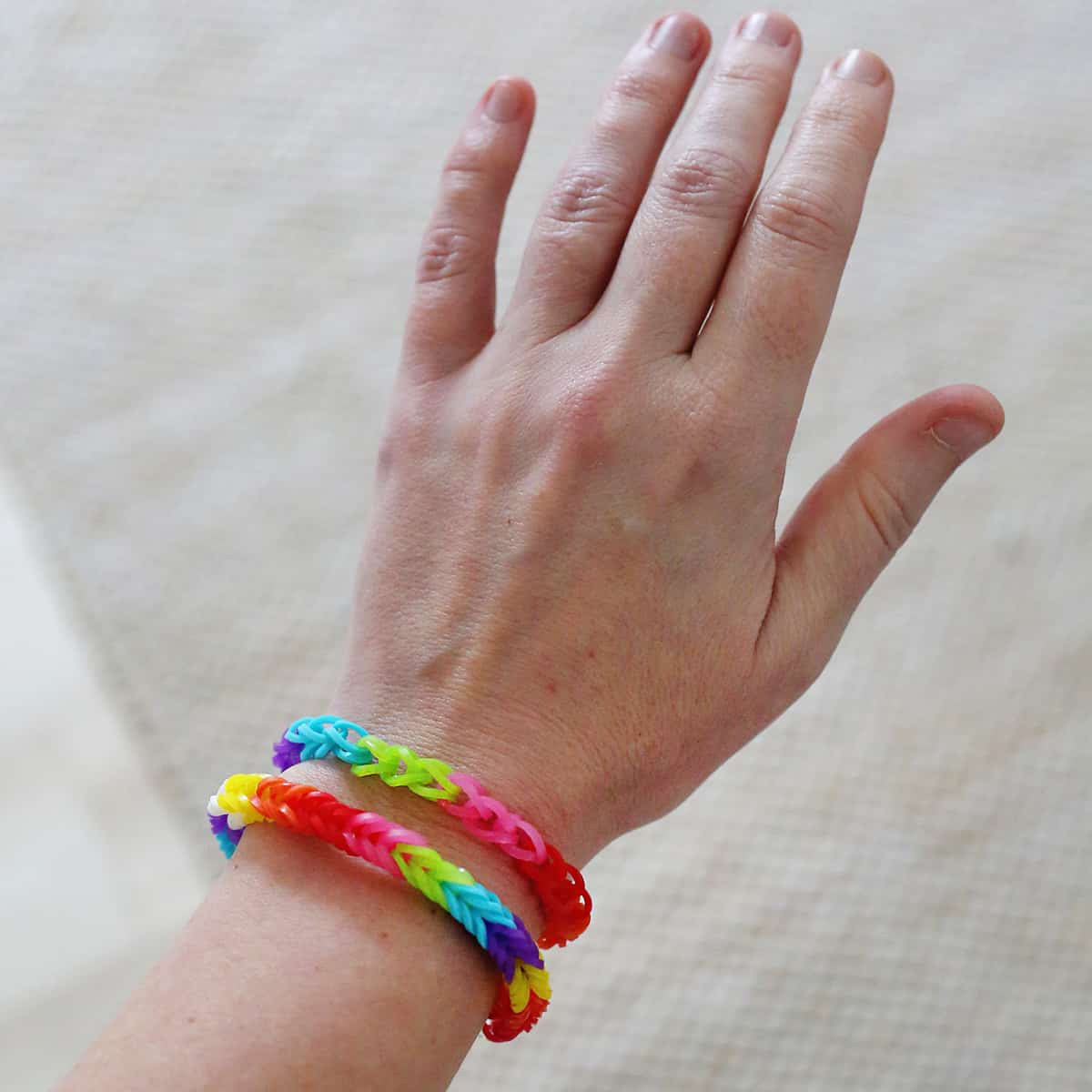 See this tutorial for how to make rubber band bracelets with or without a loom.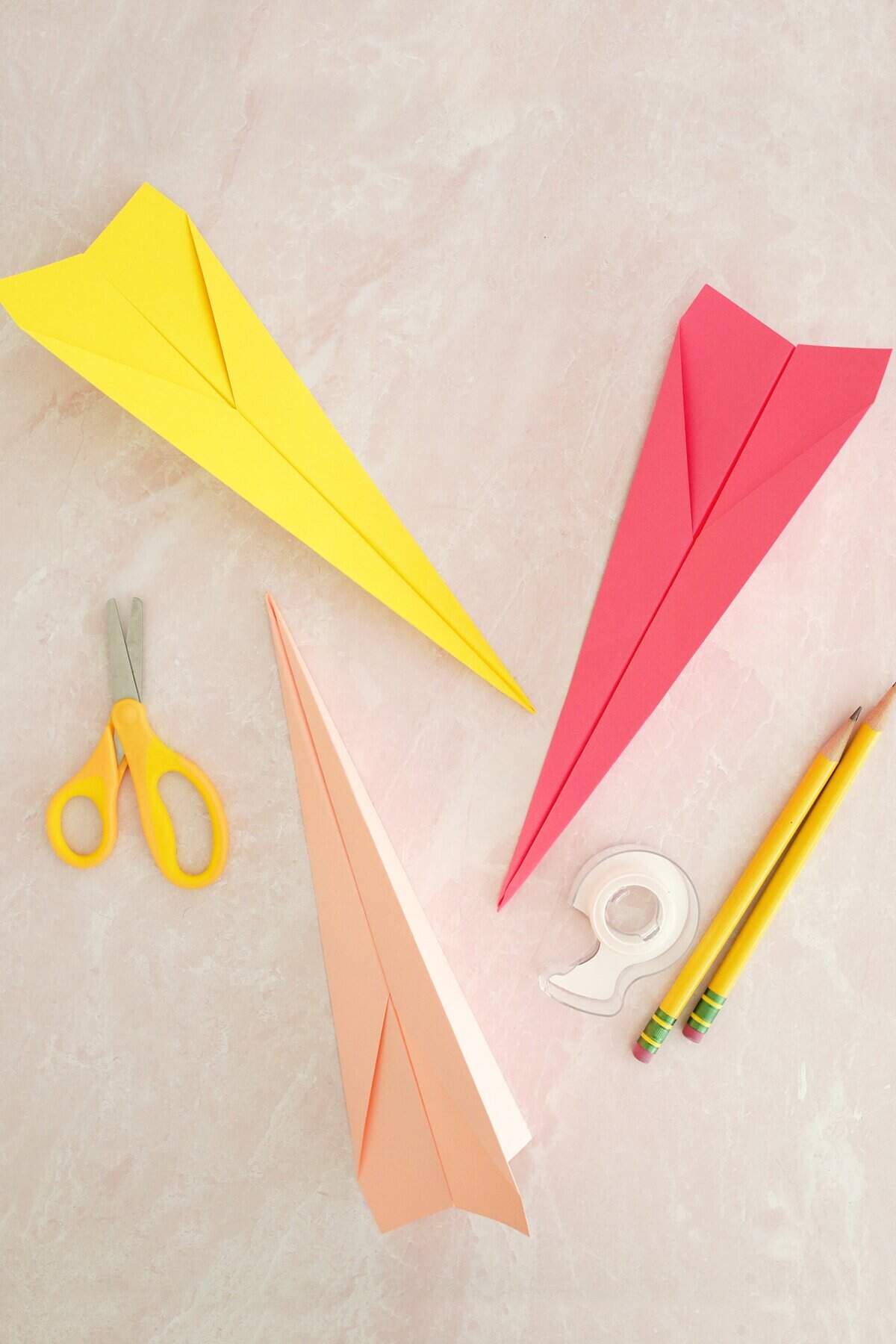 Learn how to make the best paper airplanes—a great beginner origami project!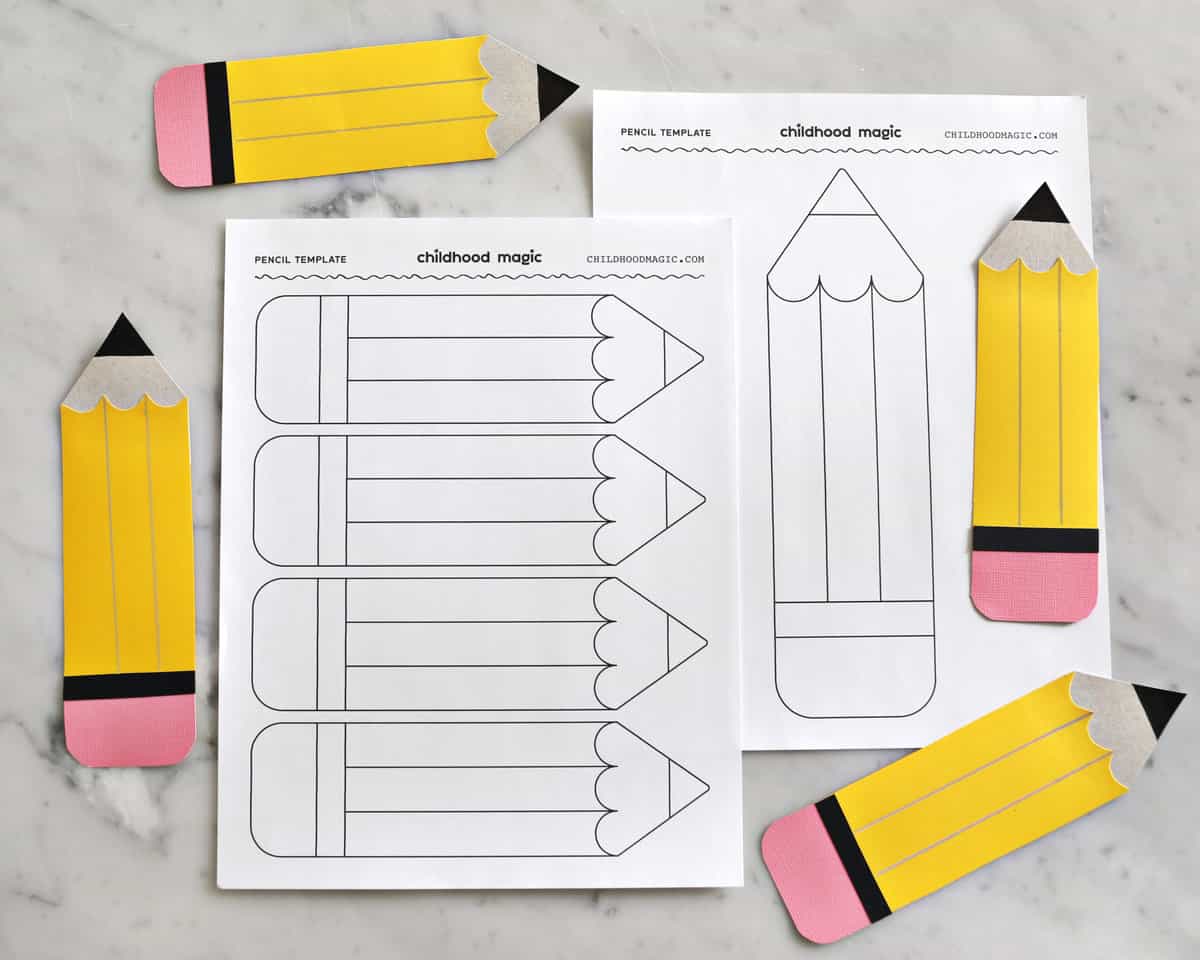 Download and print our FREE pencil template to color or create your own school pencil designs.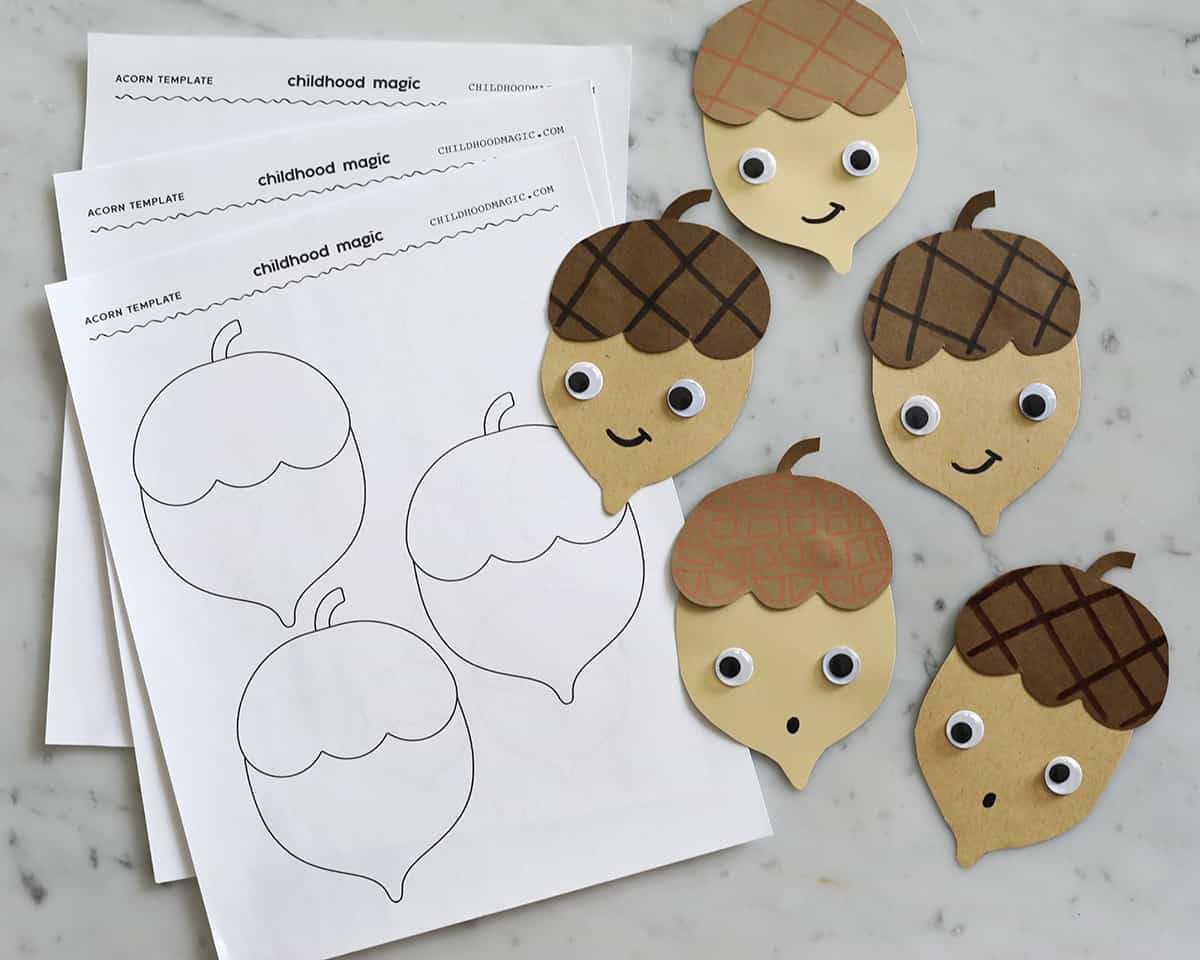 Download our FREE acorn template to create your own acorn buddies or use as coloring sheets. Or go outside with our Outdoor Scavenger Hunt and find some real acorns to check off your list!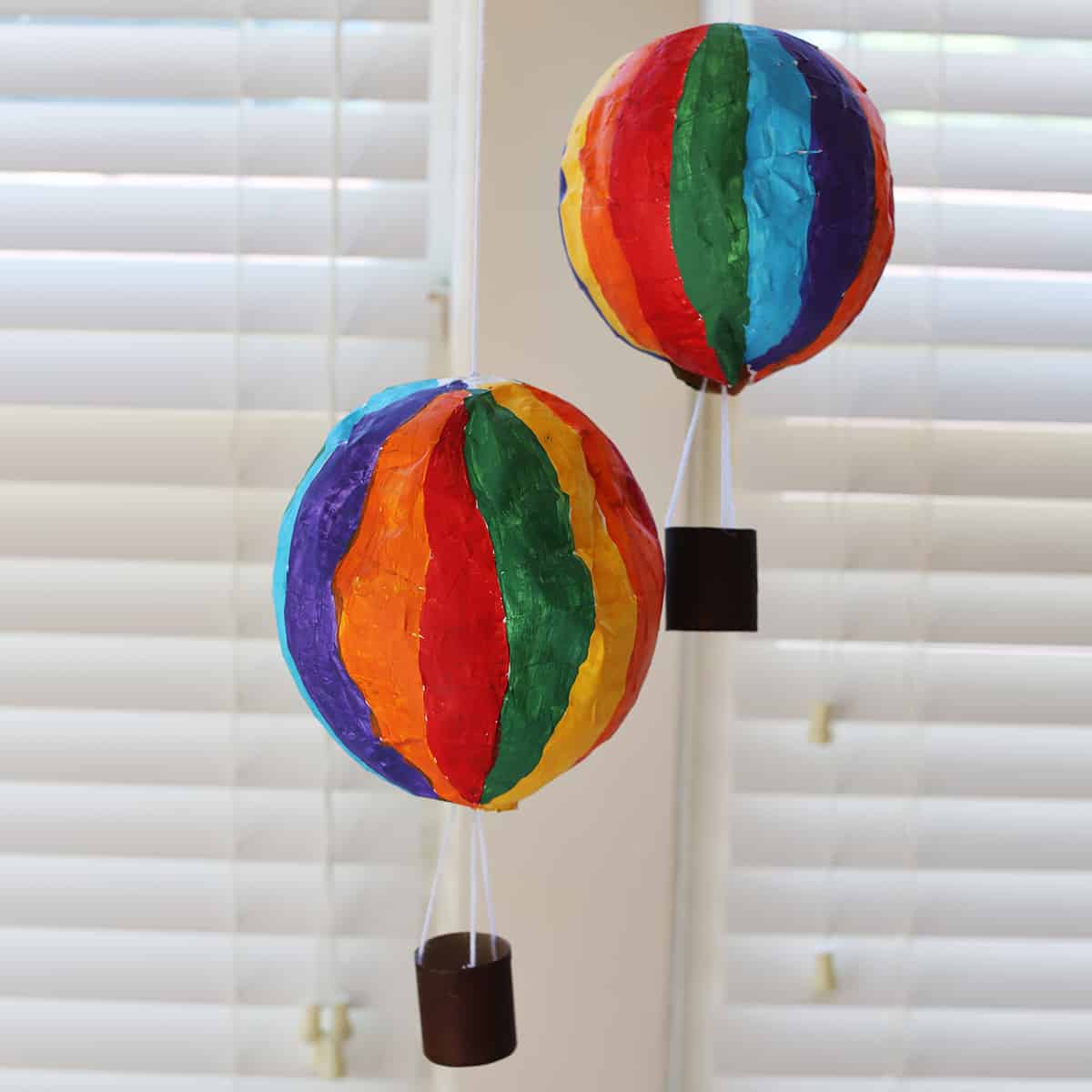 Learn everything you need to know on how to paper mache and create your own designs and decorations.
Make some homemade fake snow. With just two ingredients, this a fun and easy sensory play activity to make!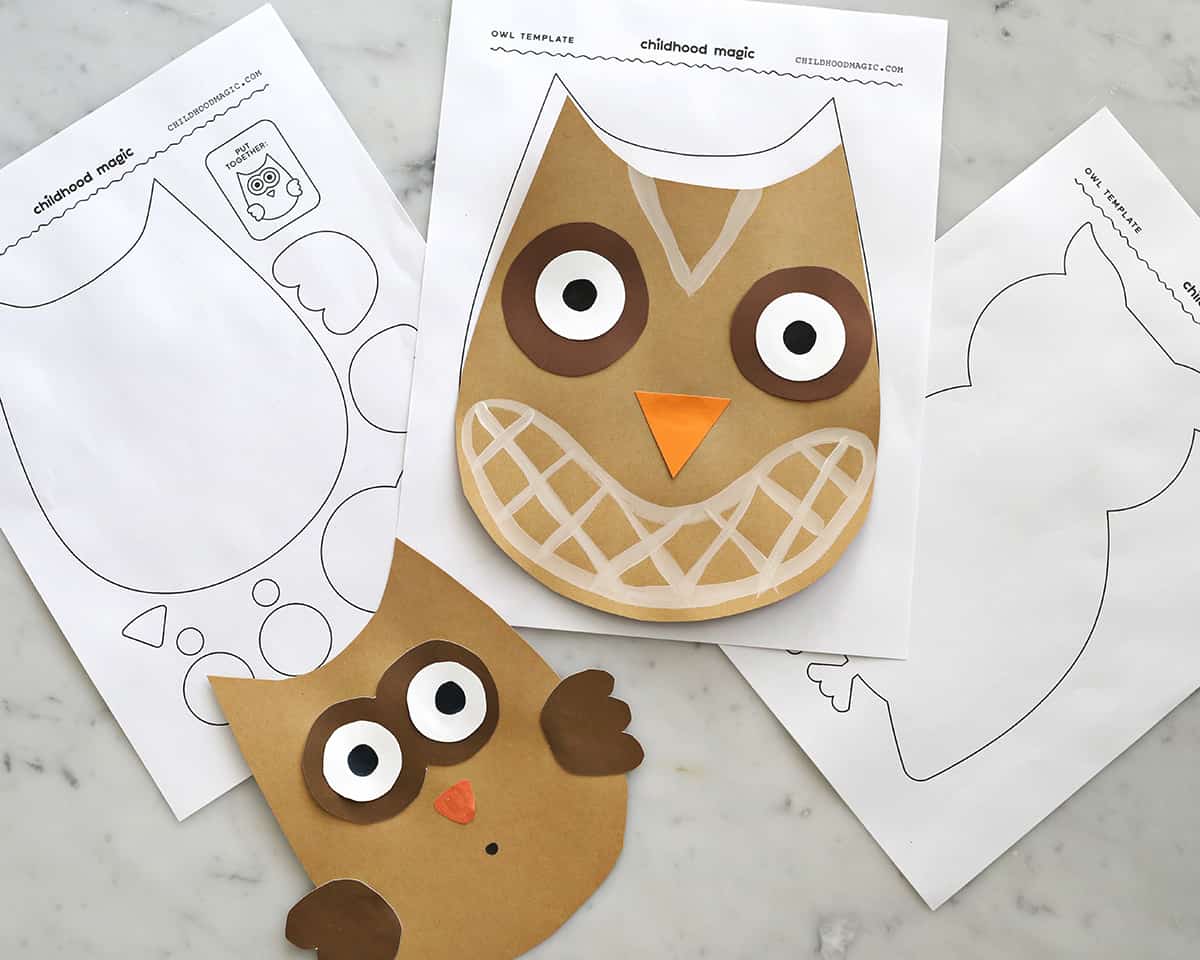 Use our FREE owl template to create your own construction paper owls or use them as coloring pages.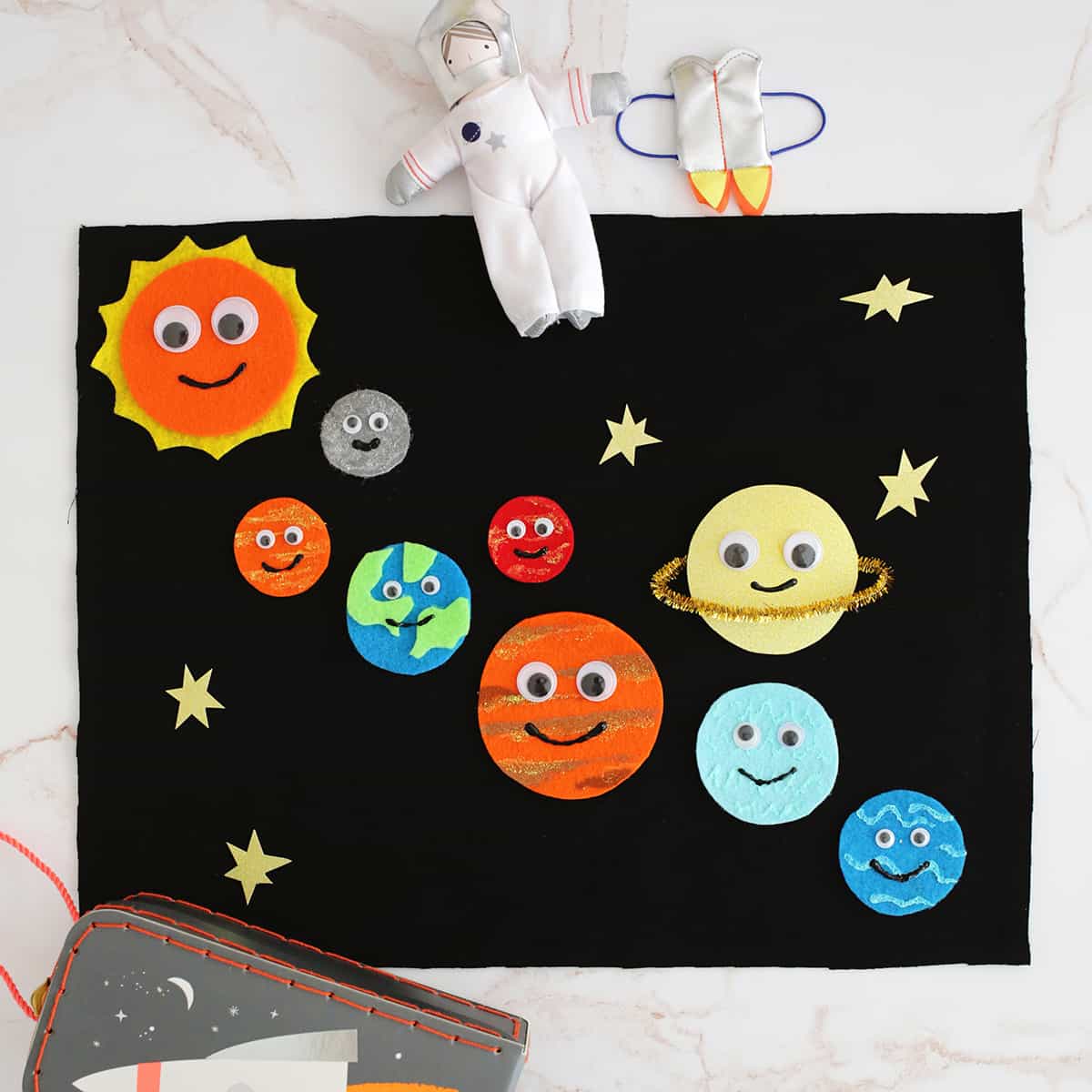 Make your own solar system felt board for all those little scientists out there!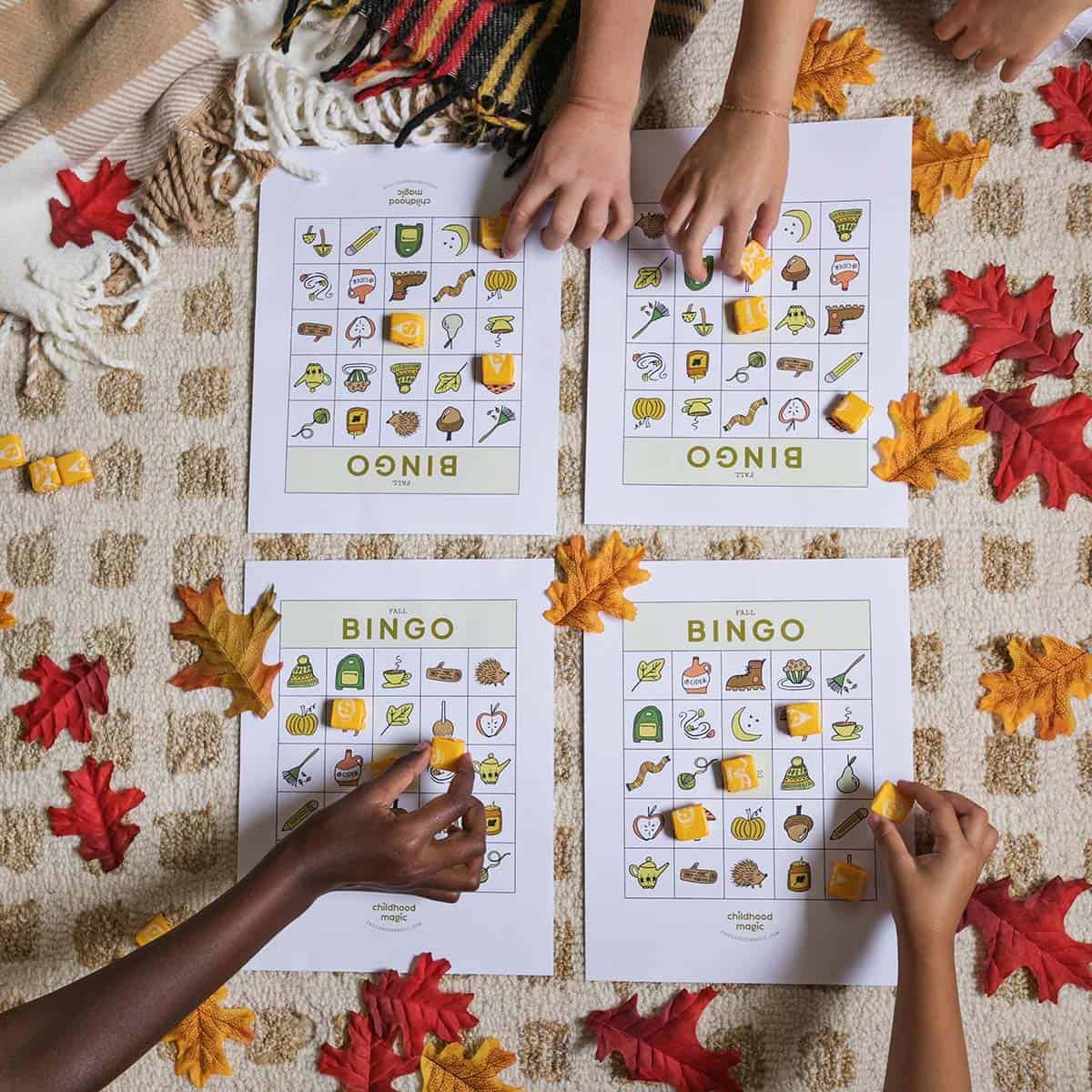 Need an activity for a group or classroom? Print our FREE Fall Bingo game and let playtime begin!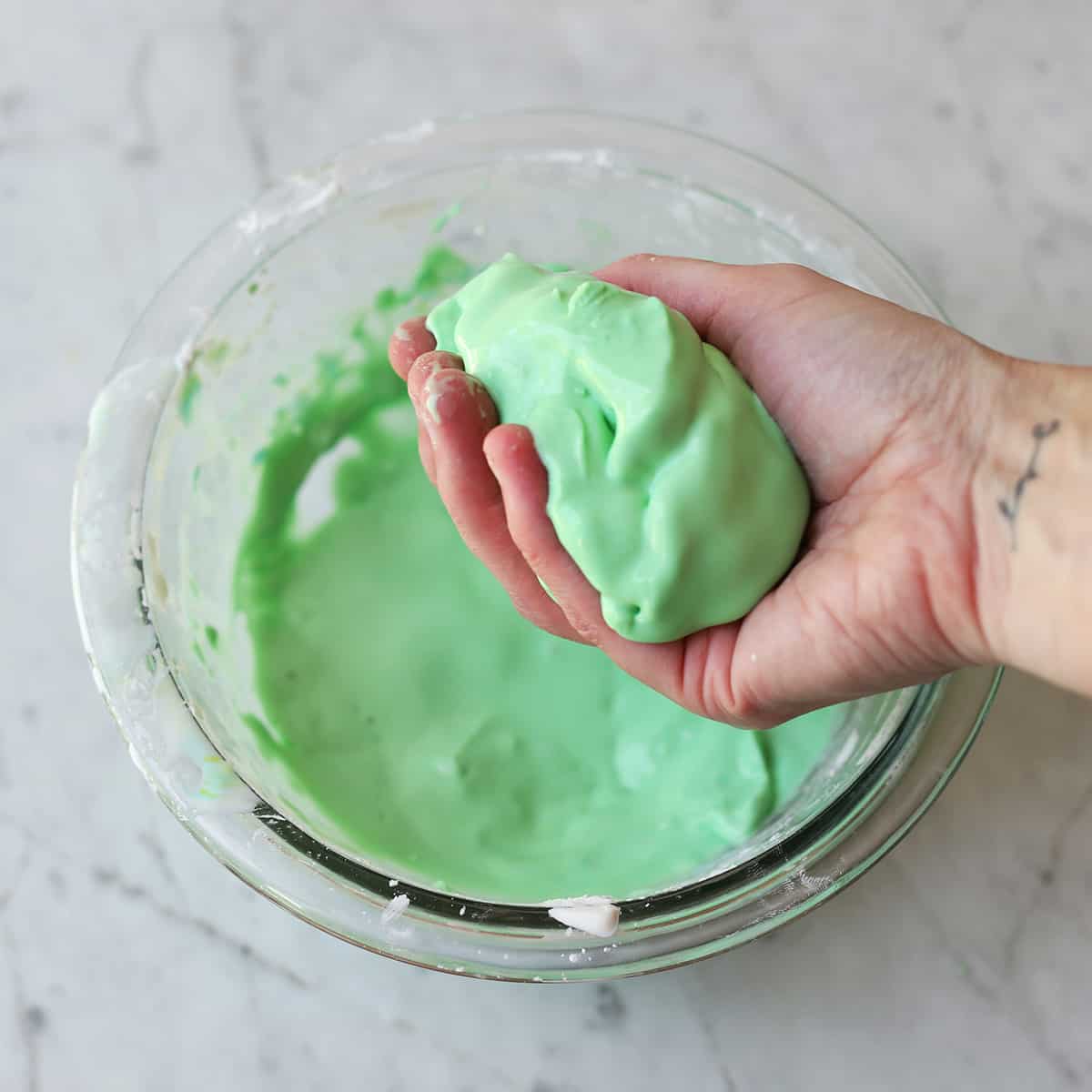 Learn how to make Oobleck from the classic Dr. Seuss book.
Make your own cootie catcher, sometimes called a fortune teller. This is a beginner level origami project that can then be used to "tell the future" or answer yes/no questions.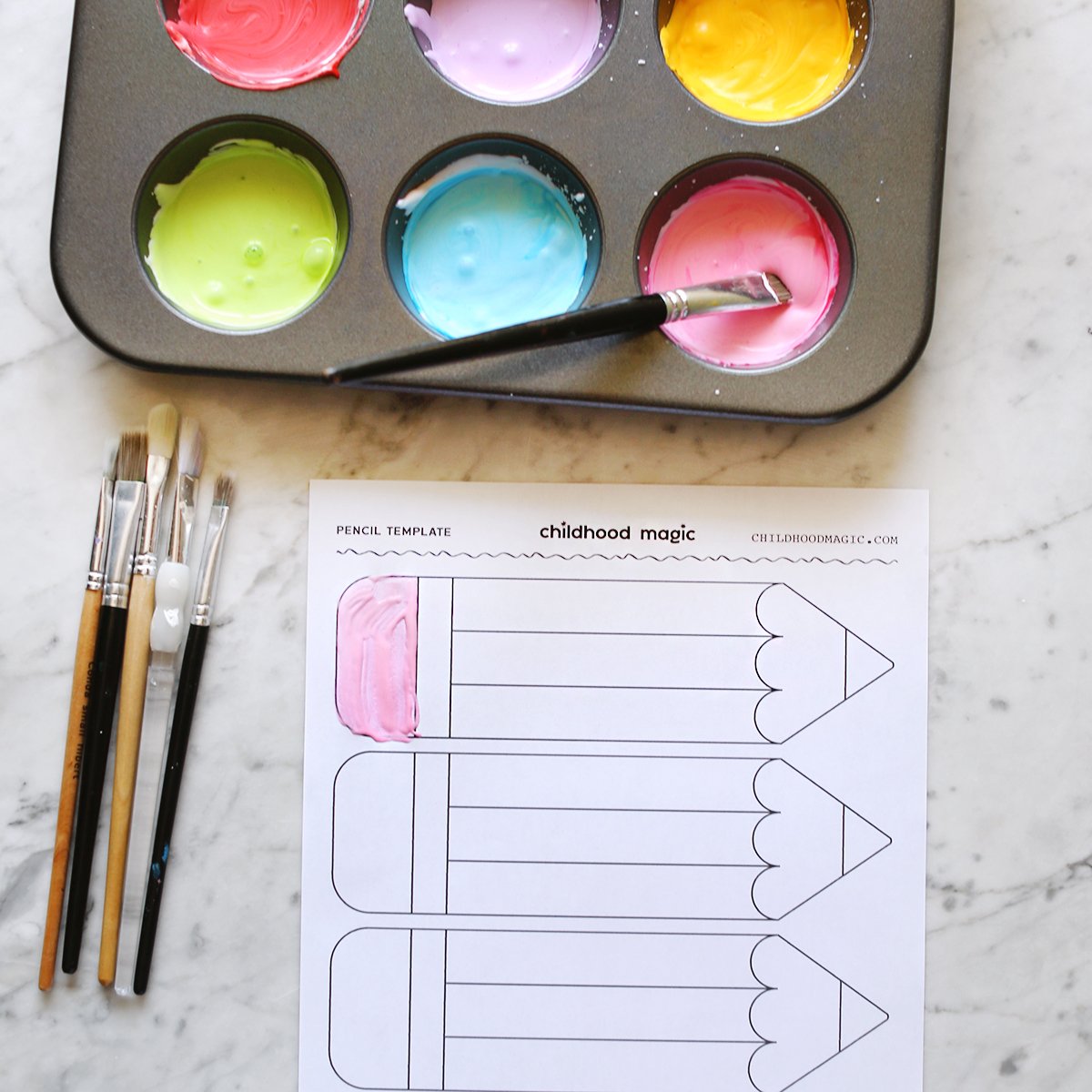 Create your own puffy paint and let kids free paint or print one of our many free templates for them to paint on—coloring book pages work great too!
If you need a game for just two players, download and print our FREE Fall Tic-Tac-Toe game and play as much as you like.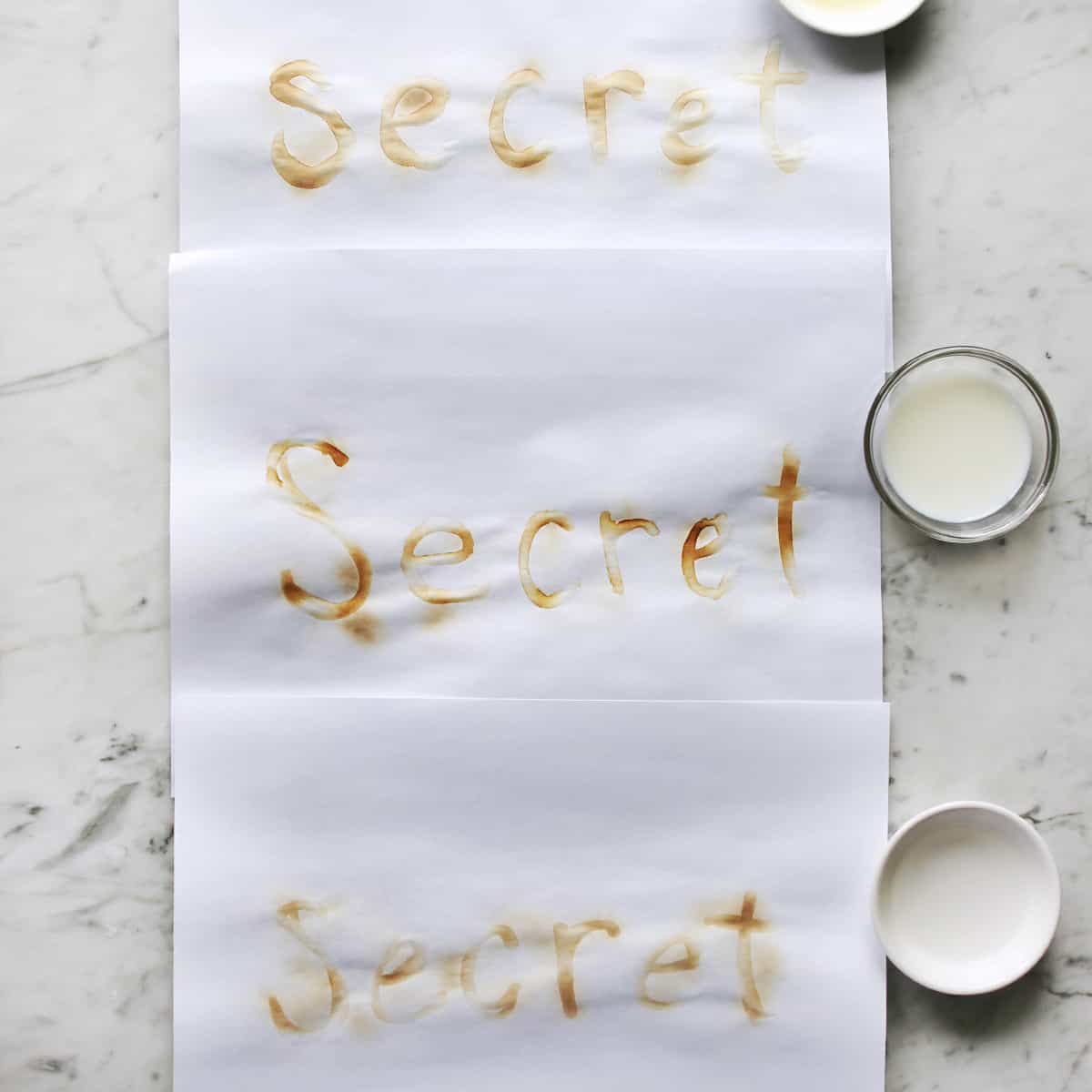 Learn five different ways to make invisible ink to create secret messages.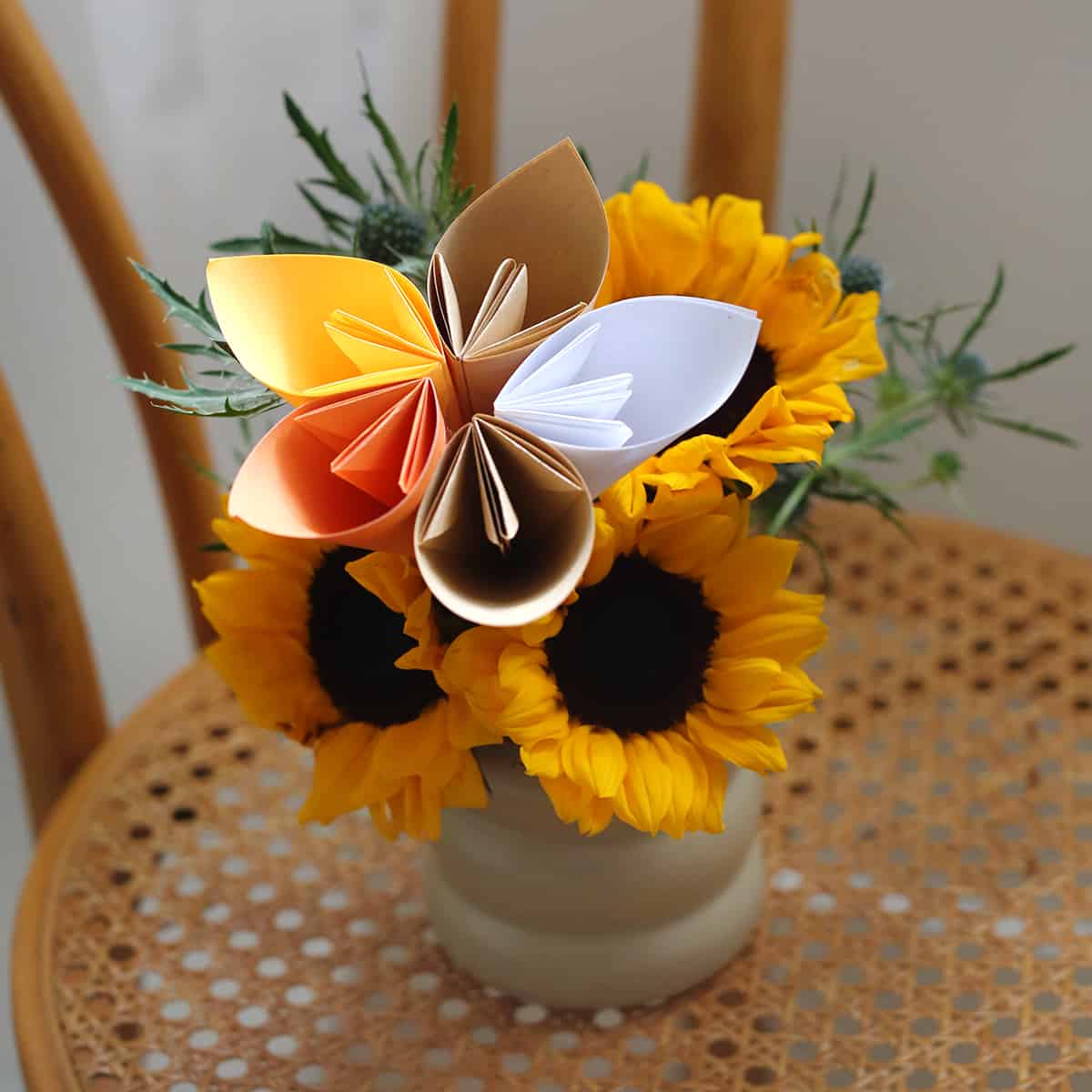 Learn how to make an origami flower. Post includes a photo tutorial as well as video.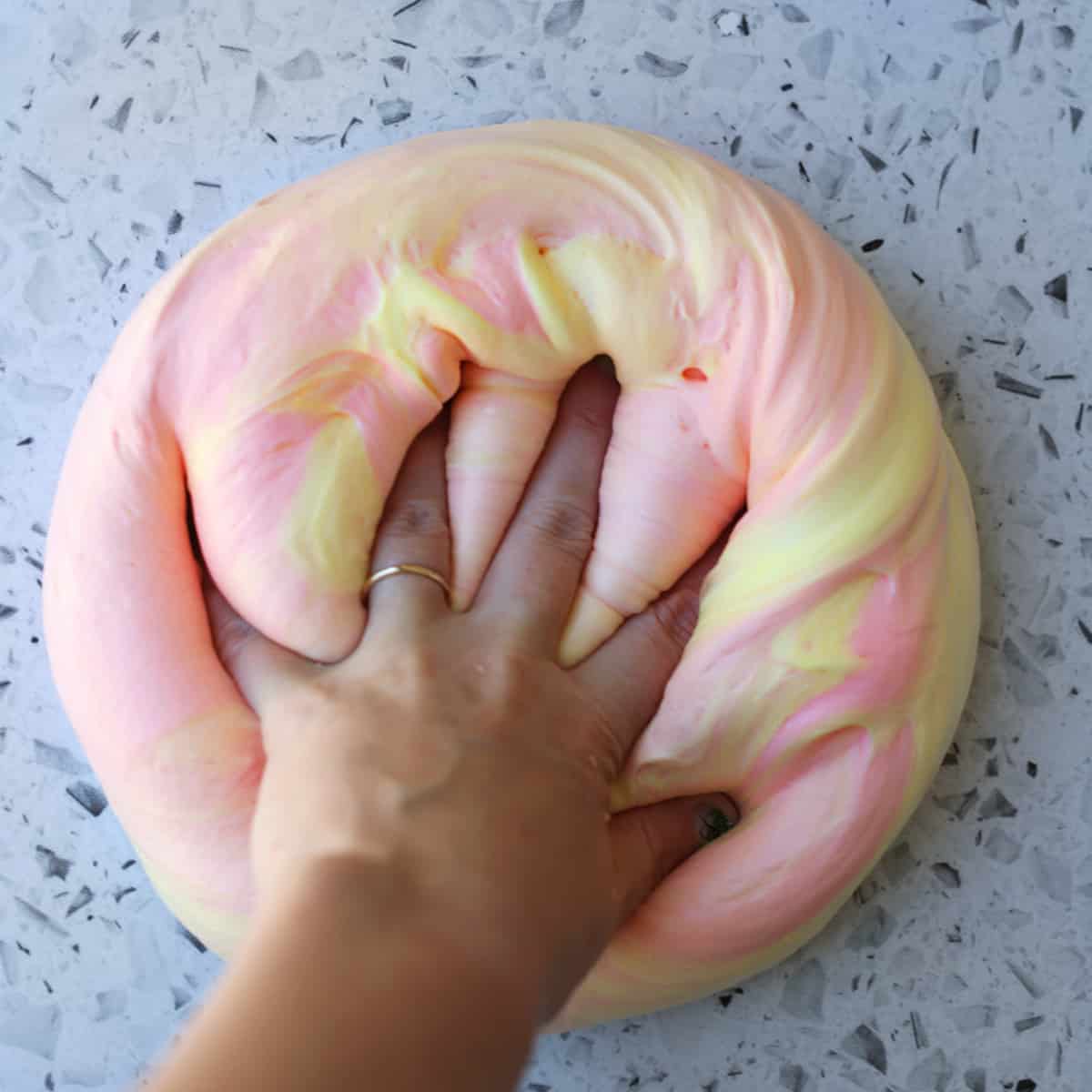 Use our fluffy slime recipe to make your own soft-as-clouds slime kids can then play with for hours on end.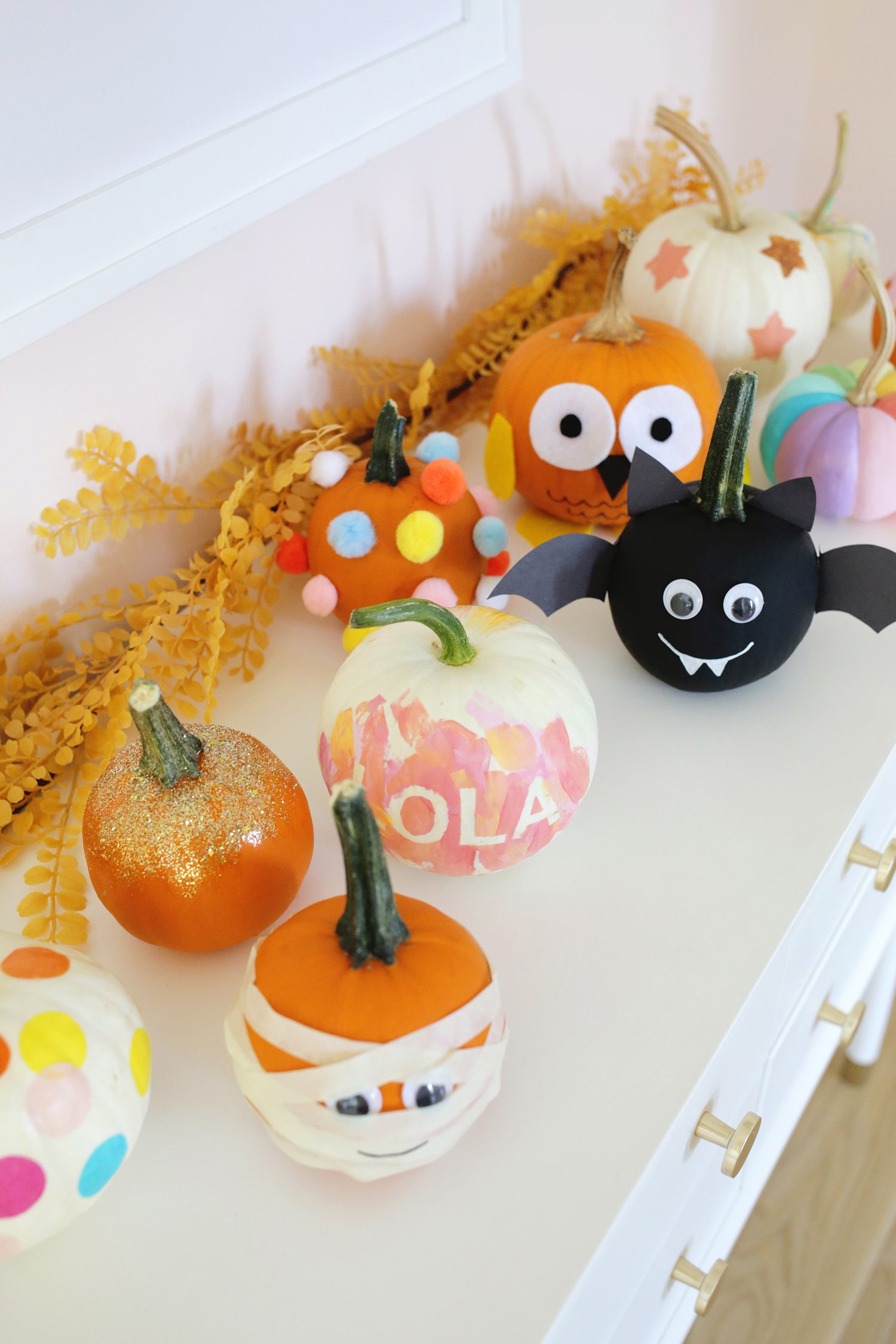 Check out these 30 No-Carve Pumpkin Decorating Ideas that can work well for almost any age group!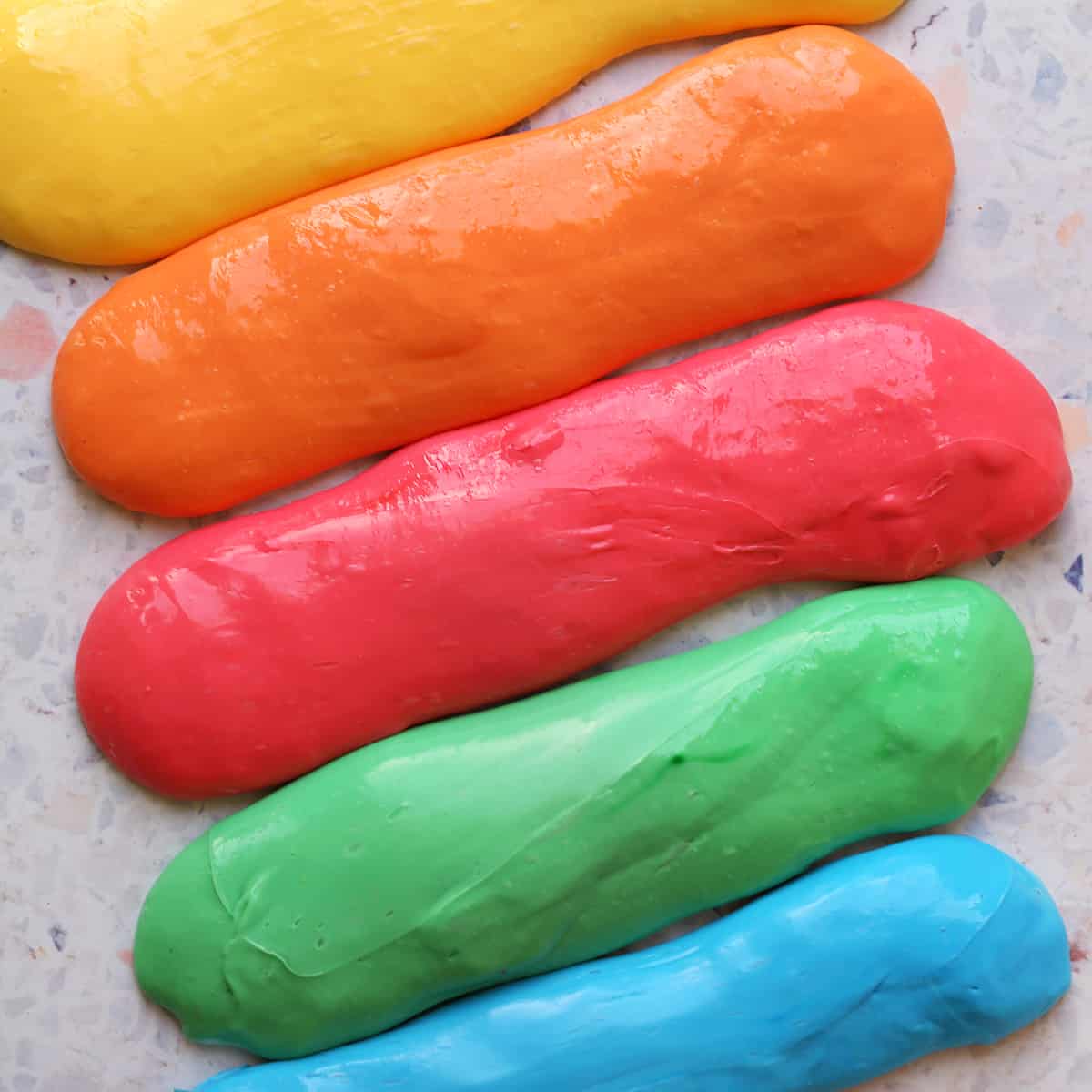 Learn how to make slime with just three ingredients!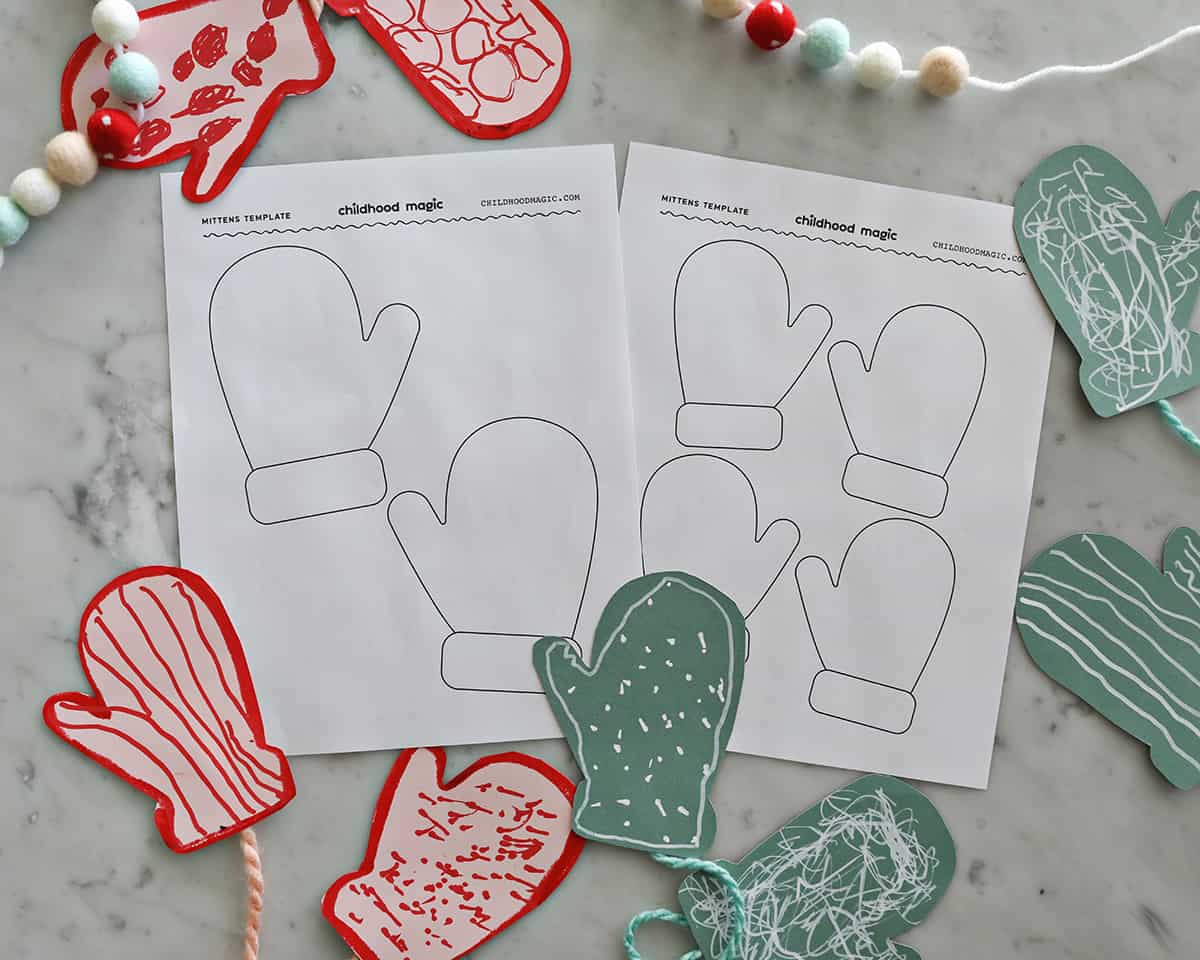 Download and print our FREE mittens template you can use as coloring sheets or to trace and cut out your own mitten designs.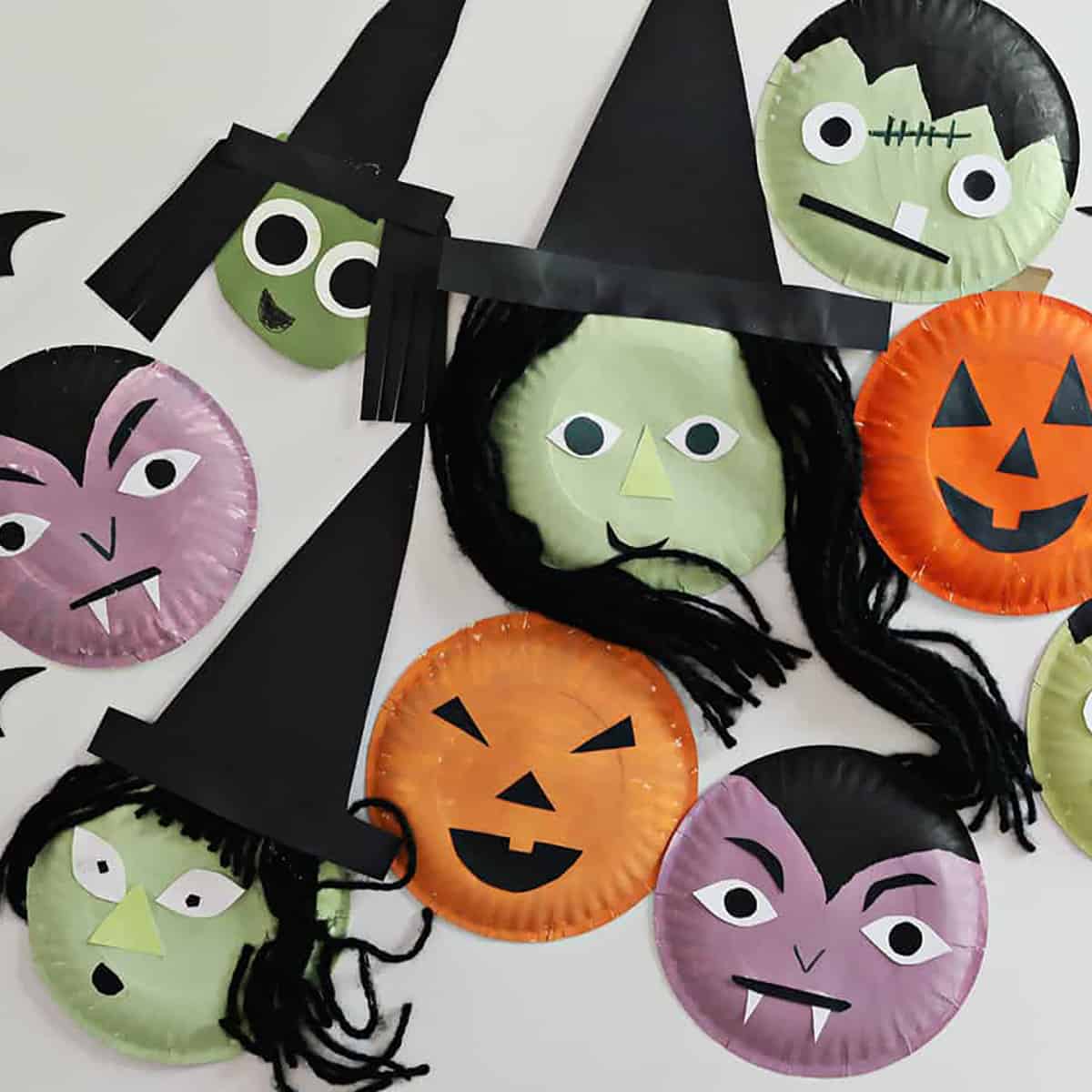 And if you are needing Halloween crafts for kids, we've got you covered!